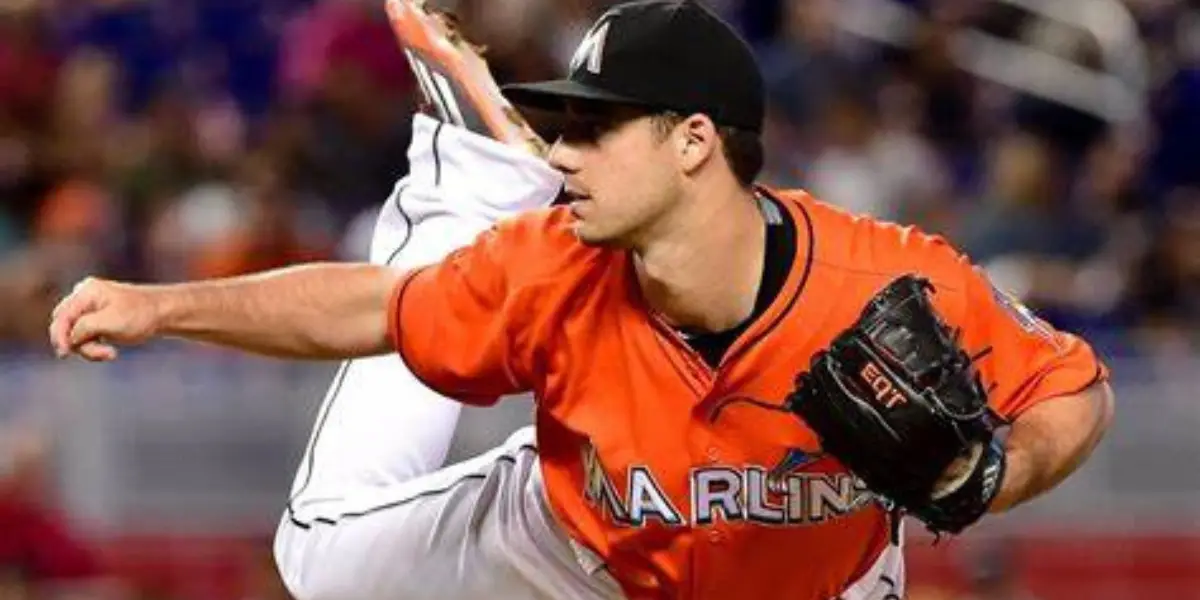 The Boston Red Sox are in the middle of their series finale against the Texas Rangers and have three games left after tonight until the All-Star break. The Red Sox last night had Brayan Bello on the mound, tonight they have Kutter Crawford, and Saturday James Paxton is expected back from the paternity list to start against the Oakland A's. The question is, though, who starts Friday and Sunday for the Red Sox? With the injuries as of late, they have two spots open for this weekend, and an opener shouldn't start those games. Well, there is a 33-year-old named Kyle Barraclough, who the Red Sox signed on June 19th and was assigned to Worcester, where he has been pitching well.
Kyle Barraclough, by the numbers
Barraclough is a seven-year major league veteran, having played for the Miami Marlins, Washington Nationals, San Francisco Giants, Minnesota Twins, and Los Angeles Angels. In his career, he has never made a start appearing in 288 games, posting an 18-15 record with a 3.61 ERA as well as 346 strikeouts in 274.1 innings; he has a career 3.93 FIP, a 1.36 WHIP, a 5.5 BB/9, and an 11.4 K/9. Since joining Worcester, he has made three starts going 3-0 in 17 innings with a 2.12 ERA and 14 strikeouts; he also has 0.76 WHIP, a 4.2 BB/9, and a 7.4 K/9. In his last start, he faced the Syracuse Mets, the AAA of the New York Mets, going six innings, giving up two runs on one hit; he walked two and struck out ten.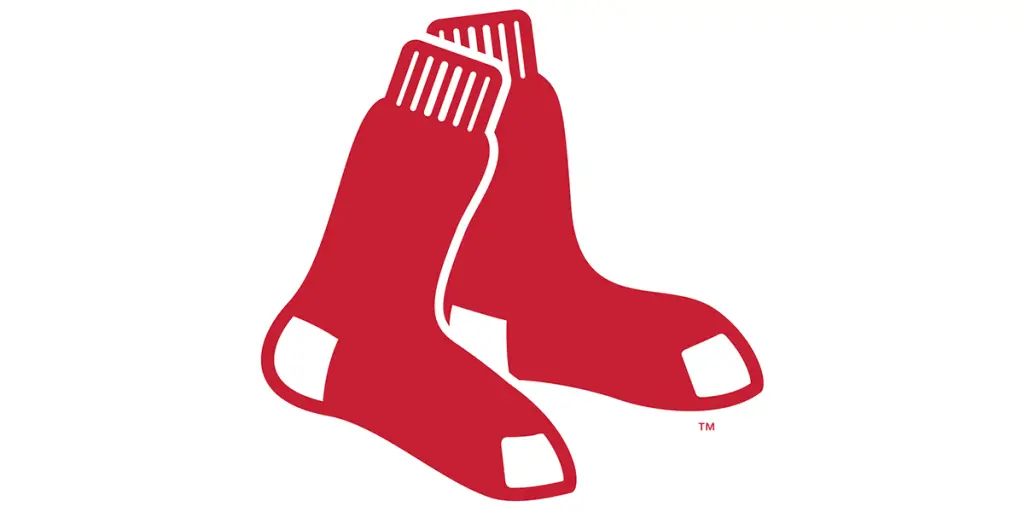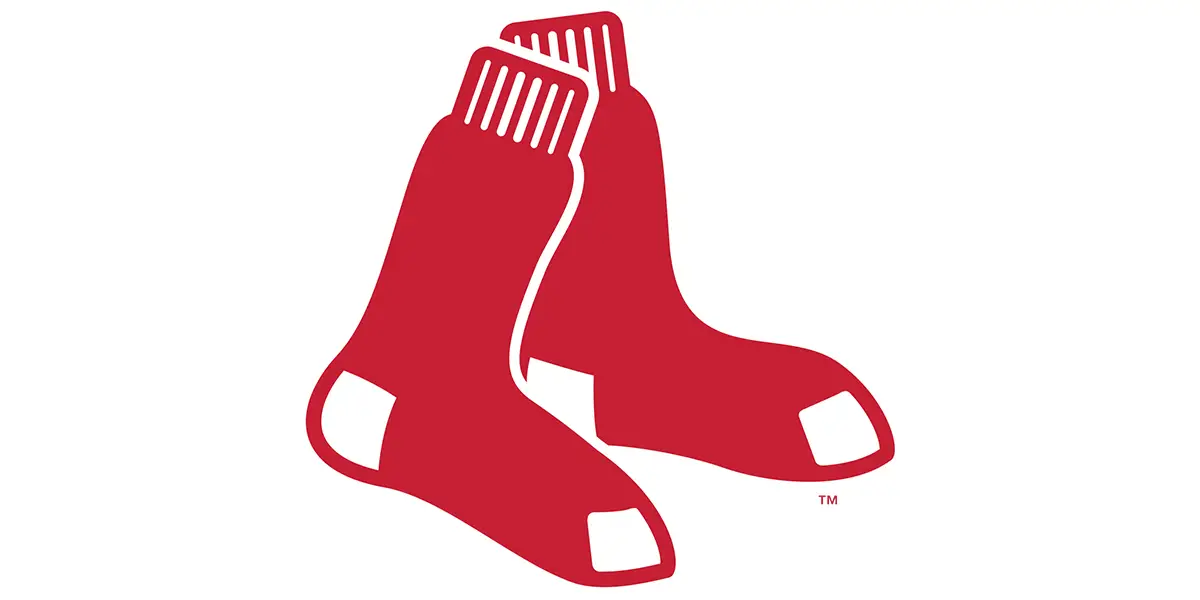 Bottom Line for the Red Sox
The Red Sox will welcome the Oakland A's for a three-game series, and this is the kind of series where you can try things, as the A's have not had a good season. Paxton is starting Saturday; one of the games on Friday or Sunday should be Barraclough, with Chris Murphy or Brandon Walter starting the other. That series will be key to the Red Sox as they look for a series win before heading into the break and getting the second half underway.