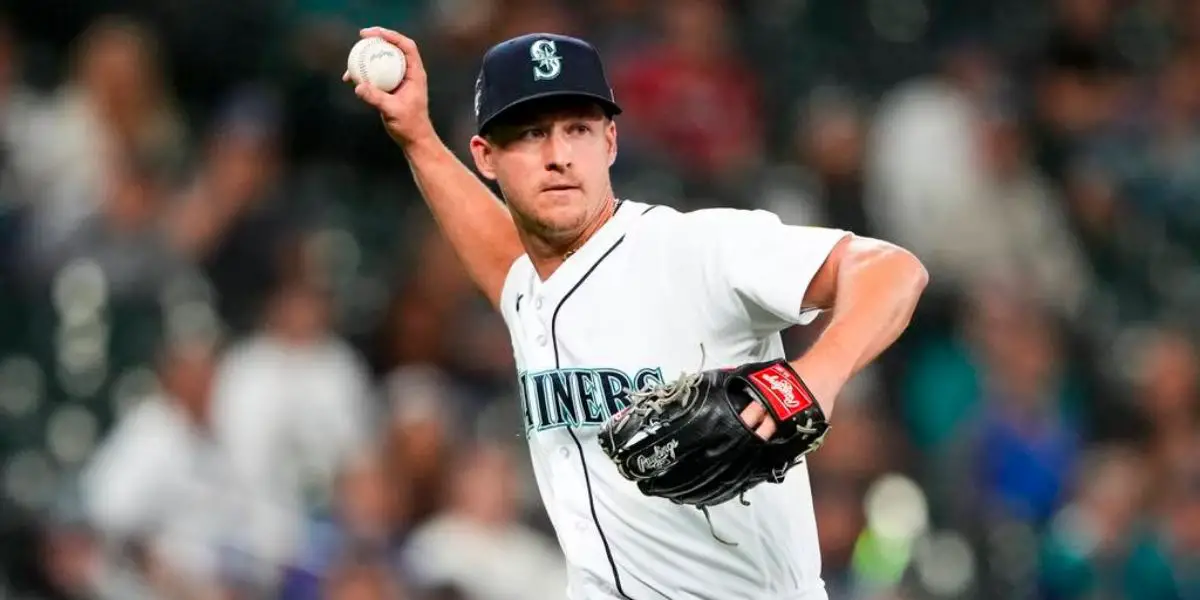 The Mets pen received a boost Monday as they acquired right-handed reliever Trevor Gott from the Seattle Mariners. They also received former Met Chris Flexen, immediately designated for assignment. The Mariners received lefty Zach Muckenhirn, designated for assignment earlier in the day. To acquire Gott, they took on Flexen's contract, with about $4 million remaining from the $8 million option he triggered last year. Flexen played for the Mets from 2017-2019, putting up an 8.07 ERA over 68.0 innings. He went on to pitch in Korea before signing with Seattle before the 2021 season. From 2021-2022, Flexen played well for Seattle, pitching to a 3.66 ERA over 64 games (53 starts) and 317.1 innings pitched, but 2023 has been a disaster for him, as he has a 7.71 ERA through 17 games and has earned his second DFA of the year.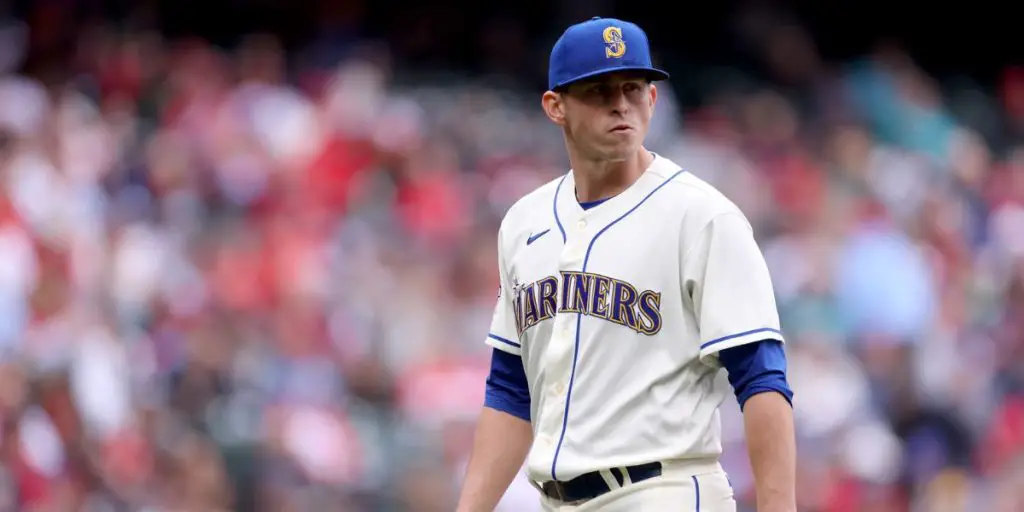 Muckenhirn, 28, had made his MLB debut for New York earlier this season, pitching in three games, giving up four runs through six innings. He has dominated Triple-A batters in Syracuse this year, however, putting up a 0.88 ERA over 30.2 innings pitched. Muckenhirn had played a role for the Mets as left-handed depth for the bullpen. Also, Muckenhirn was the first player to be drafted out of the University of Dakota to make the majors, and the last since the program was been shut down soon after Muckenhirn left.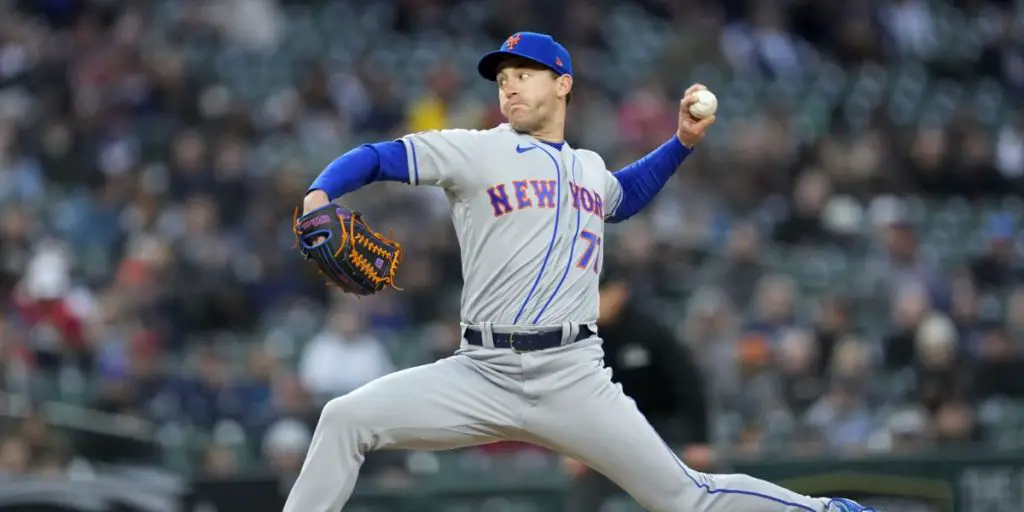 As for Trevor Gott, the 30-year-old right-hander has pitched in eight MLB seasons throughout his career. He is controllable through 2024 for the Mets via arbitration. Gott has a 4.03 ERA through 29 innings so far through 2023 with a 3.02 FIP and 32 strikeouts. Gott mainly relies upon a three-fastball mix of a cutter, sinker, and four-seamer with a curve and changeup occasionally added in. He doesn't throw particularly hard, but his 6.2 walk rate is in the 81st percentile in the league. Gott also has a 94th-percentile barrel rate and an xwOBA of just .273. The Mets have taken on the remaining $600K of Gott's contract for this season, and while his $1.2 million salary will go up for 2024, he should stay an affordable option for New York.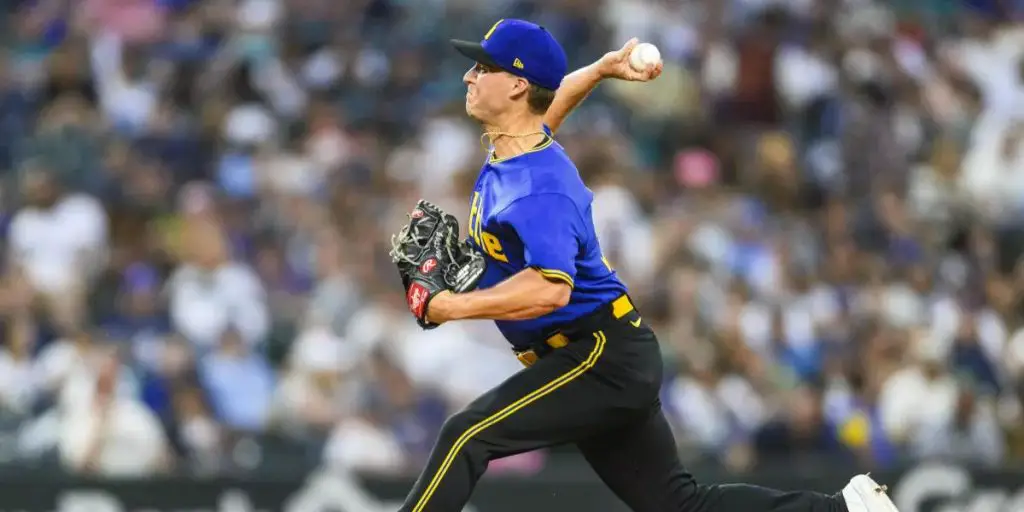 Gott helps fill out a bullpen that has ranked 20th in ERA while having the highest HR/9 in the majors. The struggles of the Mets rotation to make it deeper into games has forced the team to rely heavily on an inconsistent bullpen that is currently depleted without the presence of 2022 NL Reliever of the Year Edwin Diaz. The acquisition of Gott also shows the continued willingness of Steve Cohen to take on burden contracts from other teams to acquire betters players. This was also seen in the deal with Eduardo Escobar, where the Mets took on his entire salary to receive a better return from the Angels.
Another note for the Mets bullpen is the rise of Grant Hartwig. Hartwig, 25, signed with the Mets as an undrafted free agent in 2021 and earned a call-up recently to the MLB squad. He has thrown 8.2 innings across six appearances, giving up just one run. His FIP expectedly shows major regression from his current 1.04 ERA, but Hartwig has shown himself to be more than just a short-term call-up to fill a spot in the bullpen for a few games, which many might have expected him to be. Of note with Hartwig is that he gave up just one home run through 2022 across 56.2 innings with a 1.75 ERA. Hartwig and Gott help fill out the middle relief core for the Mets, which has relied too heavily on guys such as Dominic Leone and Jeff Brigham.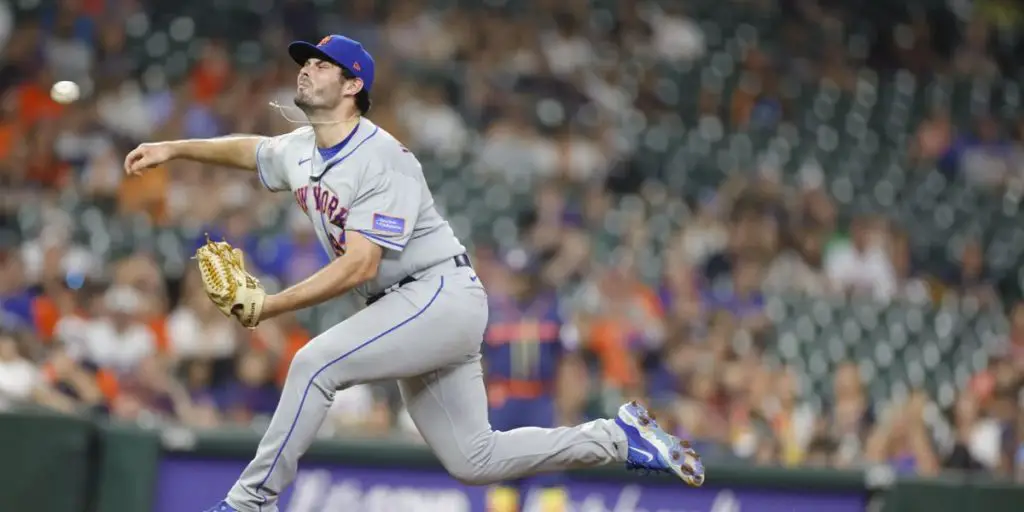 While Gott's acquisition does not fix the issue that has decimated the Mets bullpen, partly because a significant amount of the problems derive from the starting rotation's inconsistency, his presence does help. This deal shows the Mets taking on Flexen's contract to purchase Gott from Seattle and add another piece as they attempt to fight their way back into contention before the end of July.