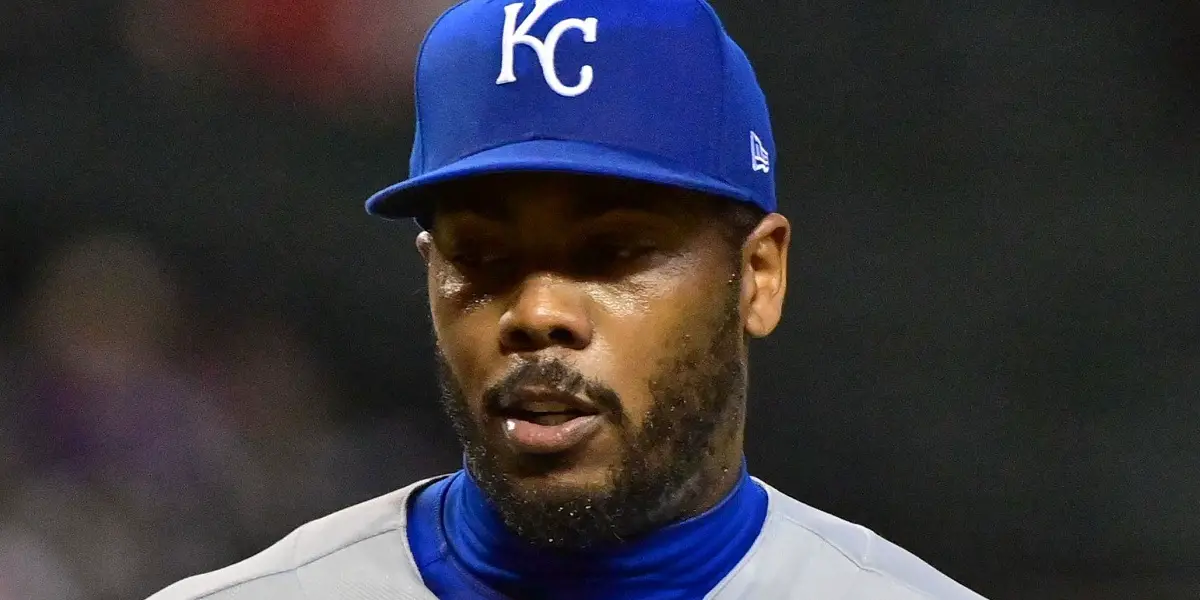 The Kansas City Royals are one of the worst clubs in baseball, sporting a 12-27 record. Their playoff hopes are continuing to decrease, and they are set to be sellers at the 2023 MLB Trade Deadline because of it. One of their biggest trade candidates is veteran reliever Aroldis Chapman and according to MLB insider Ken Rosenthal, they are already receiving calls about him.
It is not surprising to hear that multiple teams are interested in acquiring Chapman. He has had a solid season so far with the Royals, as he has a 3.95 ERA in 15 appearances. When noting that he is a veteran reliever with just under 700 games of MLB experience, it certainly makes sense that playoff teams are looking to add him. The seven-time All-Star would provide any contender's bullpen with a notable boost, after all.
Related: Royals: 3 Potential Landing Spots for Aroldis Chapman
Some teams to pay attention to in the Chapman sweepstakes include the Boston Red Sox, Baltimore Orioles, New York Mets, Philadelphia Phillies, and Texas Rangers. Yet, when noting that he is going to be one of the top relievers available this deadline season, expect even more clubs to be in the mix for his services.
In 682 career MLB games split between the Cincinnati Reds, Chicago Cubs, New York Yankees, and Royals, Chapman has a 45-37 record, 2.51 ERA, and 316 saves.
Related: Insider: Tigers Ace Could Be "Biggest Pitcher Dealt" at 2023 Deadline
We will need to wait and see where Chapman ends up from here, but it is clear that the sweepstakes are officially on.