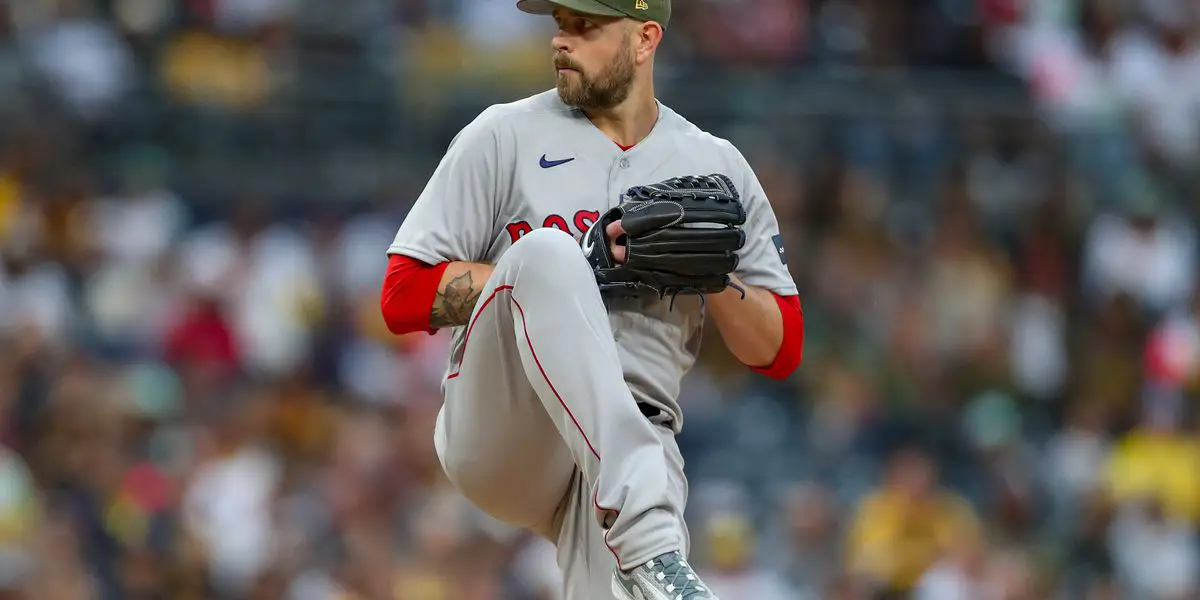 Yesterday the monthly awards came out for June, and Boston Red Sox LHP James Paxton was named the American League pitcher of the month. Paxton is the first Red Sox pitcher to win a Pitcher of the Month honors since Chris Sale won it in 2018.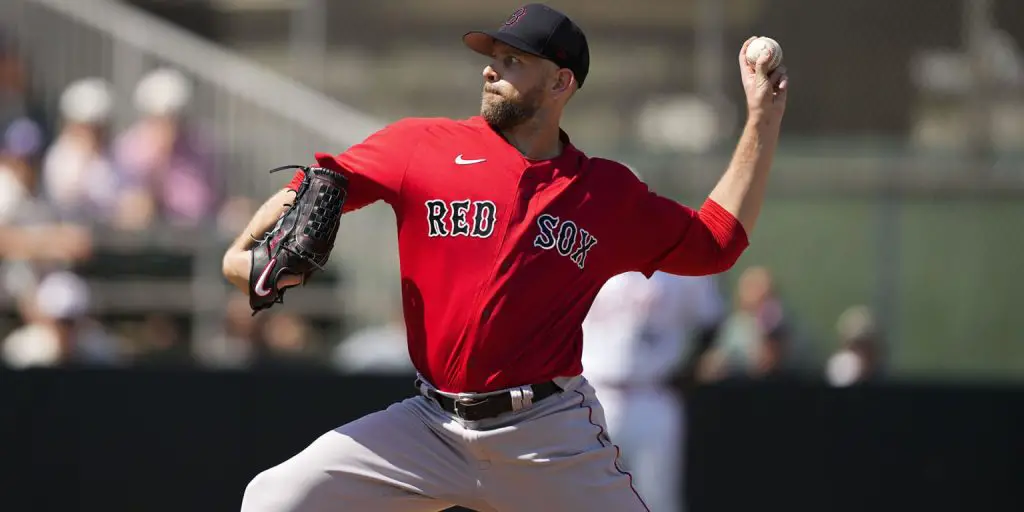 James Paxton by the numbers
Paxton has looked brilliant in his return to the mound from injury in which he only made six starts over the last three seasons before returning this year and making his Red Sox debut. In June, Paxton was dominant as he made five starts posting a 3-0 record, going 31 innings with a 1.74 ERA, 34 strikeouts, six walks, and 18 hits allowed. Paxton faced the Guardians, Rockies, Twins, White Sox, and Blue Jays.
6/6 @ CLE: W. 7 IP. 2 R. 2 ER. 6 H. 2 BB. 9 K
6/12 vs. COL: ND. 6 IP. 1 R. 0 ER. 4 H. 1 BB. 8 K
6/19: @ MIN: W. 6.1 IP. 3 R. 3 ER. 3 H. 1 BB. 7 K
6/24: @ CHW: ND. 4 IP. 1 R. 1 ER. 2 H. 0 BB. 3 K
6/310: @ TOR: W. 7.2 IP. 0 R. 0 ER. 3 H. 2 BB. 7 K