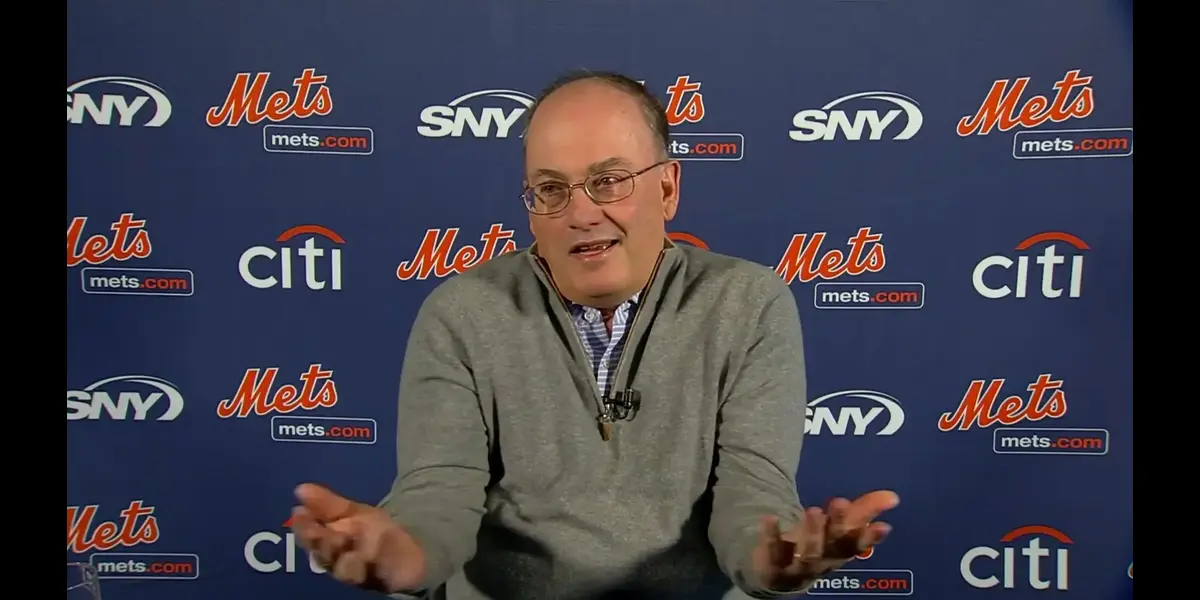 The days of the Jason Bays and Jed Lowries of the world are behind us. After Jacob deGrom left Queens for Arlington to join the Texas Rangers for five years/$185 million, Mets owner Steve Cohen opened up his checkbook to ensure they remained a contender. Anybody would find it hard to replace a pitcher of deGrom's pedigree, a back-to-back Cy Young award winner in 2018-19, but for Cohen, he was able to show the baseball world what he was made of.
Just four days after deGrom fled for Texas, Cohen and the Mets front office took a big swing and hit it out of the park, signing three-time Cy Young award winner (and the 2022 AL Cy Young winner) Justin Verlander to a two-year/$86.6 million contract with a vesting option for 2024, matching teammate Max Scherzer for the largest AAV in MLB history. Cohen wasn't done there, though, not even close. He signed highly coveted Japanese pitcher Kodai Senga and the resurgent Jose Quintana to round out a top 3 rotation in the league.
The lineup was in danger of falling apart with the impending free agency of homegrown outfielder Brandon Nimmo. Still, Cohen once again got the job done by re-signing Nimmo to an eight-year/$162 million contract extension. Although the lineup will be relatively the same as last season, it's not because of an inept front office unwilling to try and improve, as we've seen with past regimes.
Cohen and General Manager Billy Eppler made a big push to sign star-free agent Trea Turner to come to play center field.
There was also the Carlos Correa debacle. Correa initially signed a massive 13-year/$350 million contract with the San Francisco Giants. But, right before the press conference making the signing official, the Giants had an issue with Correa's medicals, and the deal fell through. New York swooped in, bringing the star shortstop to Flushing for the next 12 years for $315 million to be the team's next third baseman. After multiple weeks of the deal being in limbo, it eventually fell through as the Mets also had the same concerns as San Francisco.
Although Turner and Correa ended up in Philadelphia and Minnesota, respectively, the attempt was there and showed the fanbase that this was not the Mets they grew up watching. This regime will leave no stone unturned to win a championship as soon as possible and ensure they are a contender for years to come. As it stands, Cohen and company have spent over $800 million in contracts this offseason and are still in search for another bat and a lefty reliever before the team heads to Port St. Lucie for spring training. The New York Mets, with the help of the wealthiest owner in all of North American sports, have started a new culture for the fanbase to enjoy. A culture built on winning and spending every dollar needed to help that culture grow.