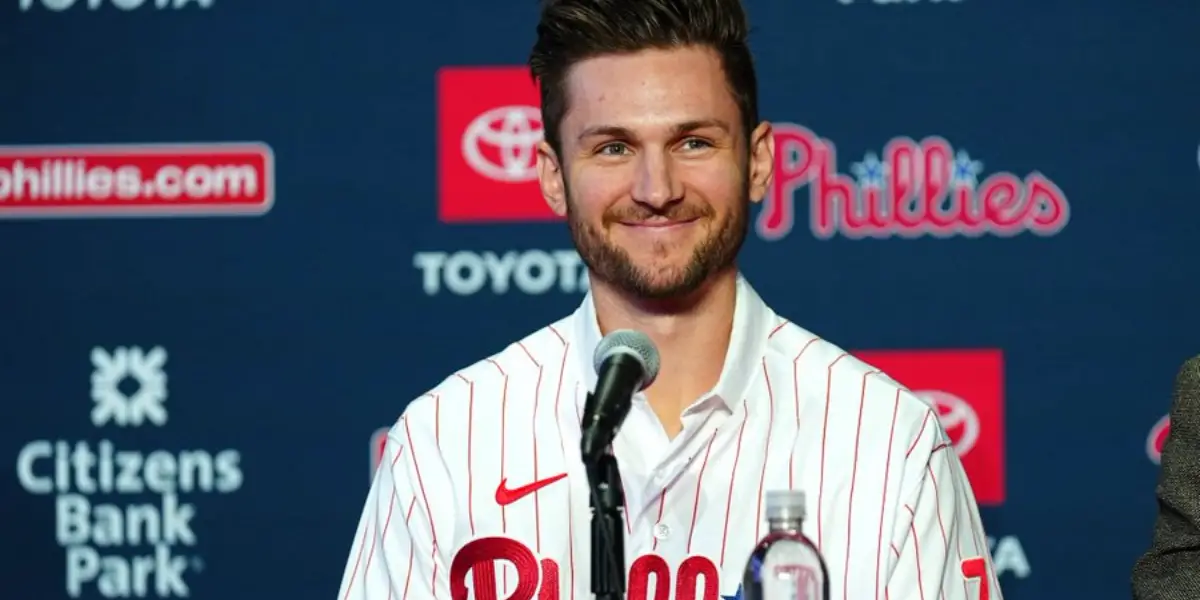 The Philadelphia Phillies have made some big (and we mean BIG) moves this off-season to try and make another run at a World Series. From huge double-digit year contracts to one year deals, here are our thoughts on every one of those moves.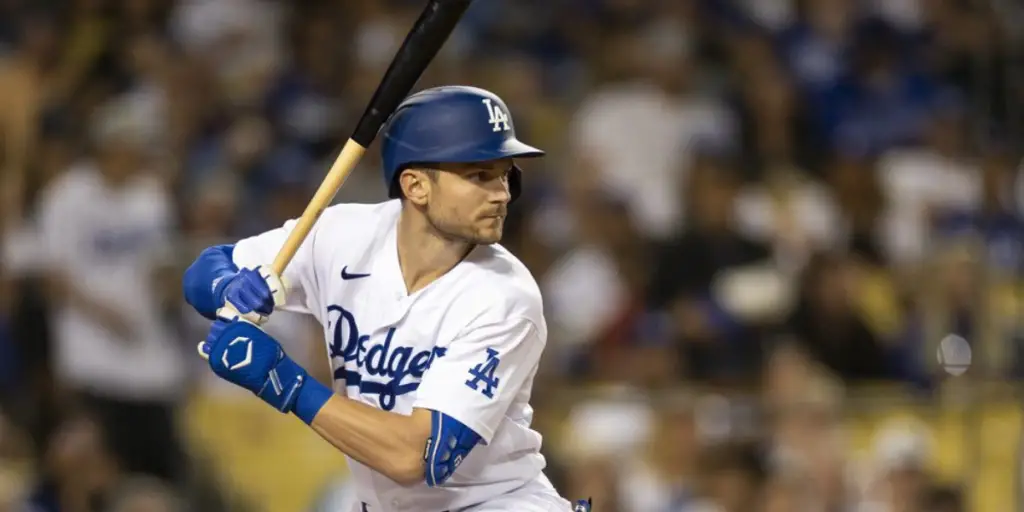 Trea Turner – A
Trea Turner's signing proves that the Phillies are going all out in 2023. Widely considered the best shortstop in baseball, Turner will be a massive addition to the top of the Phillies lineup. Turner signed an 11 year, $300,000,000 contract ($27,272,727 AAV), which may seem like a lot for a player going into his age 30 season, and towards the back end of his contract, it most likely will be (which is why this is an A, not an A+). However, the 2x All-Star is still playing elite level baseball and will give the Phillies a big window for a championship. With the departure of fan-favorite 2B Jean Segura, second year player Bryson Stott has the opportunity to play 2B every day in 2023, opening up the opportunity for the Phillies to sign an elite shortstop in free agency, which they did.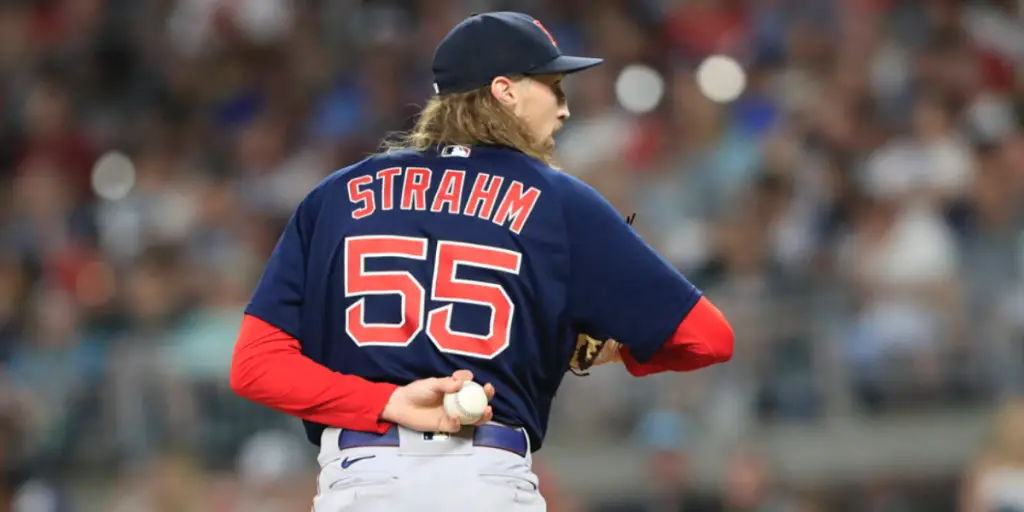 Matt Strahm – C
Matt Strahm is really nothing more than a solid reliever. In 2022, Strahm posted a 3.53 ERA, with 52 strikeouts and 17 walks in 44.2 innings, which does happen to be one of the best years of his career. If Strahm can post similar numbers in 2023, he'll be a very solid mid-inning guy, but don't expect him to pitch in big stress situations this year.
Taijuan Walker – B
The Phillies came into this off-season with a desperate need for starting pitching. With Kyle Gibson and Noah Syndergaard leaving in free agency, the Phillies had a hole in their rotation. Taijuan Walker is the guy they chose to fill that hole. In 2022, the 30-year-old posted a 3.49 ERA with 132 strikeouts and 45 walks in 159 innings, which is a better season than his 2021 All-Star campaign, in which he had a 4.47(!) ERA. Walker signed a four year, $72,000,000 contract ($18,000,000 AAV), which, yes, is a pretty big deal for somebody who will most likely be SP5 after a while in Philly this year. Still, Walker was one of the best starters available, so Philly did what they set out to do, sign a solid starter to solidify their monster 2023 rotation.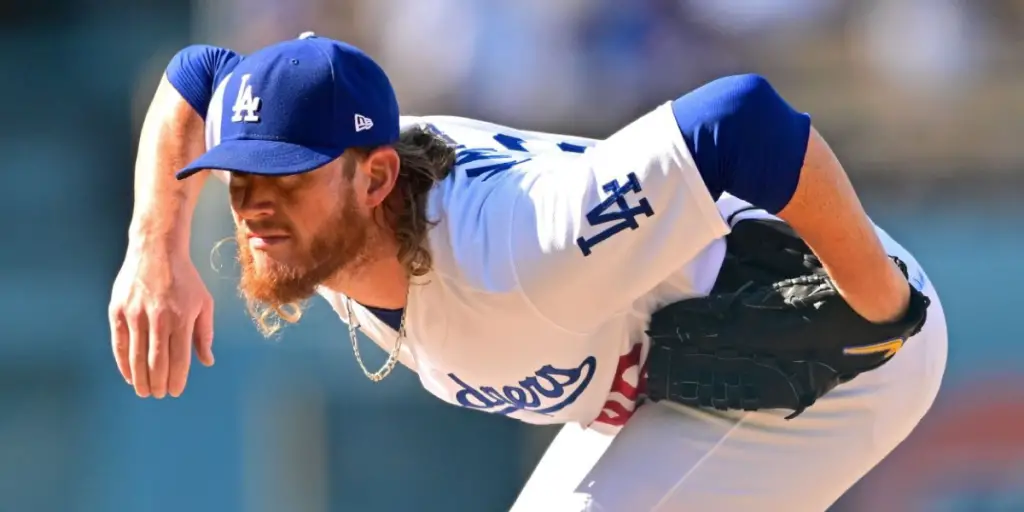 Craig Kimbrel – C+
Craig Kimbrel is one of the best relievers of our generation, just not anymore. In 2022 with the Los Angeles Dodgers, Kimbrel posted a 3.75 ERA with 72 strikeouts and 28 walks in 60 innings, which isn't bad. The 8x All-Star signed a one year $10,000,000 contract, if this were a multi-year deal, we would be grading this a bit lower than a C+, but one year of Craig Kimbrel in a middle-relief role isn't bad at all. Having a veteran relief presence in the postseason worked out great with David Robertson in 2022. Kimbrel has something very big in common with the departing Robertson, a World Series ring. Kimbrel has the potential to thrive in his new role, which would be huge for this heavily improved Philadelphia bullpen.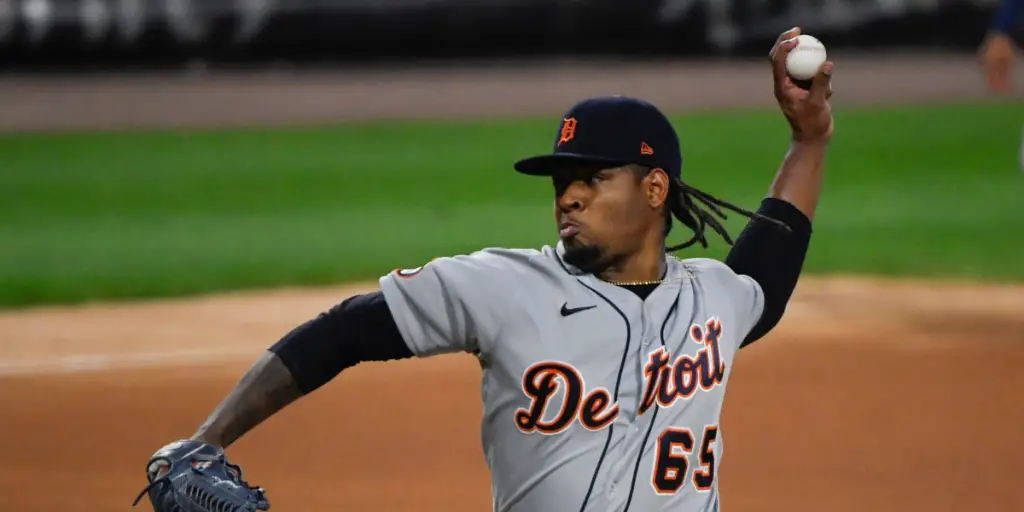 Gregory Soto – B+
This trade came out of nowhere to most Phillies fans, and we here at ITD love it. The Phillies have been steadily improving their bullpen over time, and this move was a massive addition. On January 7th, the Detroit Tigers traded Gregory Soto and INF Kody Clemens (see later) for OF Matt Vierling and utility guy Nick Maton. The 27-year-old has been a perennial All-Star in Detroit and, not unlike new teammate Jose Alvarado, is one of the hardest throwing lefties in baseball. Although trading Vierling and Maton hurts, especially to fans of the "Phillies Daycare," Soto was worth the deal, posting a 3.28 ERA with 60 strikeouts and 34 walks in 60.1 innings in 2022, along with 30 saves. However, he most likely won't be the Phillies closer in 2023 with the breakout of RHP Seranthony Dominguez. With this trade, the Phillies now have a three-headed monster of Dominguez, Alvarado, and Soto in the bullpen, who combined, have an average fastball velocity of 98.9(!) MPH. Dave Dombrowski sure loves pitchers who throw hard.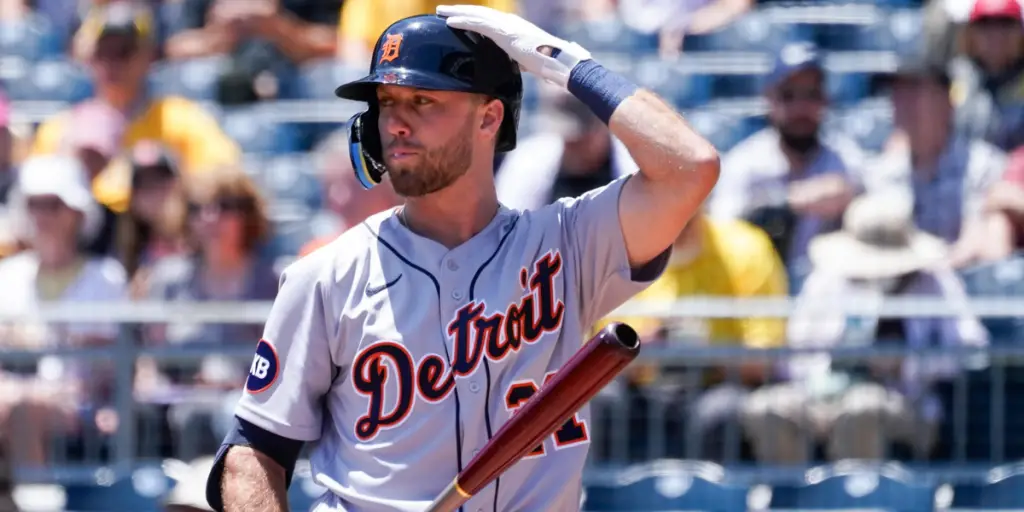 Kody Clemens – C-
Kody Clemens was, in all honesty, nothing more than an add on to the Gregory Soto trade (see above), but it could be a very solid piece this year if the cards are played right, whether it's in AAA or with the Phillies. In his first year in the majors, the 26-year-old had a .145 batting average, with a .505 OPS (45 OPS+) in 127 plate appearances, which is not good at all. However, in AAA last year, Clemens had a .274 batting average, with an .862 OPS in 264 plate appearances. Clemens has the potential to be good and will most likely replace Nick Maton in his role, but as stated earlier, it was nothing more than an add on to a bigger deal.
Yunior Marte – C
Remember earlier when we said Dave Dombrowski loves guys who can throw hard? Yunior Marte is a prime example of that. One day after the Gregory Soto trade, on January 8th, the San Francisco Giants traded Yunior Marte to the Phillies for LHP Erik Miller. Marte, 27, much like previously mentioned Kody Clemens, just came off of his first year in the majors. In 2022, Marte posted a 5.44 ERA with 44 strikeouts and 22 walks in 48 innings. Nobody knows what Marte's role will be in this Phillies bullpen. Still, if he can have a season similar to somebody like RHP Andrew Bellatti had in 2022, Marte will be a valuable asset in this 2023 Phillies bullpen, much like the majority of the people we've graded.