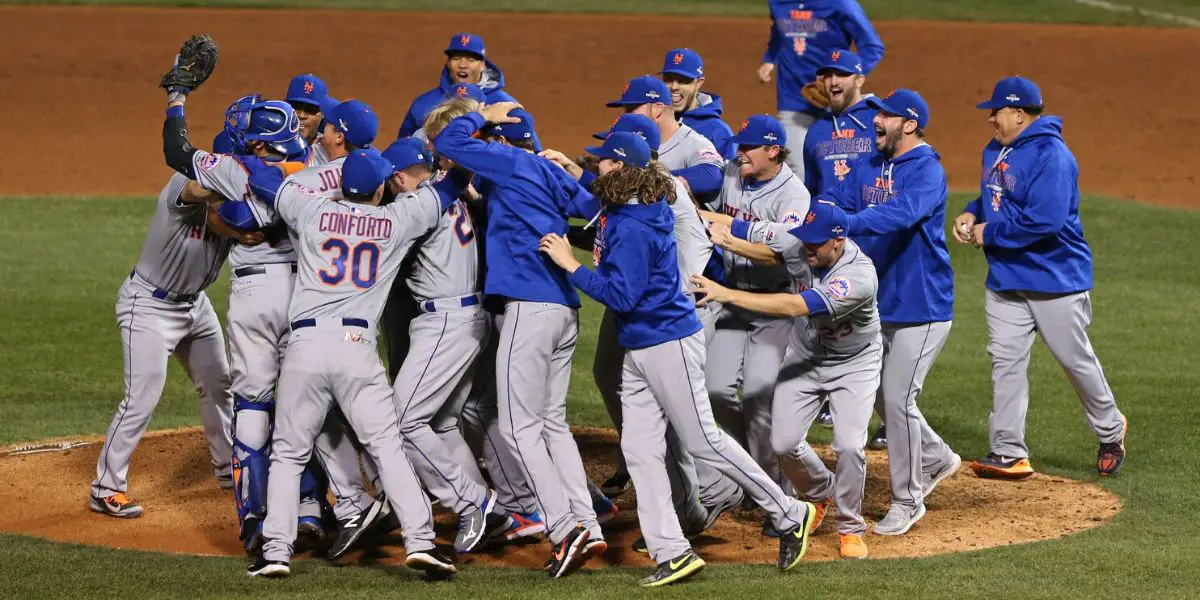 The World Baseball Classic puts the focus on many unknown players from around the world, but also many whose shine has faded in past years. Three of these players this year are heroes from the 2015 NL Champion Mets: Yoenis Cespedes, Matt Harvey, and Ruben Tejada. All three are out of the majors at this point, with their last major league games up to this point being in 2020, 2021, and 2019 respectively. The 2023 World Baseball Classic has given these three the opportunity to represent their countries as well as have the spotlight on them once again.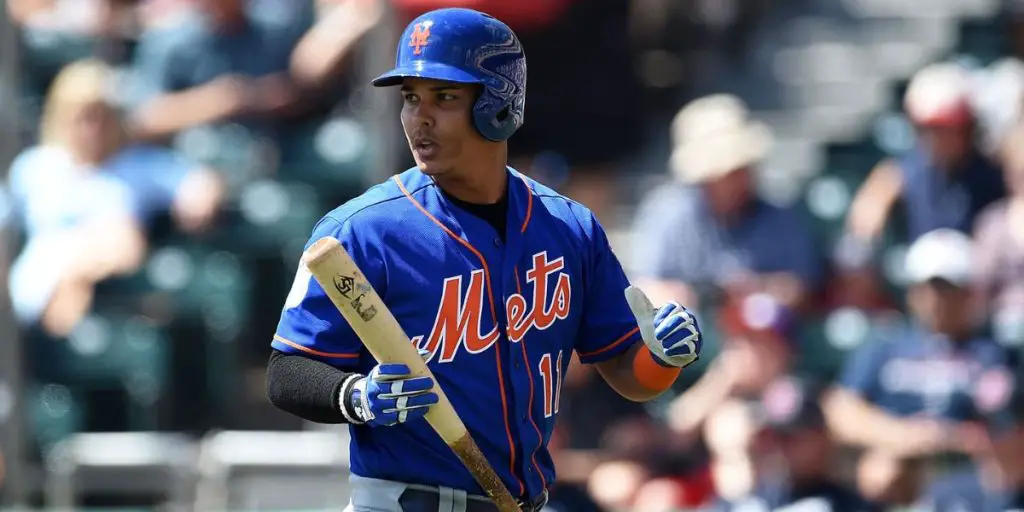 Ruben Tejada last played in 2019, where he actually returned to the Mets for six games, going hitless in nine at-bats. Tejada's career will likely always be defined by the Utley slide in the 2015 NLDS in Los Angeles, where Tejada broke his leg and missed the rest of the Mets' run to the World Series. However, the toughest part for Tejada is that his career never recovered from that play, as he was released by the Mets in 2016 and has played just 83 major league games since the slide. He earned a spot on Team Panama for the World Baseball Classic this year and has run with the opportunity, hitting .364 across the first three games with a home run and a 1.235 OPS. Tejada also made a highlight play at shortstop against Chinese Taipei in Panama's 12-5 victory.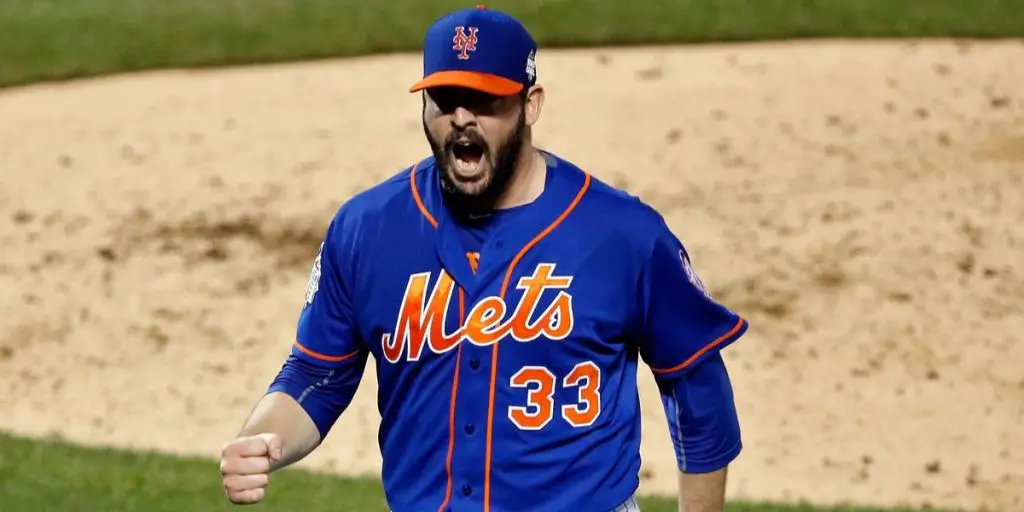 Matt Harvey was supposed to be the ace of the Mets' future star-studded rotation, but instead is the first of that five to be out of the league. While all five (deGrom, Syndergaard, Wheeler, Matz, and Harvey) have now left the Mets, Harvey was the first to go in 2018 and struggled immensely since before being caught up in the Tyler Skaggs investigation. It's easy to forget, but from his debut in 2012 to 2015, Harvey was one of the best pitchers in the game, pitching to a 2.53 ERA across 65 starts. His All-Star season in 2013 ended with Tommy John surgery, but he returned in 2015 with another fantastic season to help lead the Mets to a division title. He threw 26.2 innings that postseason with a 3.04 ERA, but the decision to let Harvey back out for the ninth in the decisive Game 5 will always haunt manager Terry Collins. Harvey now pitches for Team Italy and threw three scoreless innings in their victory over Cuba.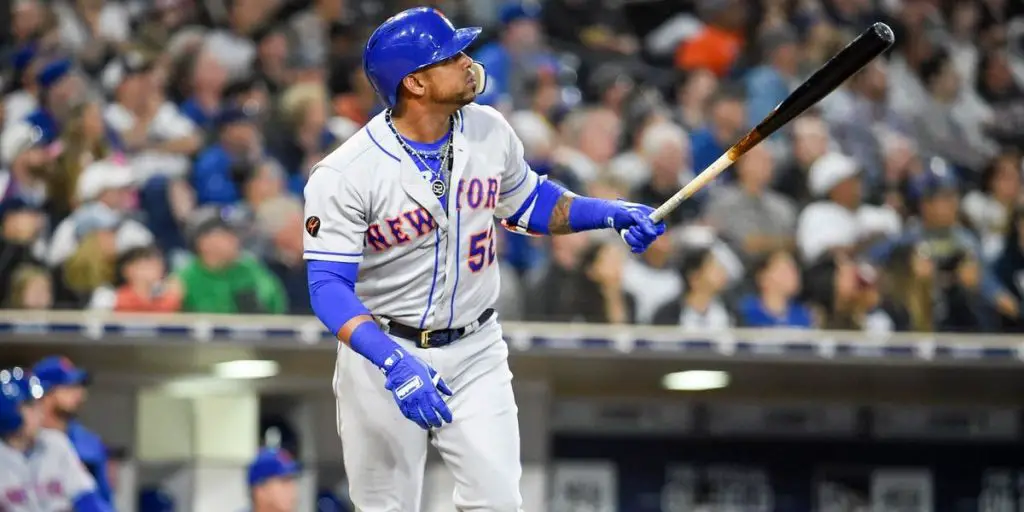 The end to Cespedes' Mets career is the strangest of these three, as in the shortened 2020 season, a struggling Cespedes was reportedly missing and couldn't be found by the Mets. It was later announced that he was opting out of the covid season, thus ending his final year under contract with the Mets. Cespedes had missed the entire 2019 season and played just 119 games between 2017 and 2018 after signing a massive four-year contract worth $110 million. Cespedes' only full season as a Met was in 2016, where he hit 31 home runs, won a Silver Slugger, and made his second All-Star team. He was traded to New York at the 2015 deadline for minor leaguers Luis Cessa and Michael Fulmer and went on to hit 17 home runs in just 57 games with a .942, playing a huge role as the Mets overtook the Nationals and won the NL East that season. As a member of Team Cuba, Cespedes has struggled so far, going 0-6 with a couple of walks, and was benched for Cuba's win over Panama.