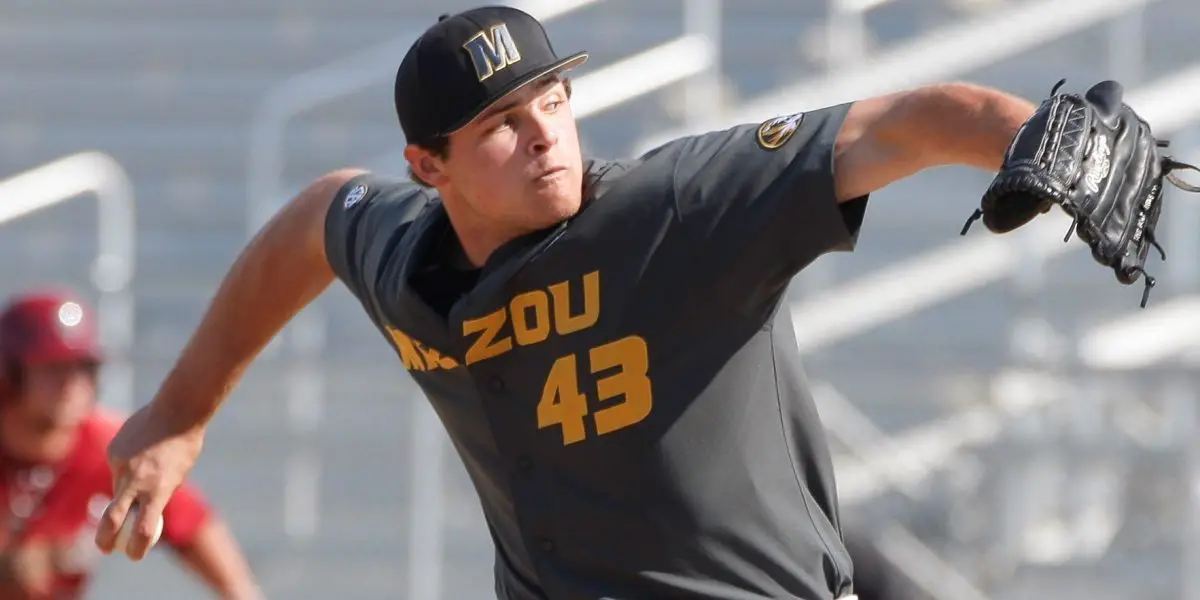 Bryce Montes de Oca played in just three major league games in 2022 and gave up four runs over 3.1 innings. The 26-year-old was later placed on the injured list and sent back down to Syracuse. While his first MLB stint didn't go particularly well, he showed some abilities that could help him be a major leaguer for much longer in 2023.
Montes de Oca's first career strikeout came on a 100 MPH pitch dotting the zone's outer edge to catch Joey Meneses looking. He threw a total of 8 pitches that reached at least 100 MPH, the fourth most of any Mets reliever in a season since 2020, behind just 2022 and 2021 Edwin Diaz and 2021 Miguel Castro. It took Montes de Oca just ten outs to reach that mark. He struck out six batters in total across those ten outs, a 16.2 K/9 rate.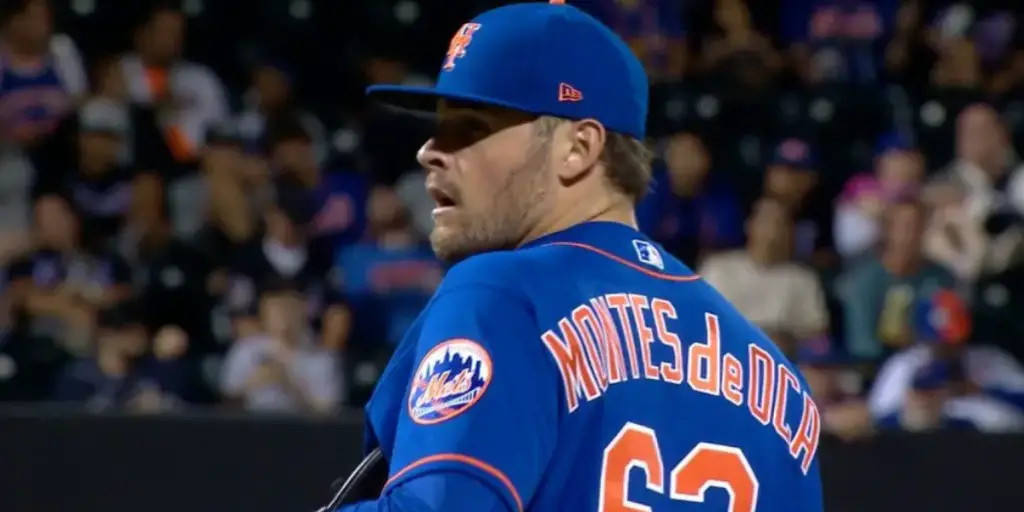 Strikeouts aren't new to Montes de Oca either, as he struck out 14.0 batters per nine innings across 44 minor league games in 2022 between AA Binghamton and AAA Syracuse. In 51.1 IP, Montes de Oca had a 3.33 ERA, 80 strikeouts, and did not allow a single home run. His 6.1 H/9 in the minors would have ranked second in MLB behind just Zac Gallen. Sticking with the comparison to Gallen, according to PitchingBot's pitcher grade, Montes de Oca has better stuff than Gallen (55 to 60). And while his fastball velocity sticks out more, his slider is likely his best pitch. PitchingBot has Montes de Oca's slider stuff grade equal to Edwin Diaz's and Shohei Ohtani's slider, two of the best pitches in baseball. His slider had 12.1 inches of horizontal break, 135% of the league average in 2022.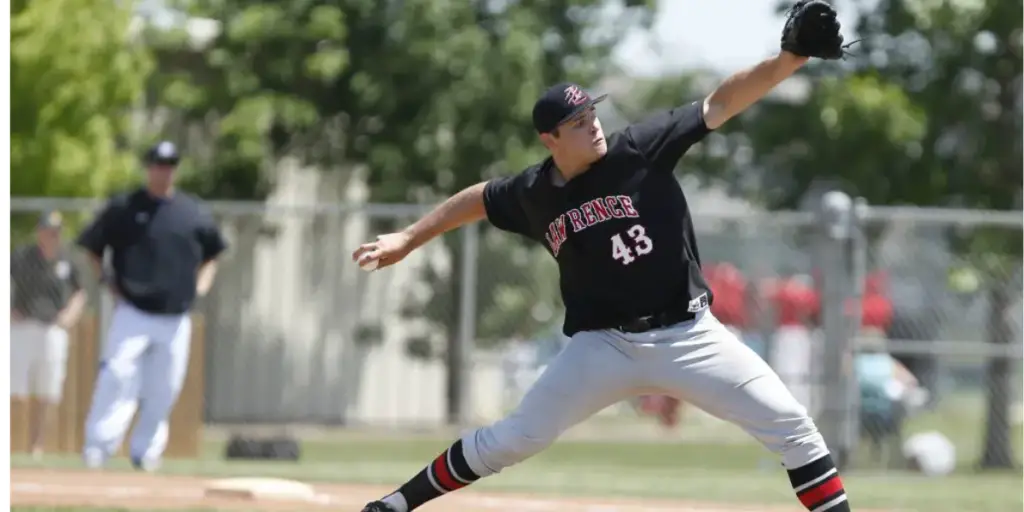 The biggest problem for Montes de Oca has been his control. He walked 6.7 batters per nine innings in 2022 between AA and AAA and has a 6.9 BB/9 over his minor league career. While a sinker that averages 99.9 MPH, a cutter that also reaches the high 90s, and a slider with significant horizontal movement can help to explain that, for Montes de Oca to be successful as a major leaguer, his control is something he will need to improve upon. But, with a few spots up for grabs in the Mets bullpen, Montes de Oca seems likely to compete for them come Spring Training and has the ability to be an excellent reliever for New York.