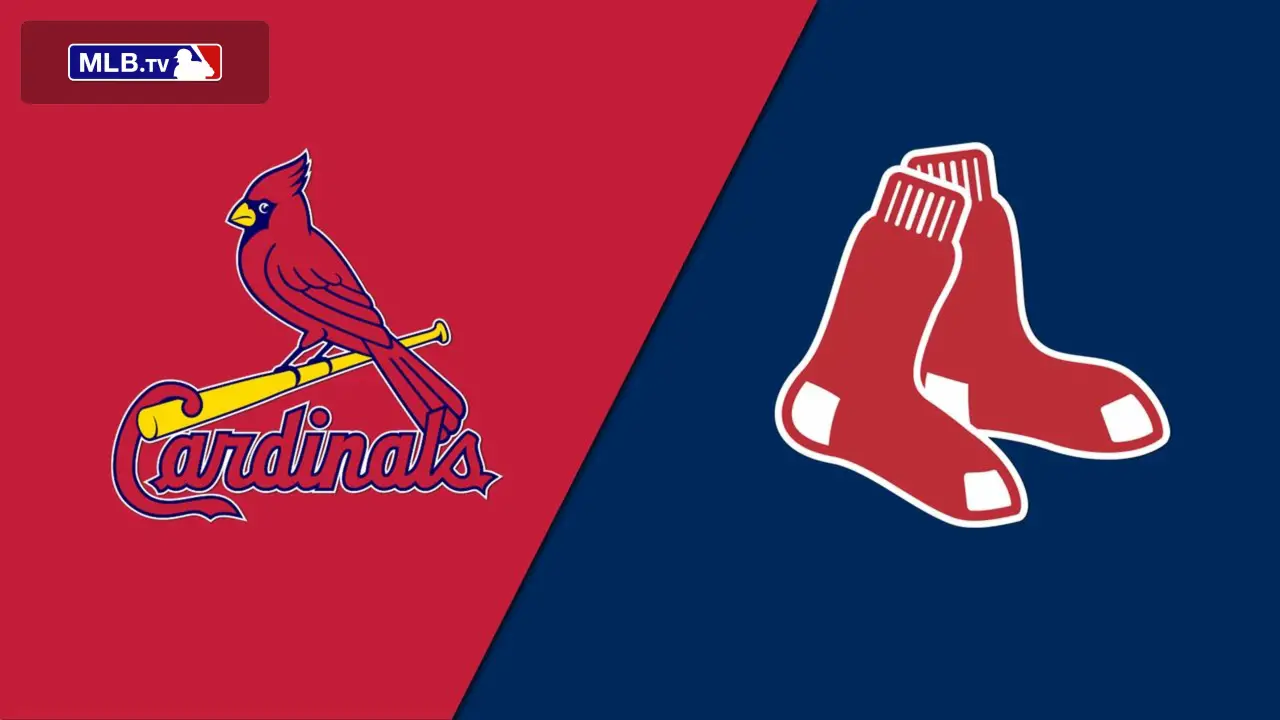 The Boston Red Sox will return to Fenway Park to take on the St. Louis Cardinals for a three-game series. The first game on Friday night is set for 7:10 PM. The second game will be Saturday at 4:10 PM. The finale will be on Sunday night baseball with first pitch set for 7:10 PM.
Red Sox Projected Starting Pitchers:
Game 1: James Paxton (0-0, -.– ERA)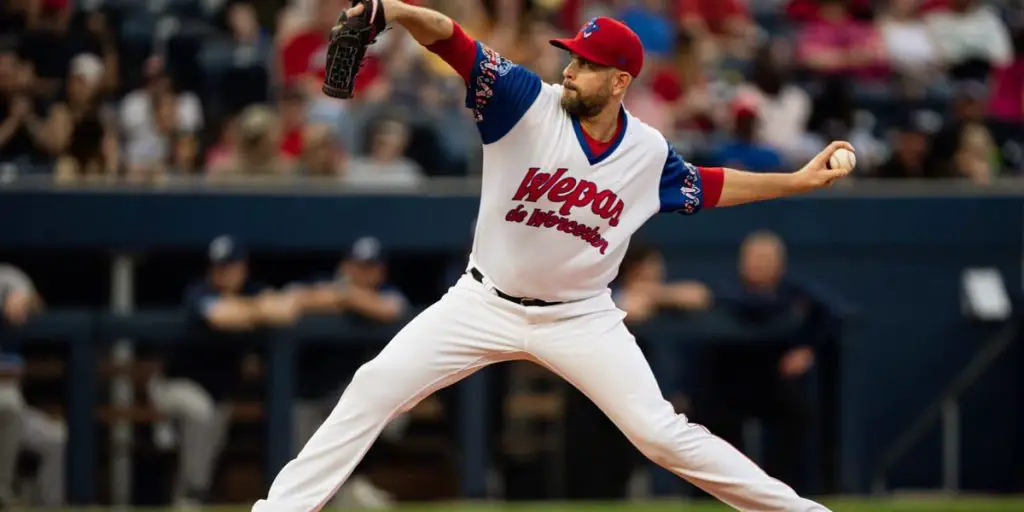 James Paxton is making his return to an MLB mound as he will make his first appearance in a Red Sox uniform. Paxton, when healthy, can be a dominant starting pitcher. Inn 2017 to 2019 he made 81 starts and went 38-17. With that, he pitched 447 innings posting a 3.54 ERA and striking out 550 batters over those three seasons. If Paxton is healthy for the rest of the season and pitches to his potential when healthy, the Red Sox will have a solid starter. In his career against the Cardinals, Paxton has made two career starts and is 1-0 with a 4.09 ERA and 12 strikeouts.
Game 2: Chris Sale (3-2, 6.37 ERA)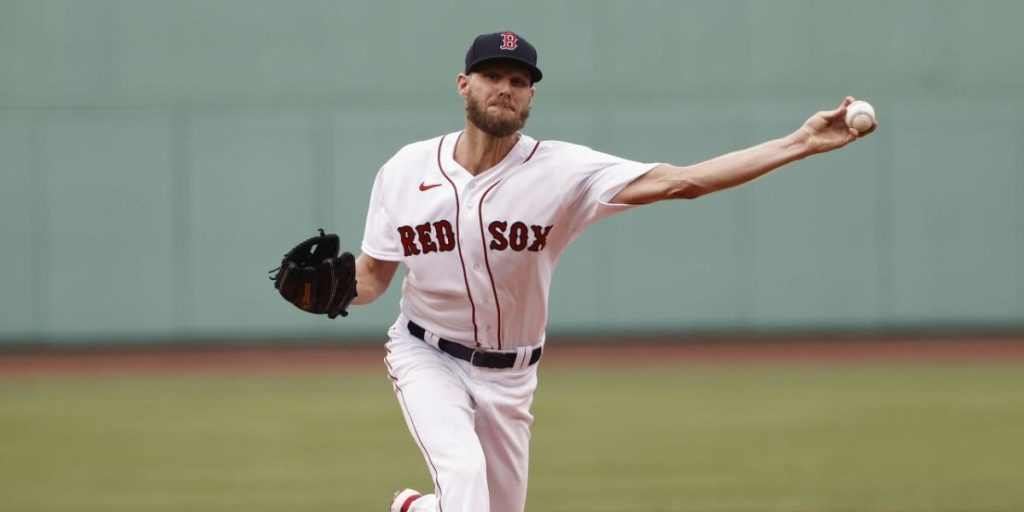 Chris Sale is making his eighth start of the season. He is coming off a solid start against the Philadelphia Phillies. In his start against the Phillies, he looked like the Chris Sale of old aside from one bad inning. In his last two starts, he looks like he has settled back in and has started to figure his stuff out. He pitched a combined 12.1 innings , where he allowed four runs and struck out 15 batters. In his career against the Cardinals, he has made one start, going eight innings and giving up just one earned run. He did not factor in the decision in that one.
Game 3: Corey Kluber (2-4, 6.29 ERA)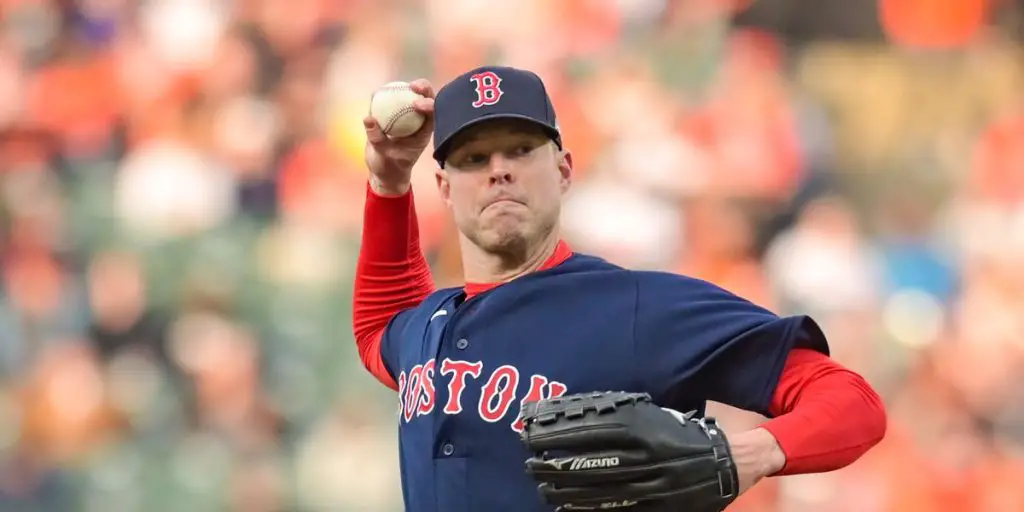 Corey Kluber is making his eighth start of the season, and he has done his job for the Red Sox so far this season. Kluber is not the Kluber of old. He's not going to dominate and overpower hitters. He is going to give a few runs here and there, but he is going to keep you in ball games. Over his last two starts, he has done just that. He picked up a win against the Phillies in his last start on Saturday. In his career against St. Louis, he started three games going 2-1 over 14.2 innings of work giving up nine total runs and striking out 25 Cardinals hitters in his career against them.
Player To Watch:
Justin Turner (.277/3/14)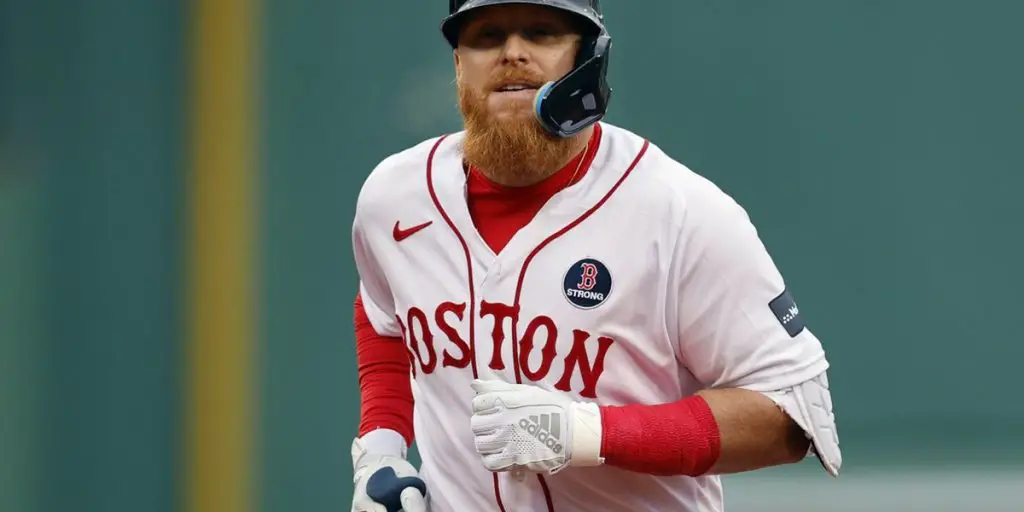 Turner has come to Boston and provided a solid bat in the Red Sox lineup. He has appeared in all 38 of the Red Sox game this season and is the only player on the roster to have done so. He is 39 for 141 so far this season with eight doubles, three home runs, 21 runs scored, and 14 RBI. Turner also has a slash line this season of .277/.370/.397. In his career against St. Louis, he has played in 57 games going 51 for 167 with a batting average of .305, three home runs, and 21 RBI.
Prediction:
The Red Sox just split a series with the best team in the National League, according to Red Sox manager Alex Cora. Now they will take on a team struggling in the St. Louis Cardinals in a rematch of the 2004 and 2013 World Series. The Red Sox will face Adam Wainright, Steven Matz, and Miles Mikolas from the Cardinals. Based on the pitching matchups in this series and the recent play of both teams, I am leaning toward sweep. The biggest question mark is what Paxton will the Red Sox get, but with all that in mind, I am going to predict a sweep.