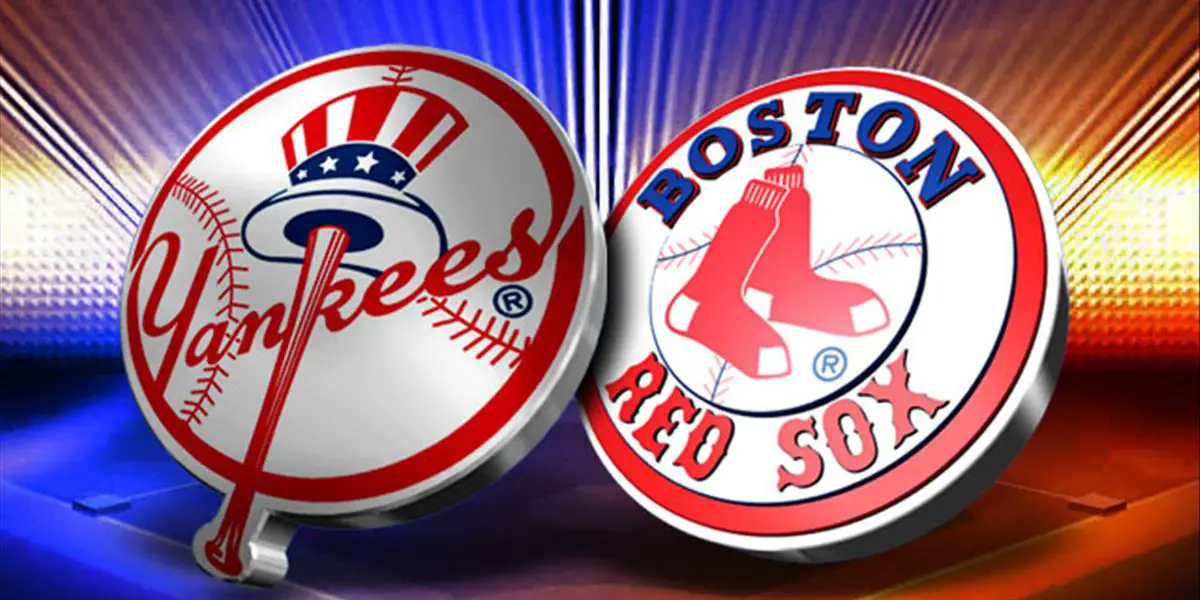 The Boston Red Sox will continue their road trip heading to the Bronx to take on the New York Yankees for a three-game series. The series' first game will be Friday with the first pitch set for 7:05 PM. The middle game will be Saturday at 7:35 PM. The finale will be on Sunday night baseball on ESPN at 7:10 PM.
Boston Red Sox Projected Starting Pitchers
Game 1: Garrett Whitlock (2-2, 5.61 ERA)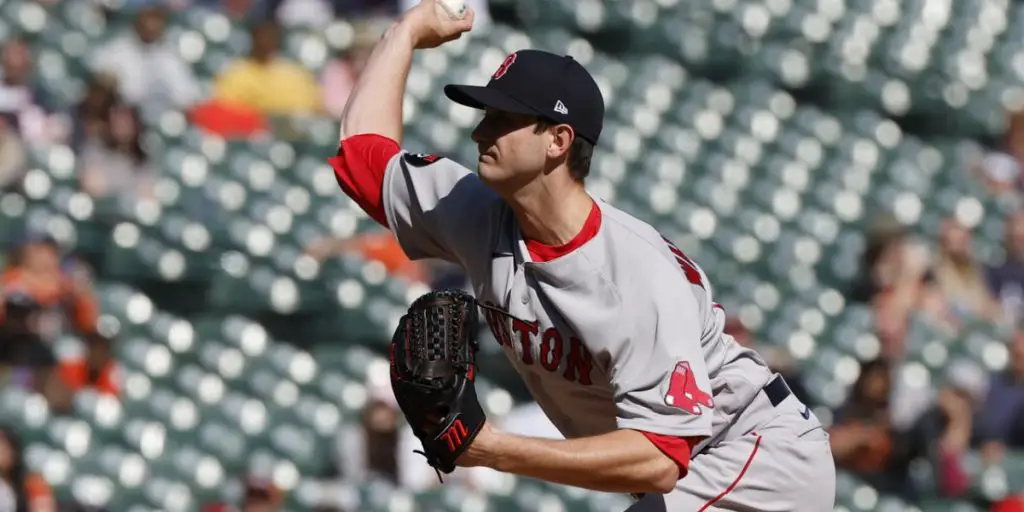 Garrett Whitlock is making his sixth start of the season. So far this year Whitlock posts a 1.29 WHIP, a 1.8 BB/9, and a 7.0 K/9. In his last outing Whitlock faced the Rays going 4.2 innings giving up four runs on six hits; he walked two and struck out five. Whitlock was a former Yankees prospect who the Red Sox took in the rule 5 draft and he has faced the Yankees 12 times all in relief outings going 18 inning giving up four runs on seven hits; he has recorded 26 total strikeouts.
Game 2: Tanner Houck (3-5, 5.46 ERA)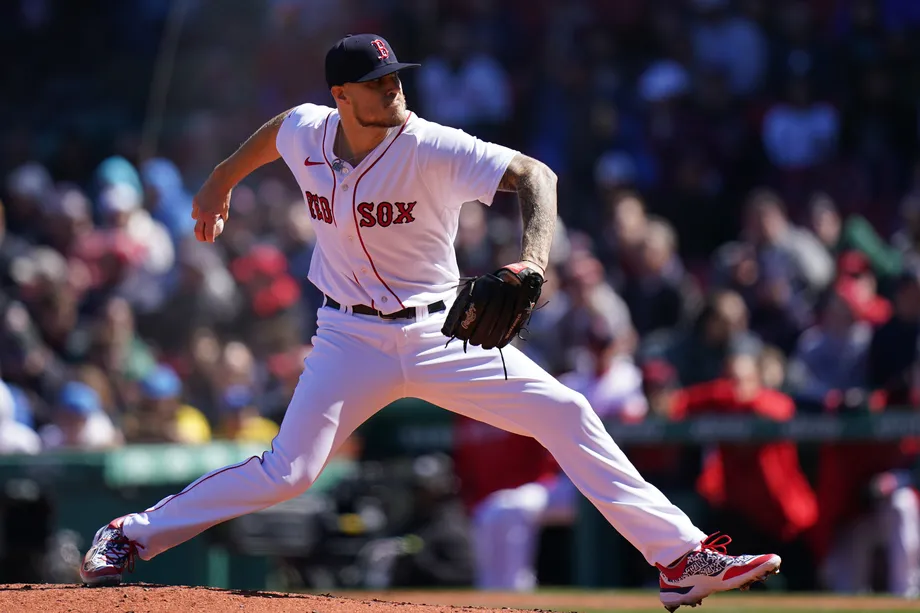 Tanner Houck is making his 12th start of the season for the Red Sox and has pitched pretty well despite his record. Houck this season posts a 1.43 WHIP, a 3.3 BB/9, and an 8.7 K/9. Houck in his last start faced the Rays going five innings giving four runs on five hits; he walked four and struck out six. Houck in his career against the Yankees has appeared in nine games with four of those being starts and has worked 27.2 innings giving up ten runs, only seven of which were earned; he has recorded 25 strikeouts.
Game 3: Brayan Bello (3-4, 3.97 ERA)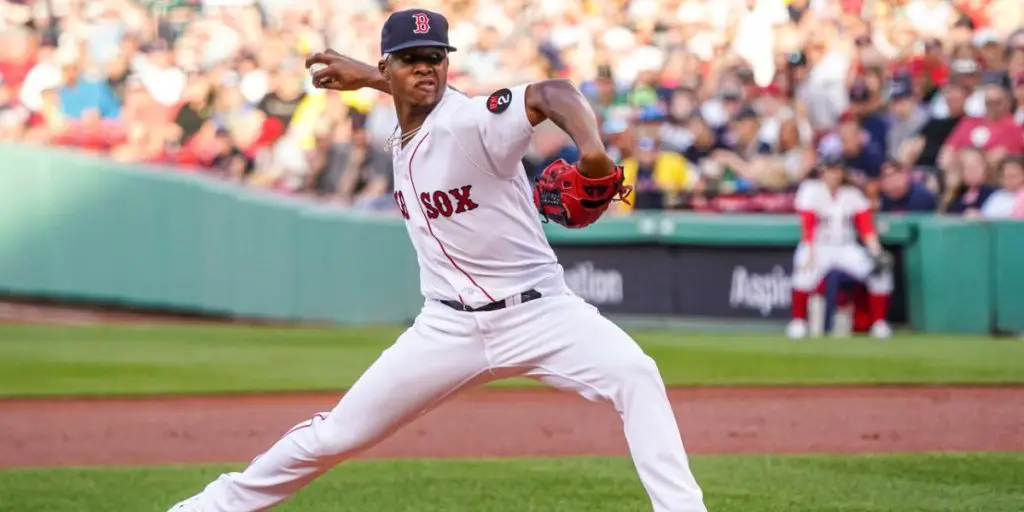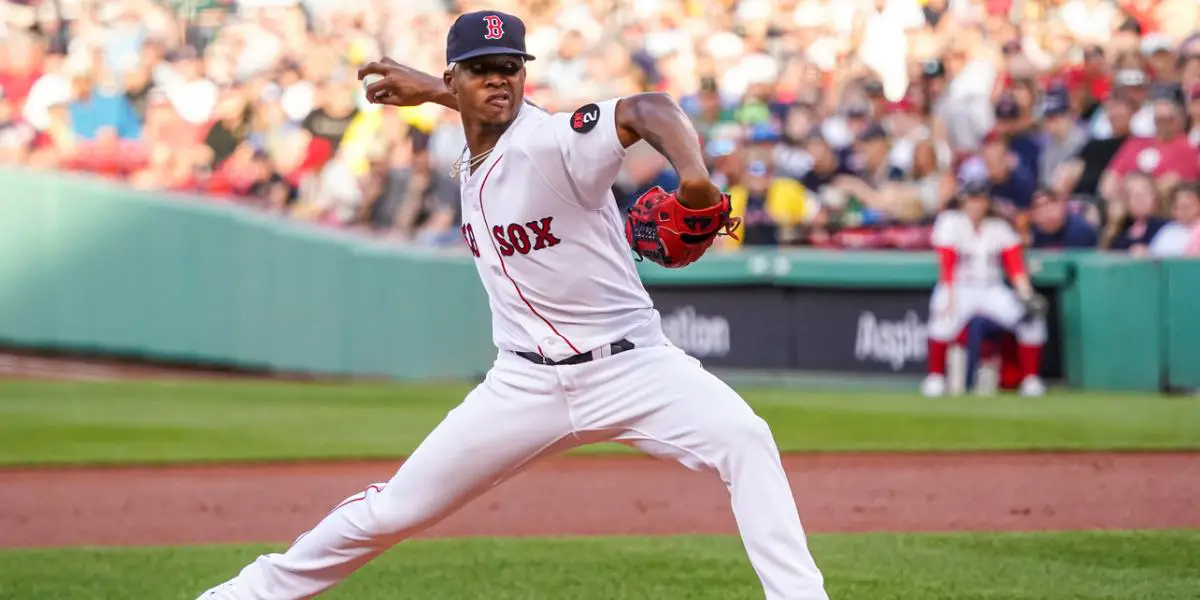 Brayan Bello will take the ball for the Red Sox in the finale against the Yankees. Bello is making his tenth start for the Red Sox, he comes into this start posting a 1.43 WHIP, a 3.0 BB/9, and a 9.1 K/9. Bello's last start came Monday against the Rays in which he went six innings giving up three runs on six hits; he walked one and struck out five. Bello has made two starts in his career against the Yankees and has lost both going a combined 11 innings giving up five runs but only one of them was earned posting a 0.82 career ERA against the Bronx Bombers. He has given up a total of 12 hits and recorded 11 strikeouts combined in those two starts.
Red Sox Player To Watch:
Adam Duvall: (.455/4/14)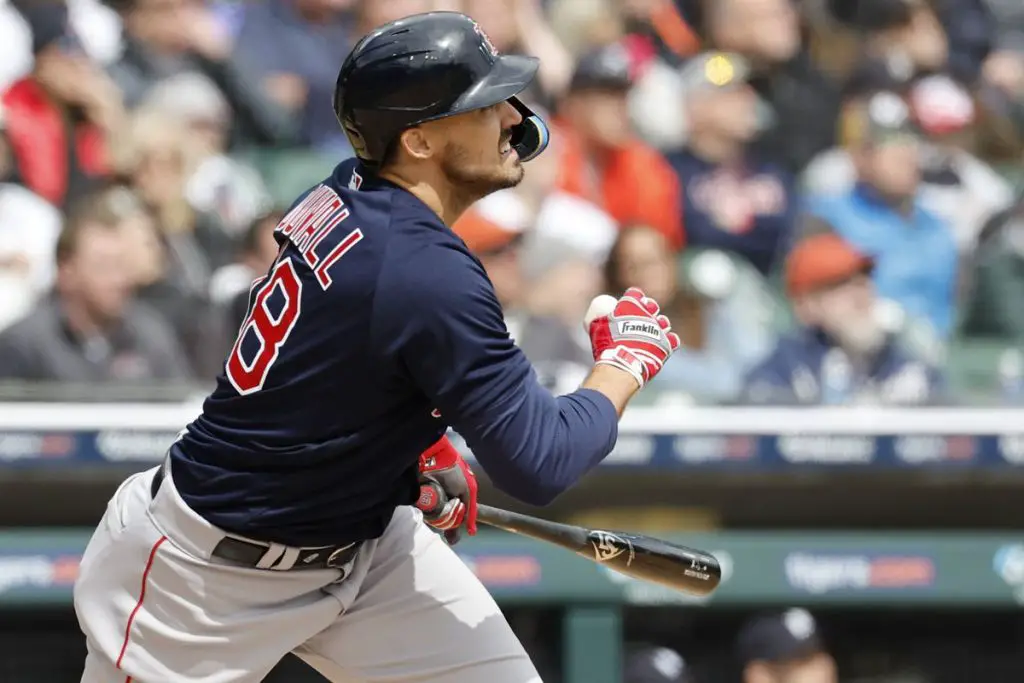 Duvall is making his return to the Red Sox lineup and should provide a lot of pop as he was on a tear prior to his wrist injury. Duvall has been playing in the minors for Worchester as he has been rehabbing to return in seven games in AAA Duvall went 5-24, and is riding a five-game hitting streak with a double, two home runs, and three RBI. Duvall last played for the Red Sox on April 19th against the Tigers and in that three-game series against Detroit Duvall went 5-12 with four runs scored, two doubles, two home runs, and five RBI. Duvall has not played well against the Yankees in his career hitting .149 but he was having a solid season for the Red Sox before being injured posting a slash line of .455/.514/.1.030.
Prediction:
The Red Sox just wrapped up a series against the Guardians in which they lost two of three to the Guardians. Now they will take on the Yankees who used to be their most hated rivalry but over the years that has tapered off, Red Sox fans and Yankee fans still don't get along but the rivalry isn't so much between the two teams anymore; who knows maybe something happens this series to spark the rivalry again. The Yankees will be without Aaron Judge who is on the IL for a toe injury which is good news for the Red Sox but they will still have to deal with Gerrit Cole who will have the ball in the first game of the series. The Red Sox will also get back Adam Duvall to their lineup which is a big bonus as he was a solid piece prior to his injury. My prediction is the Red Sox come out of this series winning the series and taking two of three games from the Yankees.