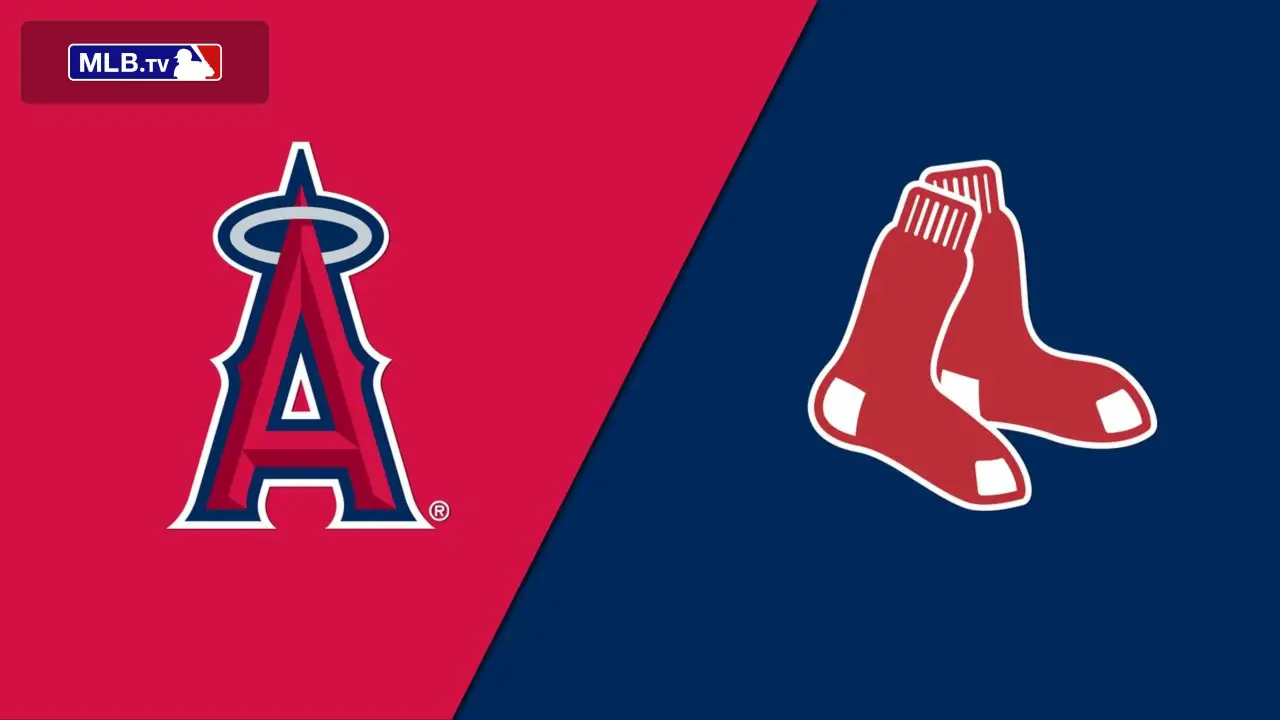 The Boston Red Sox will continue their west coast trip in Anaheim as they take on the Los Angeles Angles. The Red Sox are coming in fresh off a series win against the San Diego Padres. The first game in Monday, and the finale will take pace on Wednesday. All three games start at 9:38 PM.
Red Sox Projected Starting Pitchers
Game 1: Tanner Houck (3-3, 5.48 ERA)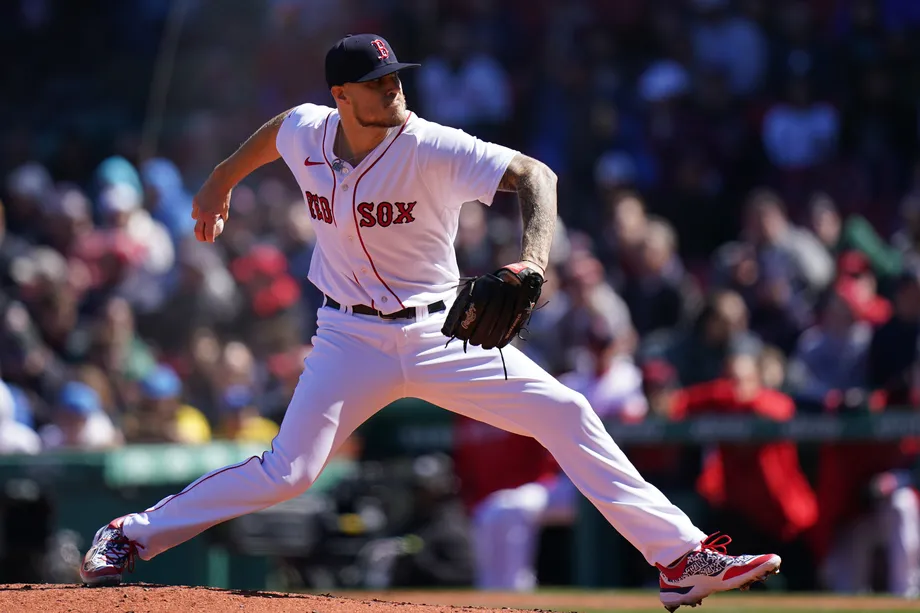 Tanner Houck will make his ninth start of the season for the Red Sox. Houck started the season strong, picking up a win in three of his four starts. Since then, he has lost three of his last four starts. In his previous start, he went five innings giving up four runs on five hits. He also walked one and struck out five. Houck faced the Angels earlier when he was on his hot stretch but didn't factor in the decision. During that appearance, he allowed two earned runs, four hits, four walks, and struck out six.
Game 2: Brayan Bello 3-1, 4.45 ERA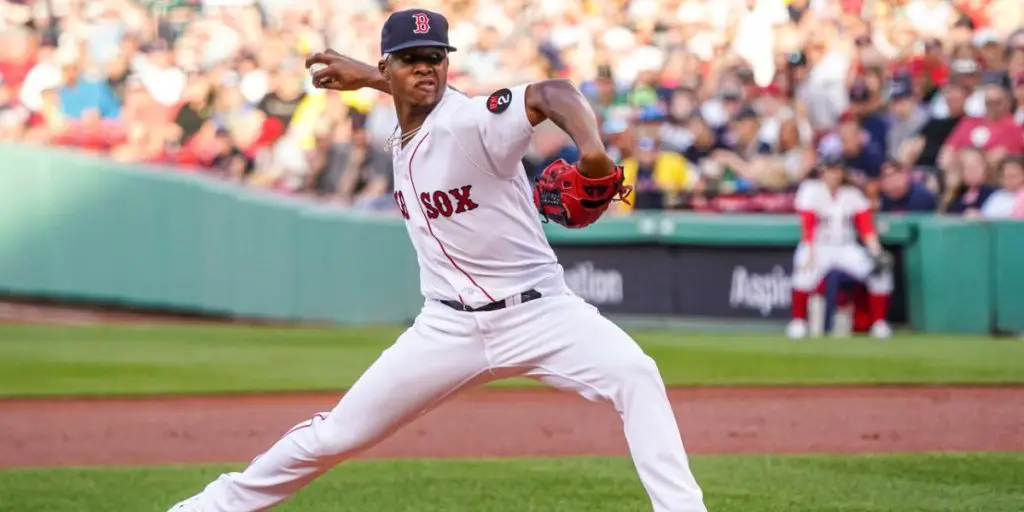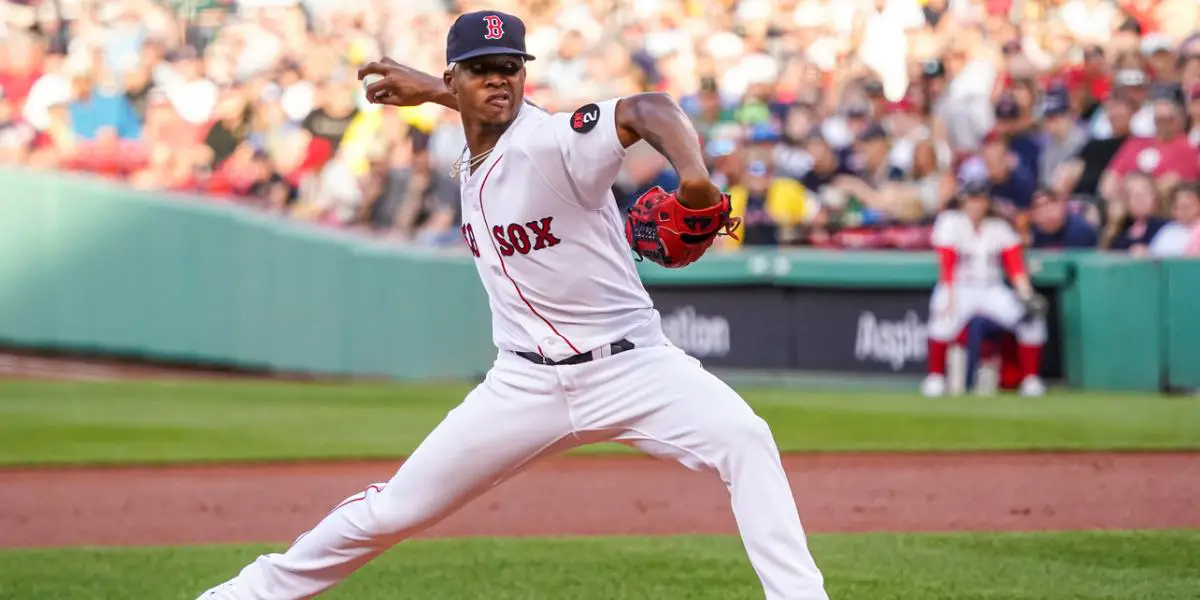 Brayan Bello has quietly been the Red Sox's second-best pitcher in 2023. Bello is making his seventh start of the season. He is entering this start off another fantastic appearance, in which he went five innings. During that start, he gave up one run, three hits, five walks. and struck out seven in a win against the Mariners. He started against the Angels back on Patriots Day on April 17th, which was his first start of the season. In that outing, Bello went 2.2 innings giving up five runs on eight hits; he walked one and struck out five. That was Bello's worst start of the season, and you'd have to attribute it to the weather as it was cold and rainy that day.
Game 3: James Paxton 1-0, 2.45 ERA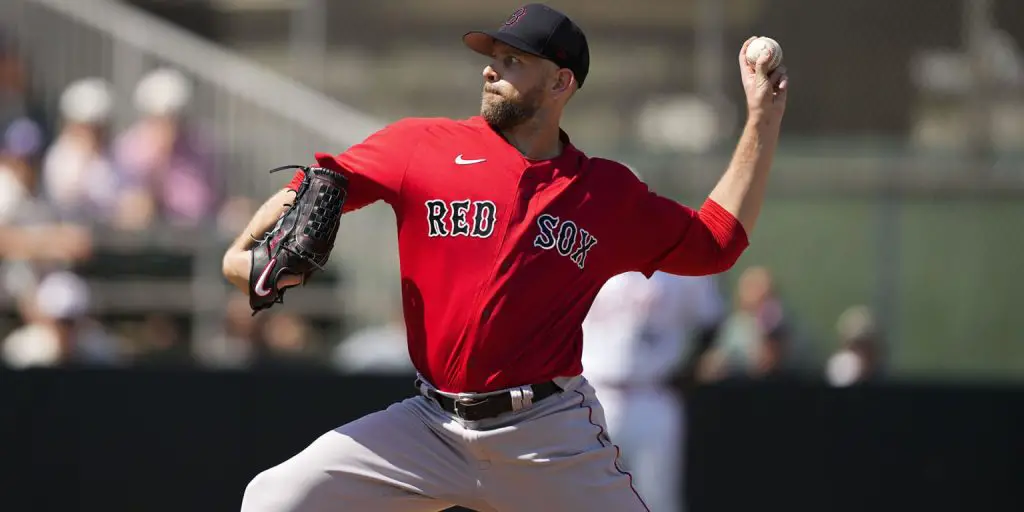 James Paxton is making his third start of the season and the third start of his Red Sox career. In his last start, he picked up a win his first since August 15, 2020. In his last outing on Friday night against the San Diego Padres, he went six innings giving up one run on five hits; he walked two and struck out five. This season he has made two starts going 11 innings giving up three runs on nine hits; he has walked three and struck out 14 to start his Red Sox tenure as he returns from multiple injuries. Paxton has faced the Angels a good amount of times in his career, as he played in the AL West with the Mariners. In 12 starts against the Angels, he has posted a 4-3 record.
Player To Watch:
Kike Hernandez (.243/3/16)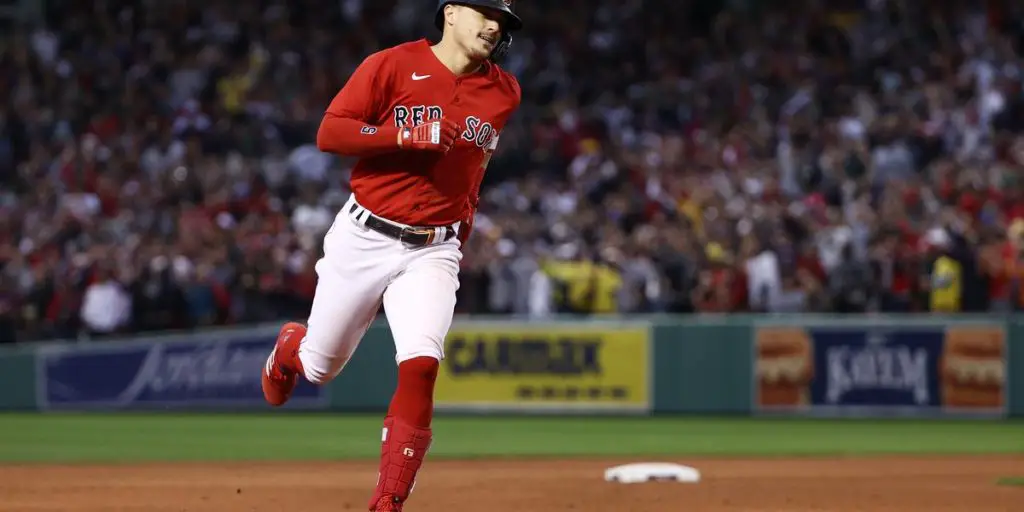 Kike Hernandez has struggled all around for the Red Sox this season, as he is just barely hitting under .250. In the Padres series, he went 2-7 with two runs scored. Earlier in the season against the Angels, he had a solid series playing in all four games, he went 5-13 with two runs scored, a double, and two RBI. Hernandez will be a key to this series as the Red Sox look to stay hot out West.
Prediction:
The Red Sox are coming off a solid series win over the Padres and are 2-3 to start their West Coast trip. The Red Sox will not see Shohei Ohtani, so who will they see? It sounds like they will see Chase Silseth, Griffin Canning, and Tyler Anderson. Seeing the pitching matchups and not having to deal with Shohei pitching I could see the Red Sox sweeping this series which is much needed as they currently sit behind the Houston Astros for the final playoff spot and a series sweep could help them back into the AL East race with the Rays and Blue Jays facing each other as well as the Orioles and Yankees facing each other.