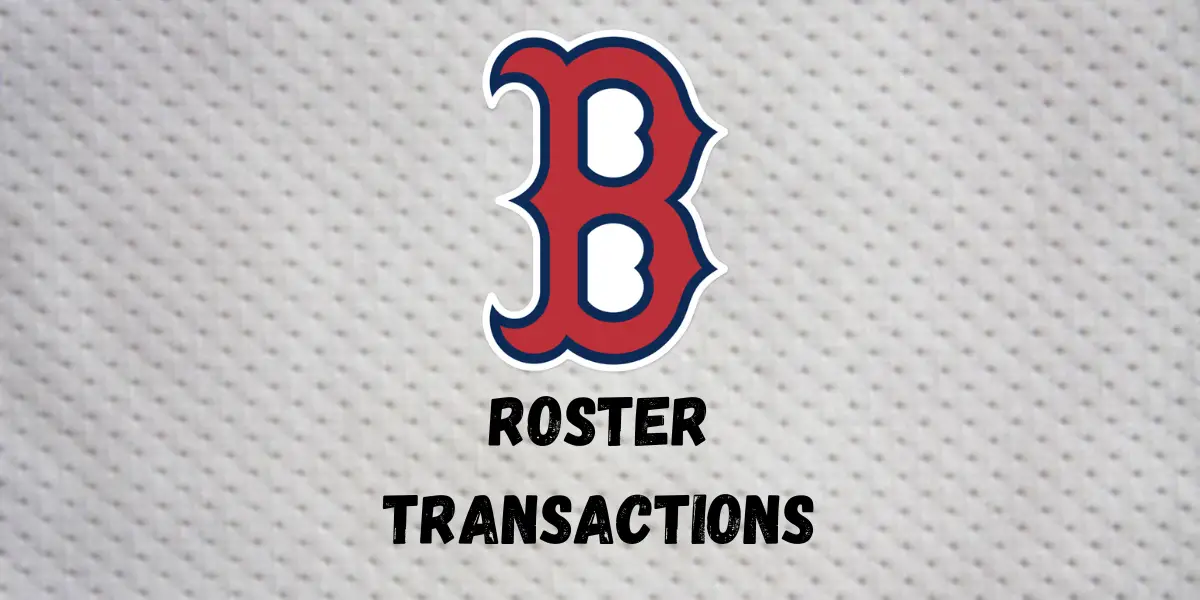 The Boston Red Sox are returning home tonight to start a three-game series against the Los Angeles Dodgers. The Red Sox are coming in off a series split of the Houston Astros. The Red Sox outscored the Astros in that series 31-22. Before they start their series tonight, they made the following roster moves.
Red Sox Roster Moves
RHP Zack Weiss was claimed off waivers from the Los Angeles Angels and optioned to Triple-A Worcester.
RHP Corey Kluber transferred to the 60-Day Injured List to make room on the 40-man Roster.
Red Sox Roster Moves By The Numbers
Zack Weiss
Weiss this season has spent time with the Angels and their Triple-A affiliate. He appeared in 30 games with the Triple-A affiliate, going 2-1 with a 6.03 ERA; he also posts a 1.76 WHIP, a 5.8 BB/9, and a 12.1 K/9. With the Angels, he appeared in six games, going 1-0 with a 5.06 ERA; he posts a 7.20 FIP, a 1.50 WHIP, a 3.4 BB/9, and an 11.8 K/9.
Corey Kluber
Kluber was signed in the offseason by the Red Sox and has struggled this season, going 3-6 with a 7.04 ERA, a 7.12 FIP, a 1.63 WHIP, a 3.4 BB/9, and a 6.9 K/9. Kluber last pitched for the Red Sox on June 20th. The Red Sox have tried using Kluber as a starter and a reliever before placing him on the injured list. During a rehab stint, the Red Sox shut him down, likely ending his tenure with the Red Sox and potentially ending his career in major league baseball. He is 116-77 in his career with a 3.44 ERA, a 3.23 FIP, a 1.12 WHIP, a 2.0 BB/9, and a 9.5 K/9.