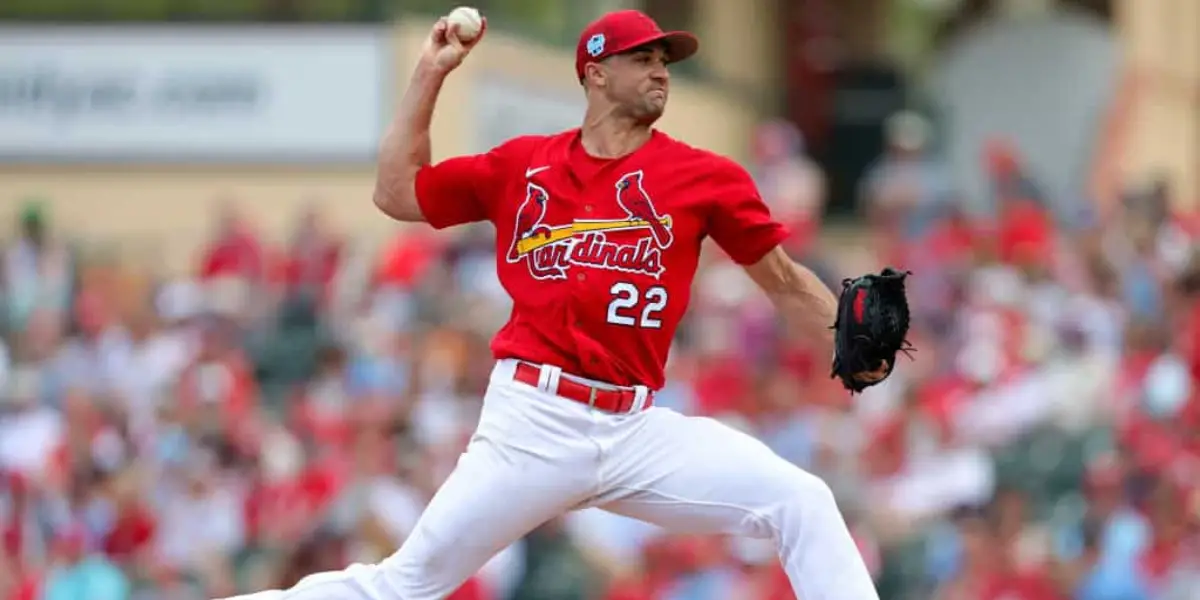 The Baltimore Orioles took the first game of a three-game series against the Toronto Blue Jays last night 4-2. They entered today's trade deadline needing to add a starting pitcher to help them on their stretch run especially after the Rangers added Max Scherzer, Astros added Justin Verlander and the Rays added Aaron Civale; well the Orioles got their guy by getting Jack Flaherty from the St. Louis Cardinals. Flaherty struggled at the beginning of the season but as of late he has turned things around; in his last five starts he is 3-1 with a 3.03 ERA in 29.2 innings of work, he also posts a 4.28 FIP, a 1.42 WHIP, a 3.72 BB/9 and a 7.89 K/9 in those five starts.
Jack Flaherty By The Numbers
This season Flaherty has made 20 starts going 7-6 with a 4.43 ERA in 109.2 innings of work. He posts a 1.55 WHIP, a 4.22 FIP, a 4.4 BB/9, and an 8.7 K/9. The Orioles are hoping they can get the guy that pitched in 2019 when Flaherty went 11-8 and posted a 2.75 ERA, a 0.96 WHIP, a 3.46 FIP, a 2.5 BB/9, and a 10.6 K/9. In the playoffs that season; he made two starts on the NLDS going 1-1 with a 2.77 ERA, he gave up four runs on 12 hits and recorded 16 strikeouts. If Flaherty can return to that form the Orioles are set to make a postseason run.