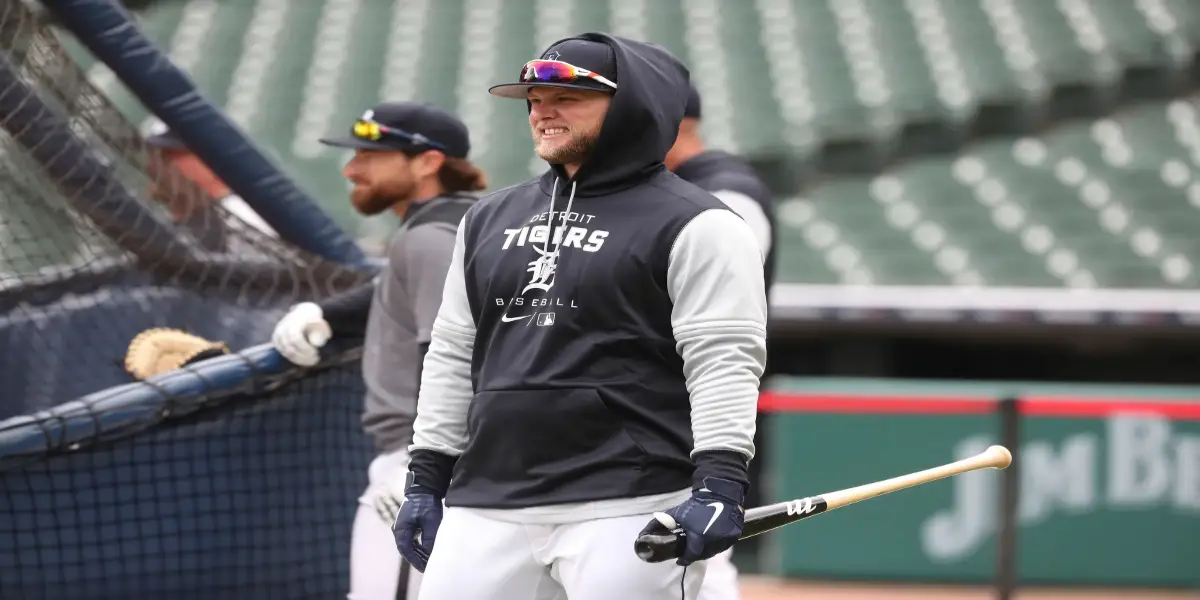 It is no secret that the Detroit Tigers were the worst team at the plate last year. Within all the disaster and failure the 2022 season brought us, one player slid out of public view. No, not Eduardo Rodriguez either… but Austin Meadows. The 27-year-old outfielder we acquired from Tampa Bay. A player who was expected to come in and make a massive impact right away. Meadows' first season in Detroit could not have been worse. He dealt with an Achilles injury, multiple illnesses, including vertigo, and struggled with his mental health all season. It was unfortunate for both Meadows and Tigers fans. However, Austin is back healthy and ready to go for 2023.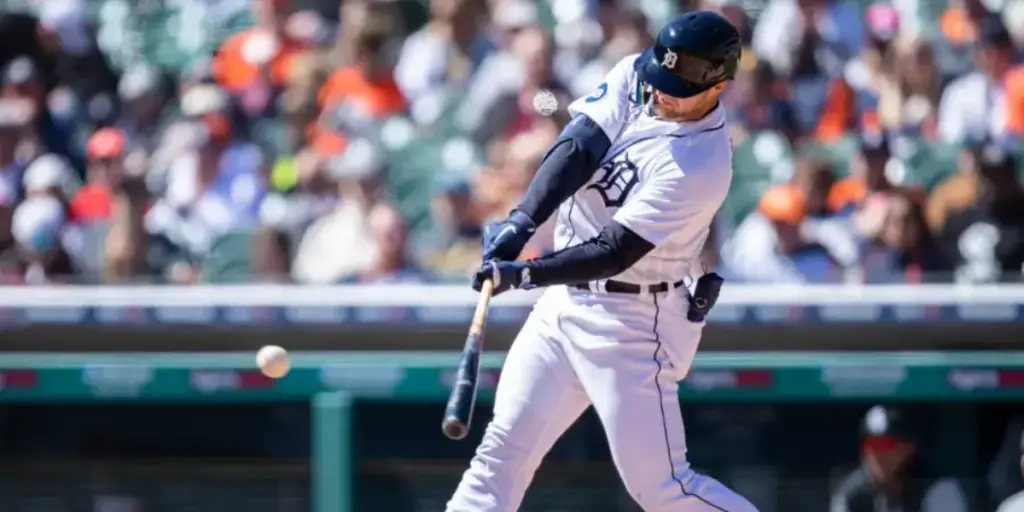 In 2021 with Tampa Bay, Meadows absolutely cranked the ball. He hit 27 home runs, 106 RBIs, and had a great wRC+ and WAR. He even received a handful of MVP votes that season. In 2019, he hit 33 home runs and finished with a 144 wRC+. Austin pulled off a super high 4.5 wins above replacement also. He was a top-ten draft pick in 2013 when the Pirates grabbed him. He played excellent baseball in 2019 and 2021 with Tampa Bay. Austin Meadows is the kind of guy who can easily be the best hitter on this Tigers offense. In all honesty, it is not out of the realm of possibility that Meadows has an All-Star year IF healthy.
The 2023 ZIPS projection has Meadows with a slash line of .266/.346/.472, which would be great. They predict he will be a 134 wRC+ player and have 2.7 wins above replacement. Throw in 20 home runs and 60+ RBIs… you have an absolute game-changer at the plate for Detroit. These are not stray opinions, most projections have him right around that area. However, all projections have him playing 100+ games, which he has not done in Detroit yet. MLB analysts and Experts know that if Austin can stay healthy, he will be a top batter on this team.
Austin has high expectations to perform again in Detroit this year. Detroit resigned him for another year, which shows me the front office knows what he is capable of. If Meadows' can just stay healthy, there is no reason he cannot keep up or even surpass those projections. He will be a batter no one wants to face in big moments. I can see him leading this team in a lot of categories. He might even get to play with his brother Parker this year… who knows! One thing we all know, a healthy Meadows is dangerous for Detroit.