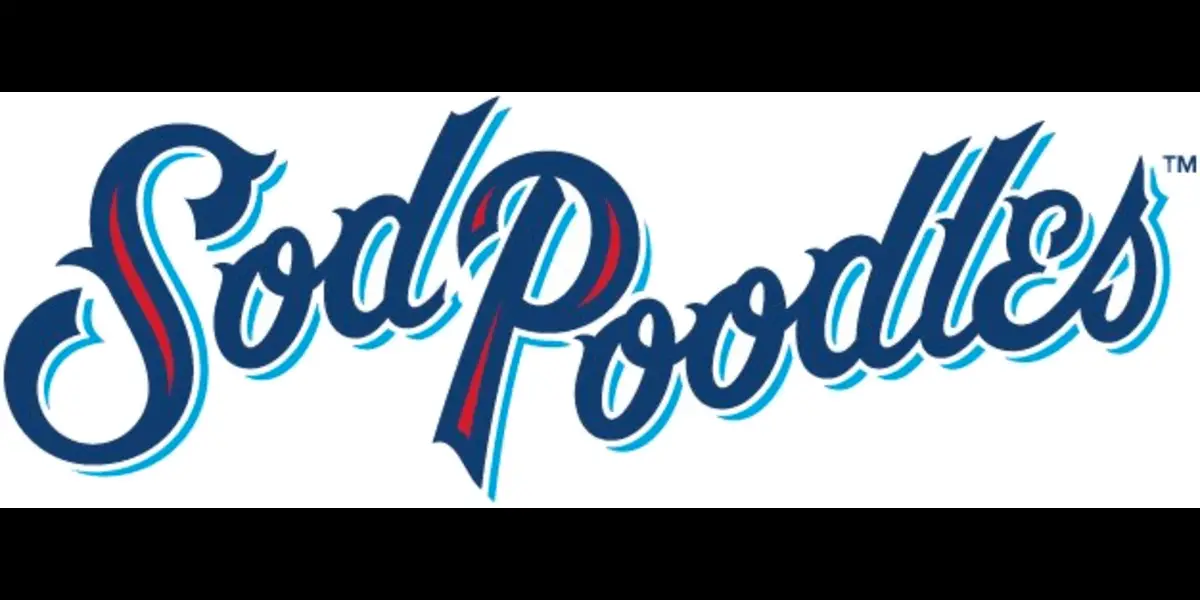 The Arizona Diamondbacks' Double-A Texas League affiliate, the Amarillo Sod Poodles are doing well to start the second half of the season and have a bright future with the talent they receive. While the Sod Poodles finished second in the Texas League South in the first half with a record of 34-35, three games back of the San Antonio Missions. But in the second half, they've came out and done well in the start of the second half. They have some great talent in Arizona's number one prospect Jordan Lawlar. If Lawlar keeps up his production on a consistent basis, he should continue to climb the ranks up to the major league level at a fairly good pace. Arizona's number four prospect, Deyvison De Los Santos is also with Amarillo. There's also been an exciting new addition to the Sod Poodles in their number seven prospect in Ivan Melendez.
During his time with the Hillsboro Hops, Melendez was constantly mashing the balls. Melendez spent 58 games with the Hops and had 226 at-bats. In those 226 at-bats, he had 36 runs scored, 61 hits including 17 doubles, one triple and 18 home runs along with 43 RBIs and reached 21 times on walks.
Yu-Min Lin is Arizona's number 10 prospect and was promoted to Amarillo the same time that Melendez was. While he may have had a 1-3 record with Hillsboro, his production was solid. He had a 3.43 ERA in 60.1 innings pitched in 13 games with Hillsboro, all of which he started.
Arizona's number 11 prospect A.J. Vukovich is also with Amarillo along with their number 27 prospect Conor Grammes.
Arizona's number 24 prospect RHP Bryce Jarvis is just one example of that, who spent three games with Amarillo this season. In those three games, Jarvis went 2-1 in three games, all of which he started and put up an ERA of 3.86 in 14 innings pitched.
Jorge Barrosa is Arizona's number 12 prospect and spent 110 games with Amarillo this season. He had a .276 average with 85 runs scored and 120 hits including 30 doubles, two triples and 12 home runs along with 51 RBIs and reached base 65 times on walks.
It's clear that Diamondbacks' General Manager Mike Hazen has an eye for talent. With the current talent that the Sod Poodles have and the talent that they'll keep receiving, their future is bright. The development within the Diamondbacks system is clear with the talent at every level.