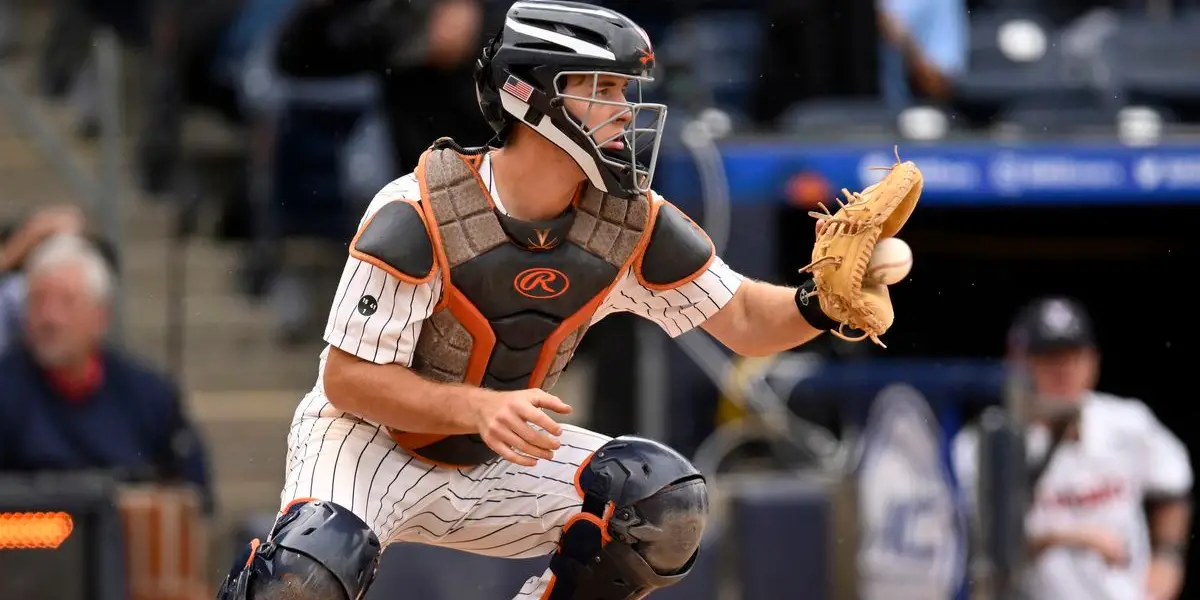 The Boston Red Sox selected Kyle Teel with the 14th pick in the MLB Draft out of the University of Virginia. Teel was not expected to be available when the Red Sox picked him, but he kept sliding as the draft continued. The first three picks in the draft were Paul Skenes, Dylan Crews, and Max Clark.
Kyle Teel, by the numbers
Teel last season appeared in 65 games for the Cavaliers this season, posting a slash line of .407/.475/.655 with a 1.130 OPS. Teel went 105-297 with 67 runs scored, 25 doubles, 13 home runs, 69 RBI, five stolen bases.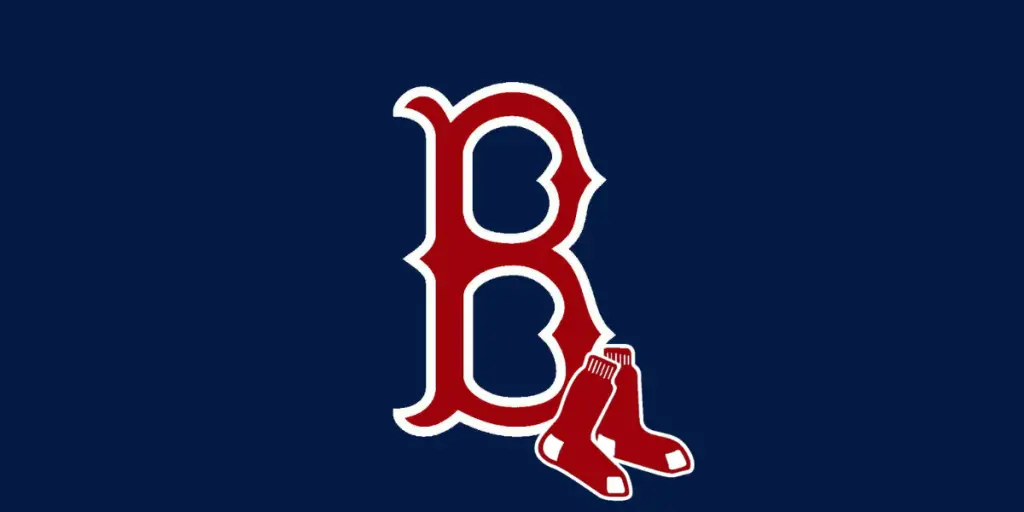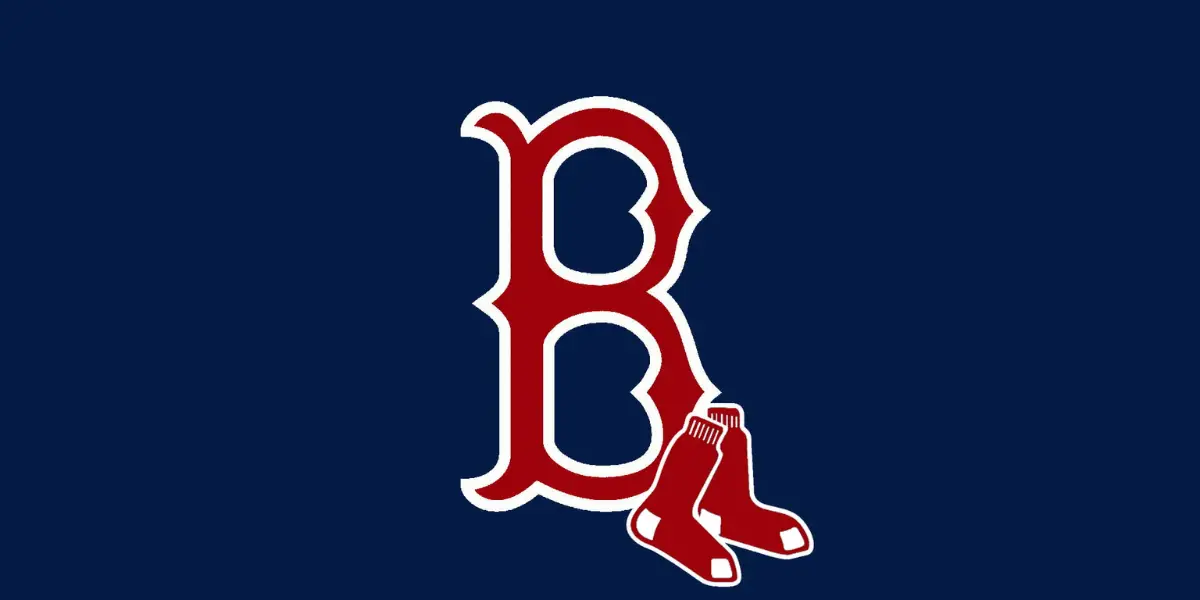 Bottom Line for the Red Sox
The pick of Teel was a steal for the Red Sox as he provides a little pop as a catcher to the Red Sox lineup for the future and could even start this season as high as AA Portland. The biggest issue with the pick is the Red Sox need pitching prospects. Hurston Waldrep, the pitcher out of Florida, was still available; however, this draft is a deep and solid draft for pitching, so that the Red Sox may look to the later part of the draft for their pitching prospects.