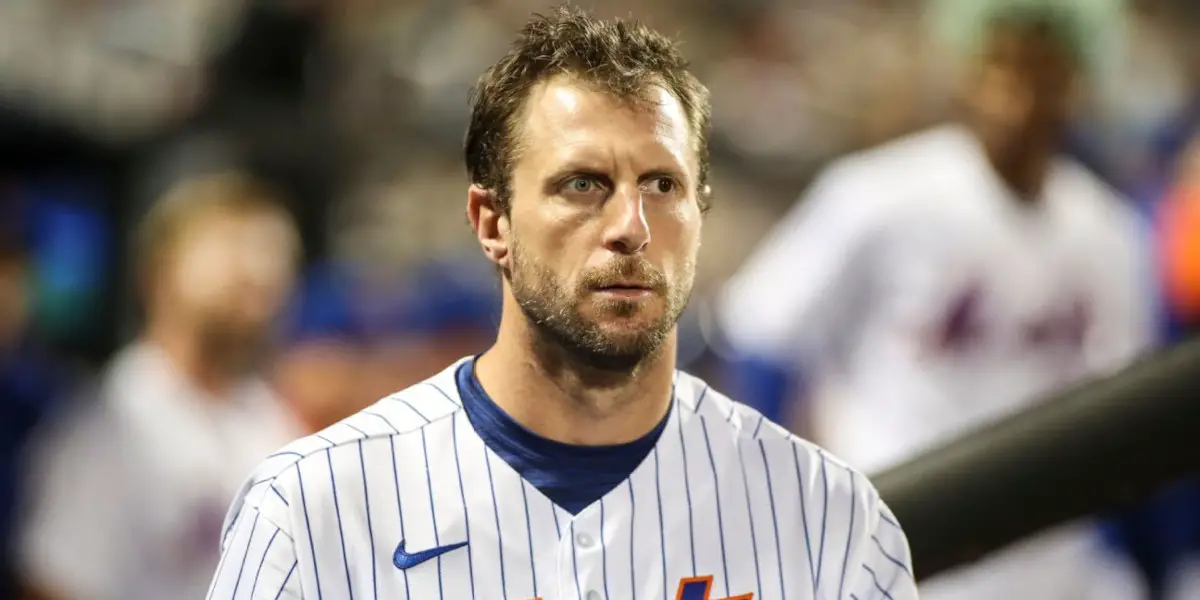 The Mets signed Max Scherzer to a three-year, 130 million-dollar deal, making him the highest-paid player ever by average annual value in baseball history. During his first season in New York, Scherzer had an elite season, despite missing about two months with different injuries. The 3-time Cy Young winner docked a 2.29 ERA in 145.1 innings pitched, along with 173 strikeouts. This offseason, the Mets paired Scherzer with his old Tigers teammate Justin Verlander, and the two should make a fearsome pair. "Mad Max" is due for a big season in 2023, and these predictions will get progressively kookier.
1. Scherzer Records Over 200 Innings
Although he hasn't done this since his 2018 campaign, the 38-year-old made a goal for himself of 200 innings earlier this spring training. Max reached 145 innings in his first season in New York, and it's not that foolish he could reach that marker again.
2. Scherzer has a Complete Game
Scherzer has pitched 12 complete games in his illustrious 14 years, with the most recent in 2021. We've seen Max come close several times in his lone year with the Mets but never go the full mile. With Scherzer's skill level, along with the defense of the team around him, it is definitely possible.
3. Scherzer Yells at an Umpire, Gets Ejected
We've seen Scherzer lose his temper a few times already, and I think it might be time that he truly snaps. The new pitching rules speed up the game, and Scherzer might not have enough time to process the impact of his actions.
4. Scherzer Wins Cy Young
Scherzer already has three of these under his belt, and it's plausible he could notch his fourth. There are other fierce competitors in the National League, like Sandy Alcantara, Corbin Burnes, or Aaron Nola, but Max has the stuff and the mentality to get it done.