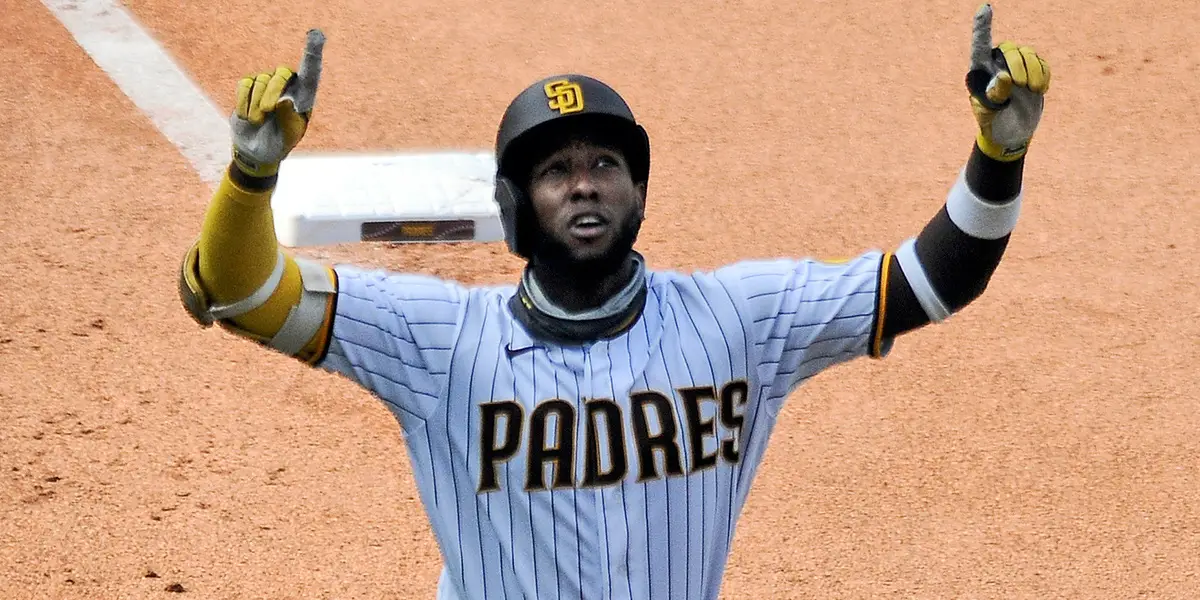 The 2023 MLB season is just over a month away, and the majority of top free agents from this offseason's free agency class have found new homes because of it. Yet, at the time of this writing, Jurickson Profar remains a free agent.
This is a bit surprising, as Profar is a solid veteran who offers great versatility, as he can play left field, second base, and shortstop. Therefore, he has the potential to be a good addition as a utility player for a team looking to beef up its roster before the start of the season. As a result of this, let's take a look at three potential landing spots for the 29-year-old.
Atlanta Braves
The Atlanta Braves certainly stand out as a possible landing for Profar. This is especially true when noting that they lost shortstop Dansby Swanson to the Chicago Cubs through free agency. Youngster Vaughn Grissom is currently expected to be their starting shortstop on Opening Day, but it would not be a bad thing in the slightest to sign Profar as a short-term upgrade over Grissom. With that, Profar could also be an option for the outfield.
Boston Red Sox
Similar to the Braves, the Boston Red Sox lost a notable shortstop, as Xander Bogaerts inked an 11-year, $280 million with the San Diego Padres this offseason. However, their depth is hit even harder when noting that Trevor Story is also going to be out long term due to elbow surgery. Therefore, it is apparent that the Red Sox could use another option at shortstop or second base, so Profar stands out immensely.
New York Yankees
Could the New York Yankees look to bring in Profar as well? It certainly seems possible. The Yankees lost Andrew Benintendi through free agency and could use another outfield option because of it. With that, their shortstop position is not set in stone, so it would not be a bad thing to add Profar as another potential candidate.
Nevertheless, it will be intriguing to see if Profar ends up signing a deal with any of these teams before the start of the season. On paper, there seem to be some very good matches here.