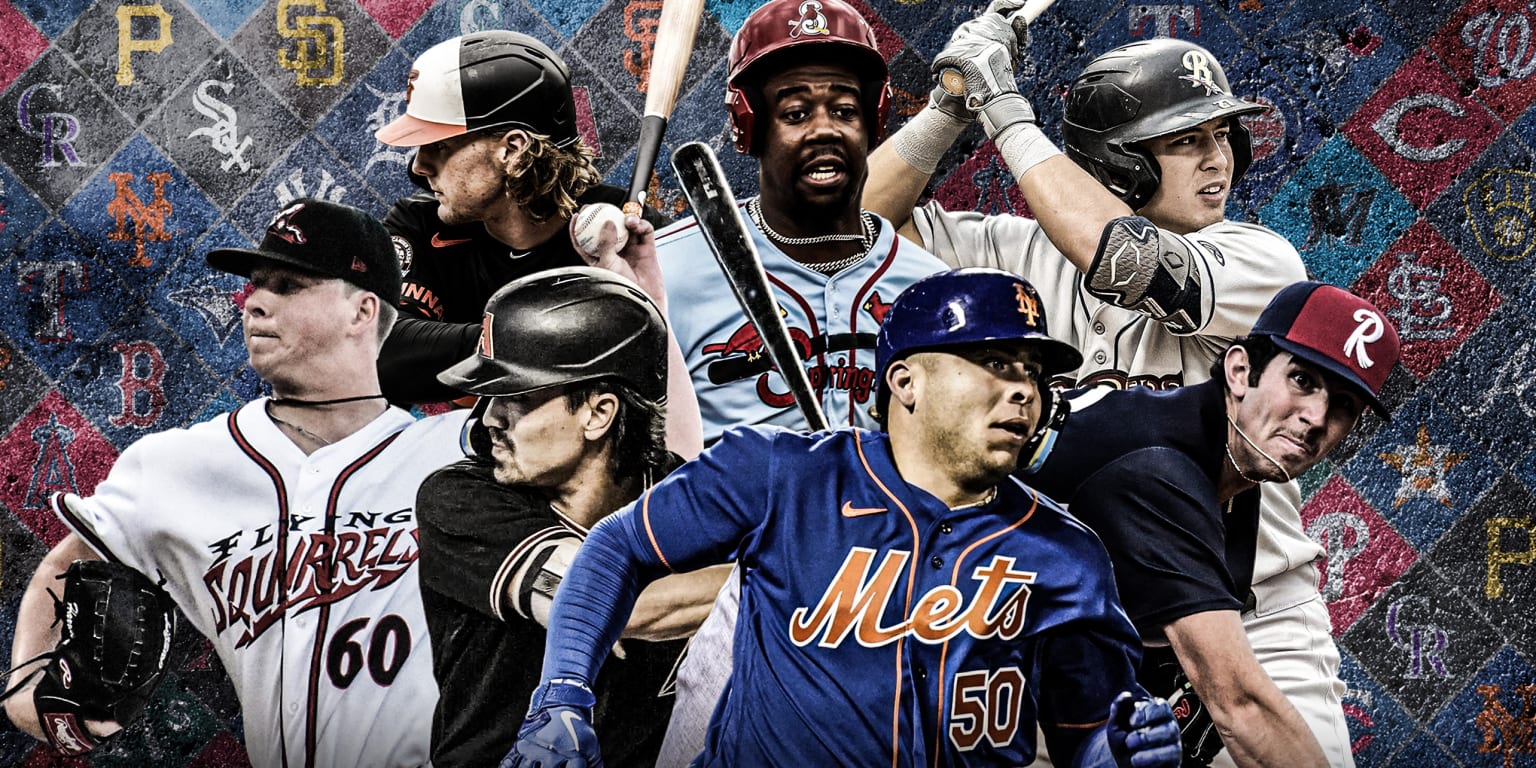 It's that time of year again! When fans flock to Arizona and Florida to see what their favorite team is cooking up before the season. But there are a few guys that will have more eyes on them than others.
Rookies are trying to prove their worth and show teams that they can compete at the highest level. These are the guys I think have the best shot at the award this year, given their minor league performance or the brief MLB experience they got last year.
Let's start with the NL:
Corbin Carroll (MLB Comparison: Ian Happ)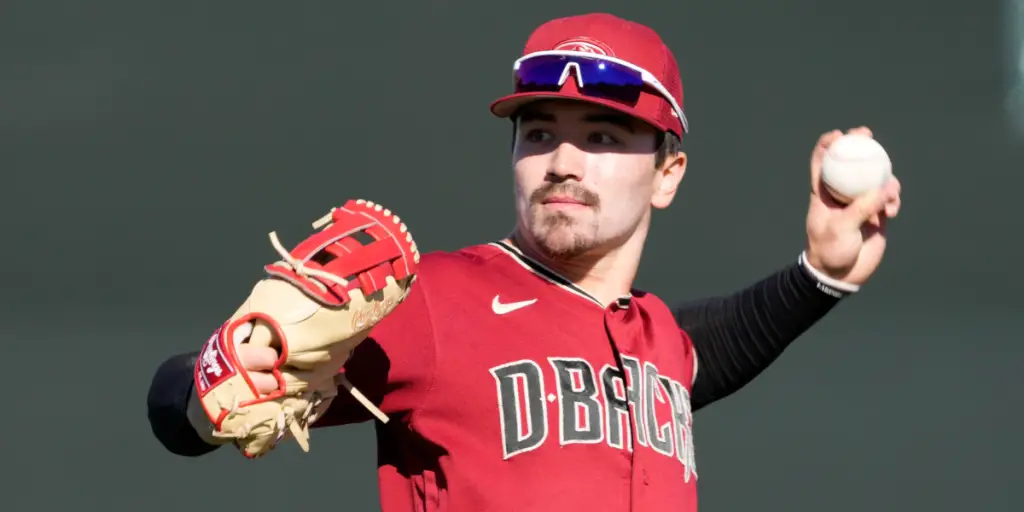 This one is a no-brainer. Carroll is the top prospect in baseball. I would go out on a limb and call him Ken Griffey III. A 5 tool guy who is so young and talented that it's unfair. He is number one on my list for NL ROTY. His sprint speed is the highest in the sport (100th percentile!!), not to mention he also can get on base and hit massive tank shots. Stat predictions: .270/.364/.433/ 25 HR 91 RBI.
Now, I will unveil my 2023 AL ROTY favorite.
Joey Wentz (MLB Comparison: Patrick Corbin)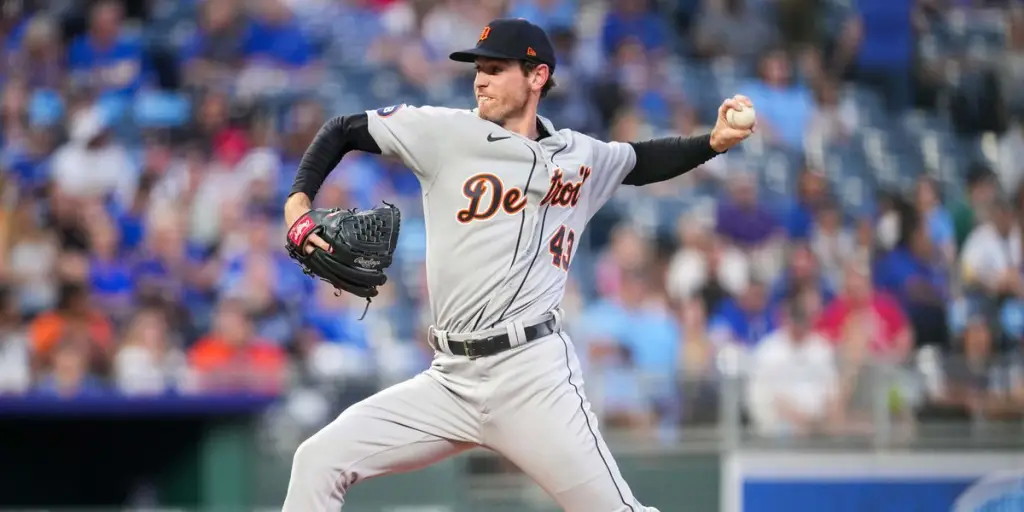 Ok. Maybe my Joey Wentz fever is rising out of control. But you know how much I like Joey Wentz – a young pitcher with tons of upside. If I could predict his season, it would be like a 2019 Patrick Corbin or 2016 Jake deGrom – domination when you would least expect it. The question will remain: can the Tiger offense support Joey with runs? Stat predictions: 12-13, 3.17 ERA, 1.07 WHIP.