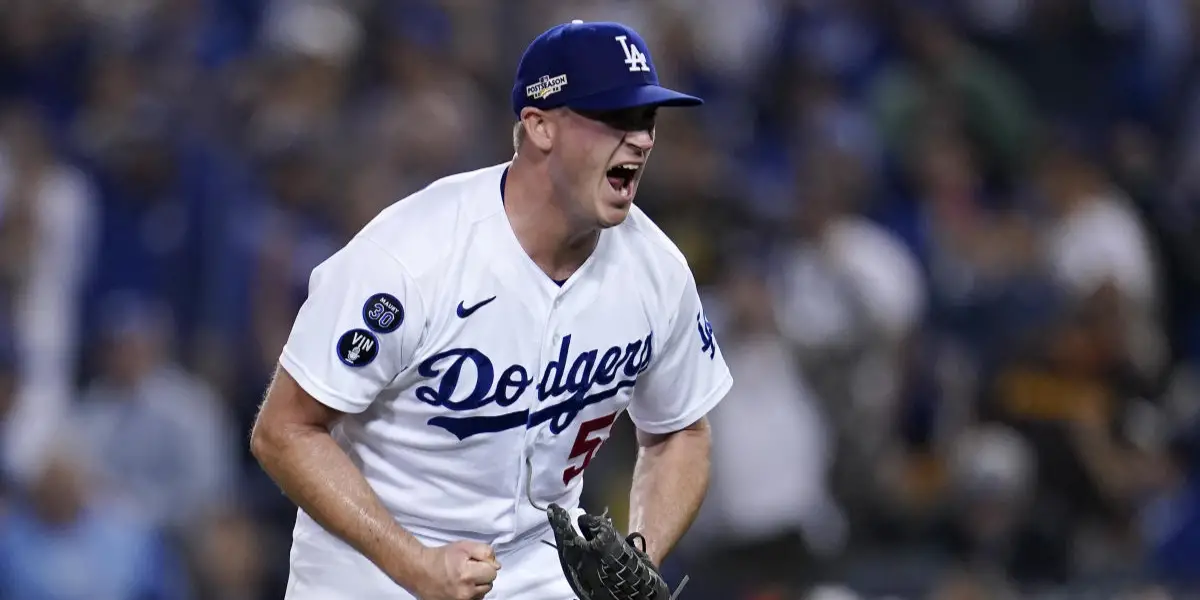 The Dodgers' closer merry-go-round will continue this year, it seems. With Jansen long gone and Kimbrel leaving, it leaves the door wide open for a new arm to shut down games in the ninth.
Here is the most viable option to have closing out games this year in SoCal.
Evan Phillips
Phillips is the best choice here. He was in line last year when Kimbrel went down. He dominated out of the 'pen, boasting a 1.14 ERA in 66 innings. With only two saves, he is not as experienced, and the Dodgers could have turned to more expertise in a guy like Gregory Soto or Alex Colome. But they passed up their opportunity and are taking a chance on a low risk-high reward guy in Phillips, and that could be the best move that Dodger Blue could've made this offseason.
Craig Kimbrel was an on-off guy at best, and if the Dodgers need a closer option, Phillips is the best man to go to with their current situation.
Soto would have been nice. You know what you're getting. He is on and off but he is so filthy when he is on. He throws the ball 100 MPH on his fastball and 93 MPH on his slider (93!!!)! Soto had 18 saves in 2021 and 30 in 2022, both all-star seasons.
Colome is getting older and less useful. But, again, you know what you're getting. He would be a slight downgrade from Kimbrel, but at least he would be consistent. Colome had 47 Saves in 2017, and if you don't know, that's elite level. He had 30 in 2019, 12 in the COVID-19-shortened 2020 season, and 17 in 2021. A cheap option that is still accessible.