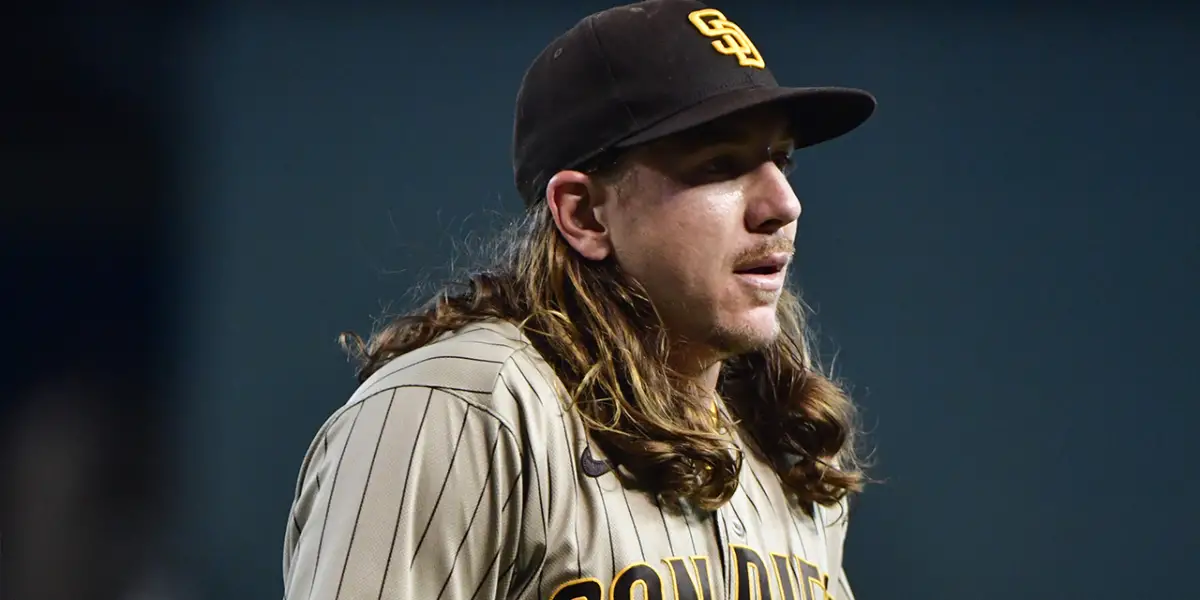 Warning: The following article includes discussion of domestic and sexual violence.
Mike Clevinger was recently inked to a 1 year, $8 million deal with the Chicago White Sox this past offseason. The former Padre and Indian (at the time) has a career 3.39 ERA with an accumulated 14.2 WAR and 51-30 record in his six-year career. The White Sox signed him with the intent for him to serve as a fourth or fifth in-rotation starting pitcher but have recently been called to put those plans on hold.
Clevinger has been under investigation for an alleged assault since January 24, 2023, according to a report by The Athletic, and the White Sox have yet to make a statement or place him on leave to this point. The victim, Olivia Finestead, has been in communication with the MLB since the summer of 2022. She alleges that on multiple occasions, Clevinger has been physically and emotionally violent, including Clevinger throwing an iPad at her as well as throwing tobacco at their child. Clevinger is still listed on the White Sox's active roster.
Comparatively, Trevor Bauer was under investigation on June 30, 2021, for an alleged physical and sexual assault that happened in May. He was placed on administrative leave on July 2, 2021, only two days following the investigation, and ultimately served two seasons of either suspension or paid leave. Why are these timelines and reactions so different?
The White Sox immediately approached the situation by indicating that they were not aware of the allegations at the time of Clevinger's signing. Since that day, however, there have been very few communications regarding Clevinger's status with the team or the league as a whole. He has not been officially placed on leave, as Bauer immediately was, nor have they confirmed or denied the allegations.
Clevinger's agent, Seth Levinson, first responded to the situation by stating, "We need to fairly and thoroughly protect our client and at the same time be respectful of the White Sox and MLB." That was the last public statement from Clevinger or his team.
With pitchers and catchers reporting to Spring Training and the World Baseball Classic this week, this issue moves to the foreground of the structure of the White Sox team. As it stands, Clevinger is allowed to report, but there is a great likelihood that either the league or White Sox will get involved in the coming days or weeks before Spring Training games begin.
It seems both sides are keeping the status of the investigation and Clevinger's availability fairly quiet for the time being, which is not how many expected the situation to be handled. Look for updates regarding the White Sox pitcher as well as the team and league's continued response to allegations.
Fan Reactions to the Clevinger Investigation