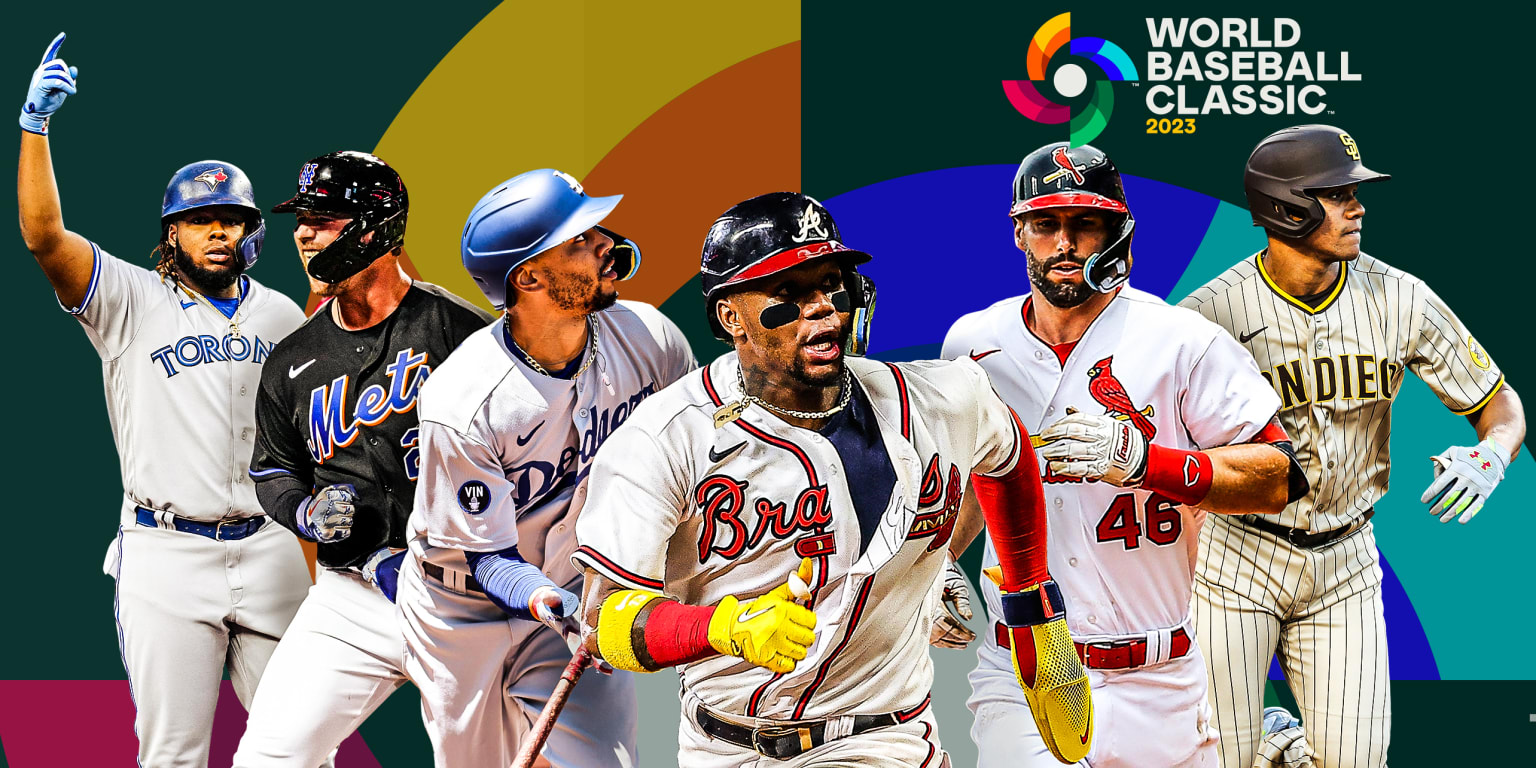 For the first time since 2017, the World Baseball Classic is set to begin on March 8th. It features the most prominent names in the tournament's history, and the baseball world can't wait. As for Washington Nationals fans, they will recognize a couple of faces during the tournament.
1B) Joey Meneses – Mexico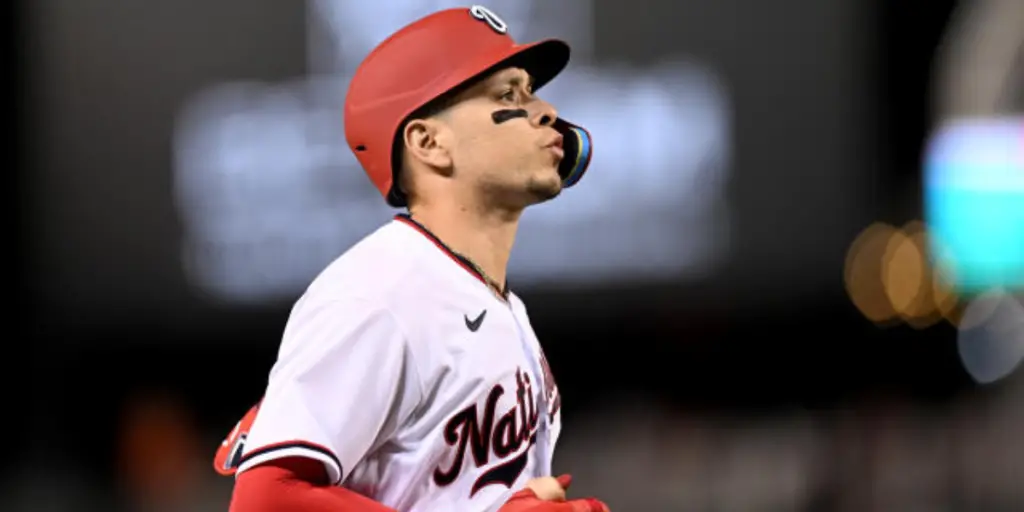 The prominent National to feature in this year's tournament was 2022 breakout, Joey Meneses. After getting called up to majors following the Juan Soto/Josh Bell trade to San Diego, Meneses took advantage of the opportunity. In 56 games, he hit .324/.367/.563 with a 165 OPS+. He is part of a sneaky good Mexico team that features quite a few notable MLB players, such as Randy Arozarena, Julio Urias, and Alejandro Kirk. Whether Meneses can keep up the level of production he achieved during his brief major league tenure remains to be seen, but he figures to be a big bat in the Nationals lineup, which lacks power.
RP) Paolo Espino – Panama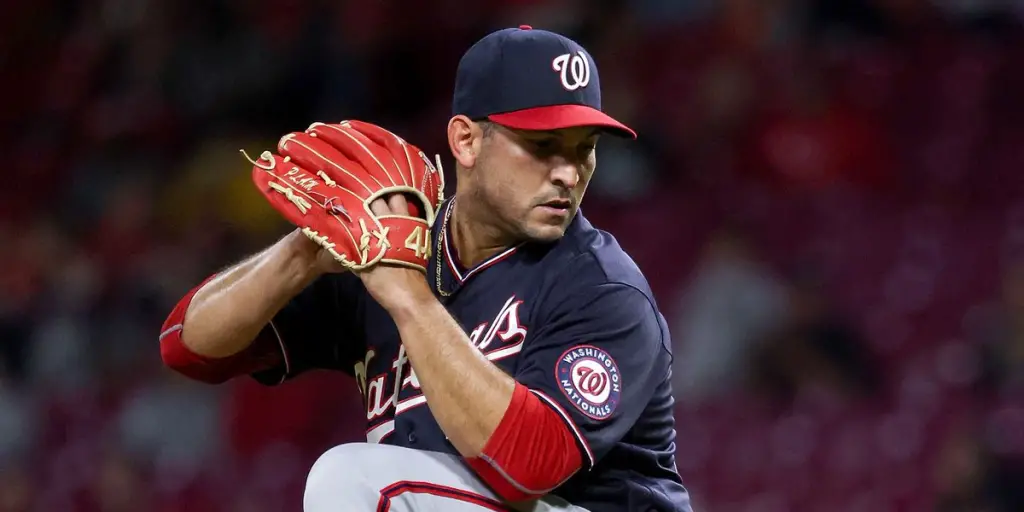 Another fan-favorite National going to the WBC is Paolo Espino. He is set to play for Team Panama. Espino has done very well in relief for the Nationals over the last two seasons. Combining his '21 and '22 relief appearances, Espino has given up 16 ER over 53.1 IP, good for a 2.70 ERA. Look for him to get long reliever opportunities during the 2023 season with the Nats and during the WBC with Panama.
RP) Erasmo Ramirez – Nicaragua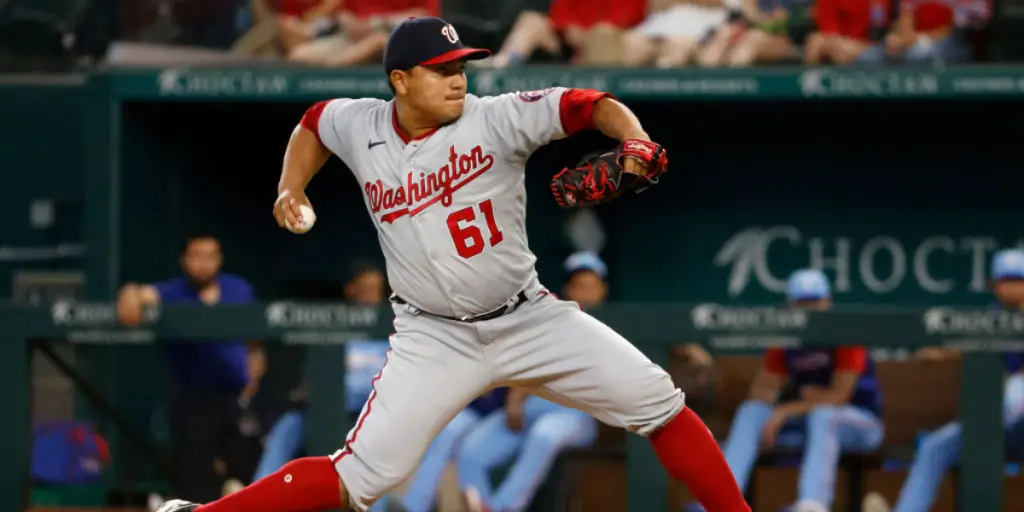 Erasmo Ramirez had a bit of a resurgence last season with the Nationals. From 2018 to 2021, he posted a 5.52 ERA across 89.2 innings. However, he bounced back in a big way last season with a 2.92 ERA in 86.1 IP. He elected free agency at the end of the 2022 season. On December 15th, it was reported that he and the Nationals had come to terms on a contract for the 2023 season with a salary of $1 million. As for expectations, Ramirez figures to be a key reliever for Nicaragua during the 2023 WBC.
40-Man Roster
Several other players in the Nationals organization made various WBC rosters. Infielder Lucius Fox is going to be suiting up for Great Britain. Fox struggled mightily on the big league roster last season, amassing just two singles across 28 plate appearances. Relief pitcher Andres Machado will play for Team Venezuela after coming off back-to-back decent seasons of middle relief for the Nats. In 2021 and 2022, he posted a 3.40 ERA across 95.0 innings and 91 games. Currently an unranked prospect, Rodney Theophile will join Ramirez on Team Nicaragua in the bullpen. Theophile compiled a 3.25 ERA between Low A Fredericksburg and High A Wilmington last season. Outfielder Tito Polo is a recent addition to the Nats organization. After spending the previous two seasons in Independent Ball in Mexico, he signed a minor league deal with the Nats on December 1st, 2022. He will play for Team Colombia. Finally, Alberto Baldonado will team up with Espino in Team Panama's bullpen. He struggled during his brief major league tenure with the Nats in 2021, posting an 8.44 ERA across 14 games.
Here's to hoping that the WBC lives up to the expectations that have been placed upon it!