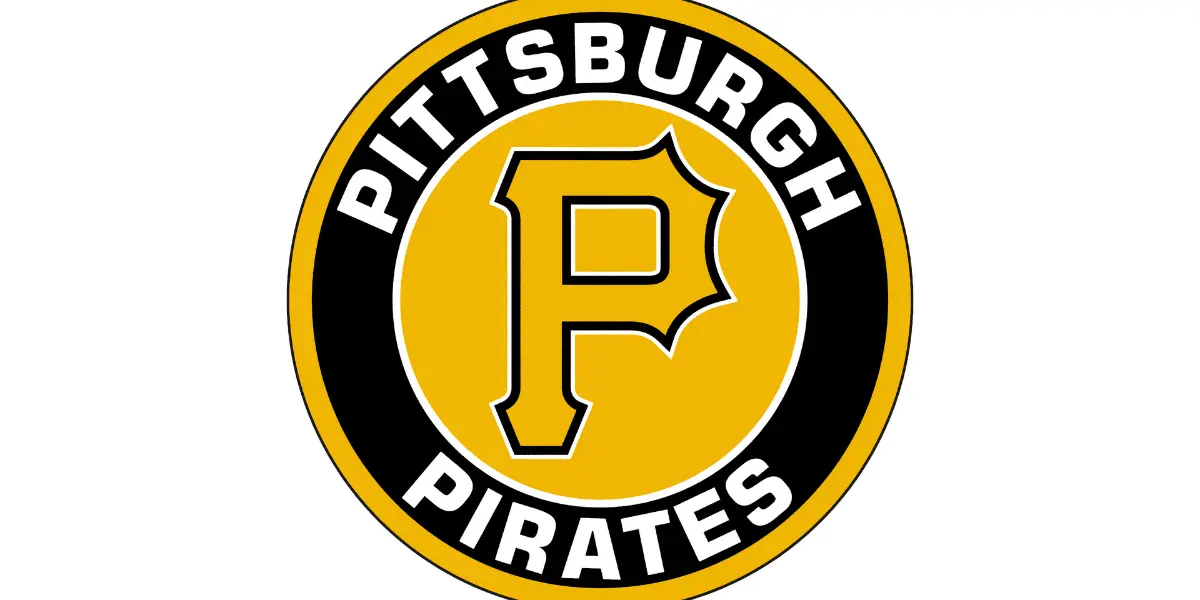 The Pittsburgh Pirates have had a tough week so far to start September despite starting the month 3-2 and are currently beating the Brewers 4-3 in the bottom of the 7th inning. Things have been a little tough on them. The Pirates are barely hanging on to any playoff hope as they currently sit eight games back in the National League Wild Card race and are 13.5 games back in the National League Central, a tough break from a team that looked good in the first few months of the season but have come crashing down. This week, it has been reported that they have shut down first overall pick Paul Skenes for the rest of the season, and then on top of that, they lost their Designated Hitter Andrew McCutchen, who has suffered a torn Achilles and will end his 2023 season.
By The Numbers
Paul Skenes
Skenes was drafted first overall out of LSU after winning the College World Series. He signed his deal with the Pirates on July 18th and was activated on August 6th, starting with the FCL Pirates in Rookie Ball, where he made one start going one inning, giving up no hits, no runs, no walks, and struck out one. Following that start, he was sent to Single-A Bradenton, where he made two starts, going three innings, giving up no runs on one hit; he didn't issue a walk and had four strikeouts. On August 21st, he jumped up to Double-A to pitch for the Altoona Curve, where he made another two starts, going 2.2 innings giving up four runs on four hits; he walked two and struck out five. On Tuesday, the Pirates decided to shut Skenes down for the year and sent him to the Development List, ending his season with five starts, going 6.2 innings, posting a 5.40 ERA, a 1.05 WHIP, a 6.8 H/9, a 2.7 BB/9, and a 13.5 K/9. Look for Skenes to start next season with Double-A Altoona potentially.
Andrew McCutchen
McCutchen returned home to Pittsburgh, where he was drafted 11th overall in the 2005 MLB Draft. He spent the first nine years of his pro career with the Pirates before being traded to San Francisco in exchange for RHP Kyle Crick and OF Bryan Reynolds. He would later play for the New York Yankees, Philadelphia Phillies, and Milwaukee Brewers before he returned home for the 2023 season to play for the Pirates. This season, he slashed .256/.378/.397 with a .776 OPS; he scored 19 doubles, 12 home runs, 43 RBI, 55 runs, 11 stolen bases, and 75 walks. McCutchen will be a free agent following this season; it remains to be seen if he'll be back with Pittsburgh, if he'll play 2024 somewhere else, or if he'll retire.