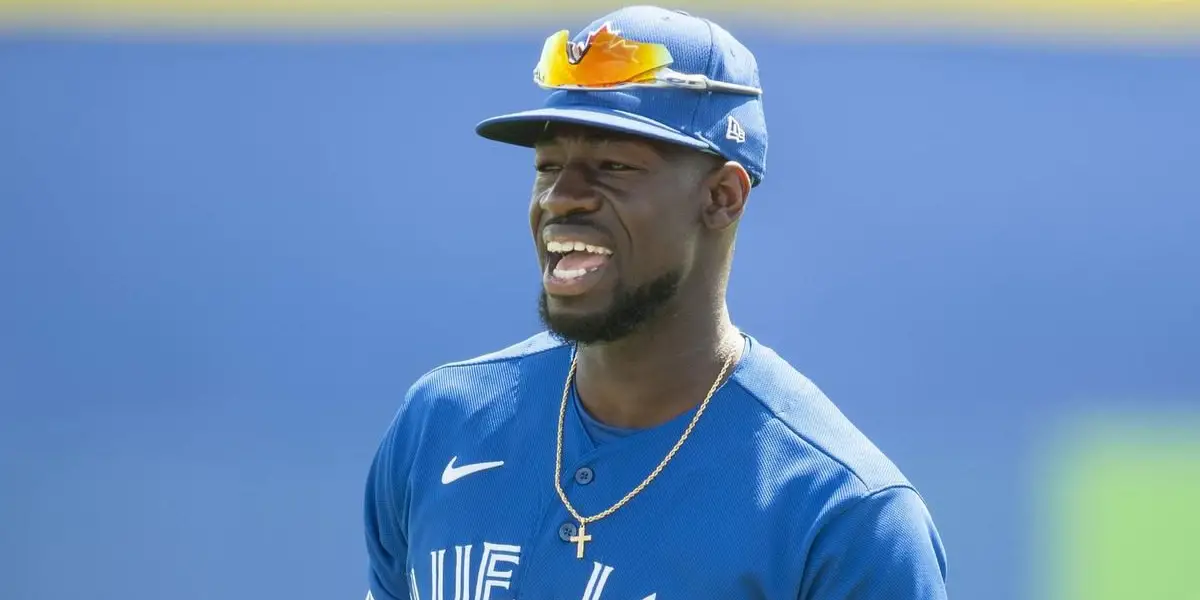 Welcome to a new series that I will be writing! This is called Tigers Farm System Feedback, and it is intended to inform you about the more eye-opening guys that you may not have heard of.
Today's spotlight will be aimed at AAA outfielder Jonathan Davis.

Davis, 30, is a marvelous athlete. Marvelous athletes are something the Tigers are very deep in at the OF position, with guys like Riley Greene, Akil Baddoo, and Matt Vierling. With a solid glove, elite running speed, and an average bat, Davis could end up being a pinch runner/hitter or replacement fielder this year for Detroit.
Davis is not listed on the 40 Man Roster as of now, but with a solid spring and a breakout at the plate, he could be in contention for the vacant outfield spot to begin the year.
Davis is 30, so with time ticking on his career, he should have a chip on his shoulder to compete and win himself a job this March, although that is unlikely.
https://www.baseball-reference.com/players/d/davisjo05.shtml
His Baseball Reference page is linked above if you want to dive deeper into stats.