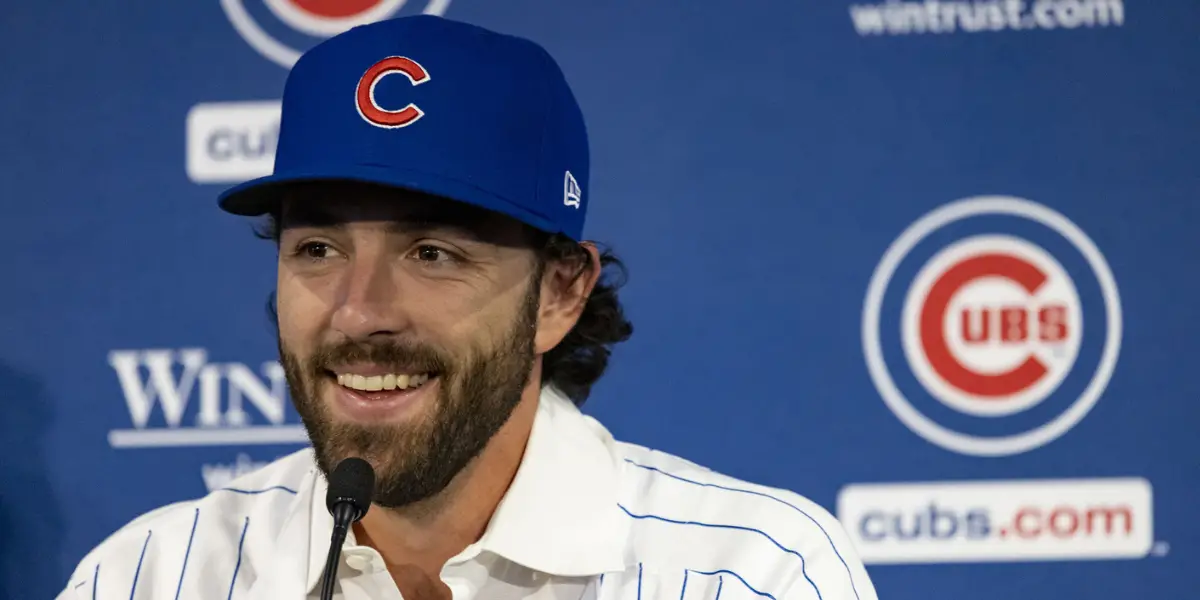 The Chicago Cubs have made some big moves this year. After finishing 74-88 last year, the Cubs had a lot of holes to fill, especially for the offense. The Cubs' general manager, Jed Hoyer, has taken advantage of the tremendous free-agent market to help fix those holes.
Last Year
Last year it was tough watching the Cubs' offense. They ranked 19th in the MLB when it came to batting. They ranked 17th in home runs with 159, 18th in hits at 1,293, 22nd in runs scored with 657, and 22nd in the RBI category with a meager 620 RBI.
The Cubs' problem seemed to be knocking runs in! They had no trouble getting extra-base hits, but that means nothing if you can't knock the runs in. Their record reflected that. This was frustrating to the fans.
Free Agent Moves
This year things will be different. Jed Hoyer has made numerous moves to improve the team and put them in a position to be competitive in 2023. This started with the Cubs signing former Braves shortstop and former World Series Champion Dansby Swanson.
The deal was $177 million across seven years. This move made Chicago Cub fans thrilled. Dansby Swanson had a total of 96 RBI in 2022. That is 4th best among MLB starting shortstops. Swanson has only increased the number of runs he's knocked in per year in his career(this doesn't include the 2020 shortened season).
On top of that, the Cubs also added former MVP Cody Bellinger, who is looking to bounce back after a rough few years. Bellinger totaled 68 RBI last year. Compared to the Cubs center fielders last year, Rafael Ortega, who had 35 RBI, and Christopher Morel took over the primary center field role in late May last year and totaled 47 RBI, which is an improvement. Morel is expected to take over the primary third-base role this year, and he is likely to improve after showing promise last year.
If that wasn't enough for you, the Cubs signed Eric Hosmer to the league minimum. This was a low-risk, high reward for Jed the Cubs. He is a seasoned ball player who is expected to split time at DH and 1st base with another veteran, Trey Mancini. Mancini was just signed to a 2-year deal.
Returning Players Expected to Improve
Last year as many of you know, the Cubs signed Seiya Suzuki after the lockout. He will now have a year in the majors under his belt, which means more experience.
Moving on to Christopher Morel, he came out of nowhere last year. He started his major league career with a 26-game on-base streak. He was electrifying and entertaining to watch. He sparked the crowd and made big plays while at the plate or on the field.
It is also going to be interesting to see how Ian Happ does this year. His contract expires at the end of the year, so will that be extra motivation to get a large contract? Last year Ian had a career year and made it to his first ever All-Star Game.
Then there's Nico Hoerner. Nico has been getting better and better each year he has been in the majors. With the Swanson signing, he will be moving over to second base. He was electrifying last year, staying healthy for its entirety. Last year, he was one of the few constants in a faulty Cub offense.
How could you look at this offensive lineup and not see runs?