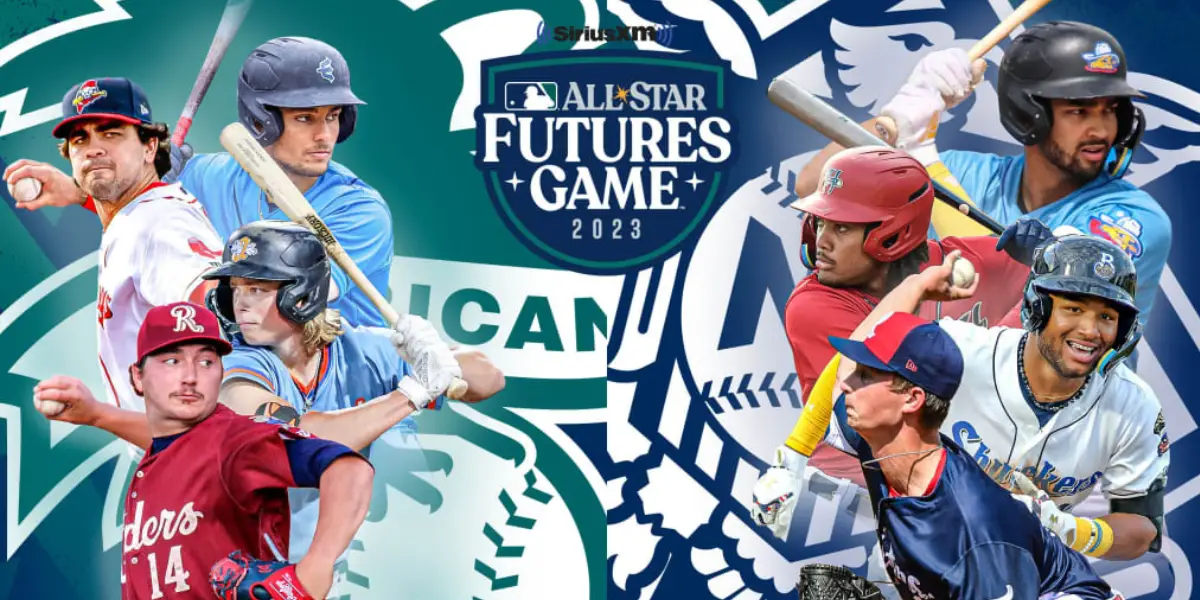 Next Sunday, July 9th, Major League Baseball will host their annual Future's Game. The game is held the Sunday before the All-Star game, and the rosters were announced on Monday for this year's game; the Boston Red Sox are sending three players to the game. Their top prospect will represent them prospect SS Marcelo Mayer who also ranks fifth in the MLB top 100, their third-ranked prospect, the top 100 ranked 91st 2B Nick Yorke, and their 28th-ranked prospect LHP Shane Drohan.
Marcelo Mayer's 2023 Season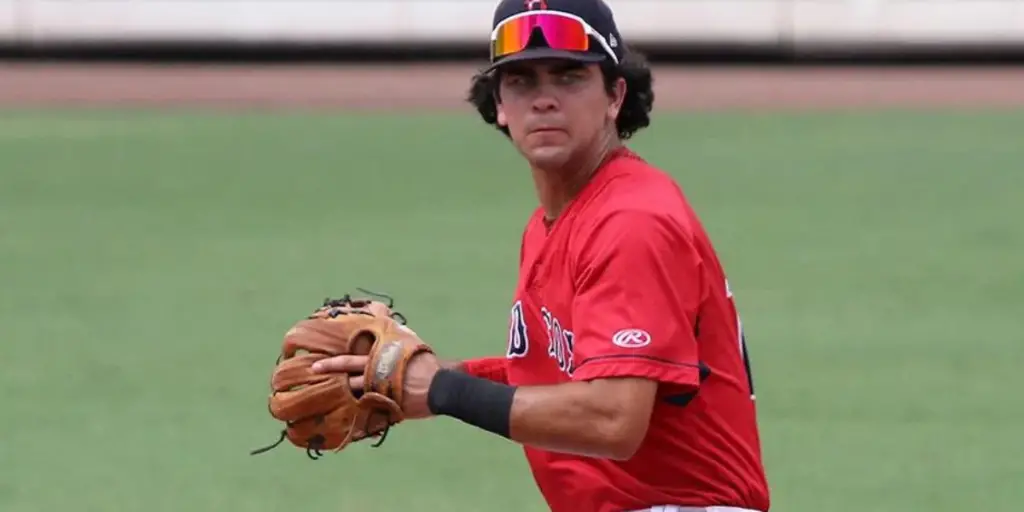 Mayer has played for the Red Sox High-A affiliate, the Greenville Drive, and their AA affiliate, the Portland Sea Dogs. Combined this season for both teams, he has played in 56 games, going 56-224 with 34 runs scored, 15 doubles, a triple, 12 home runs, and 47 RBI. Mayer played in 35 games, with Greenville going 42-145 with 23 runs scored, 11 doubles, a triple, seven home runs, and 34 RBI. Since being called up to AA Portland, he has gone 14-79 in 21 games with 11 runs, four doubles, five home runs, and 13 RBI.
Nick Yorke's 2023 Season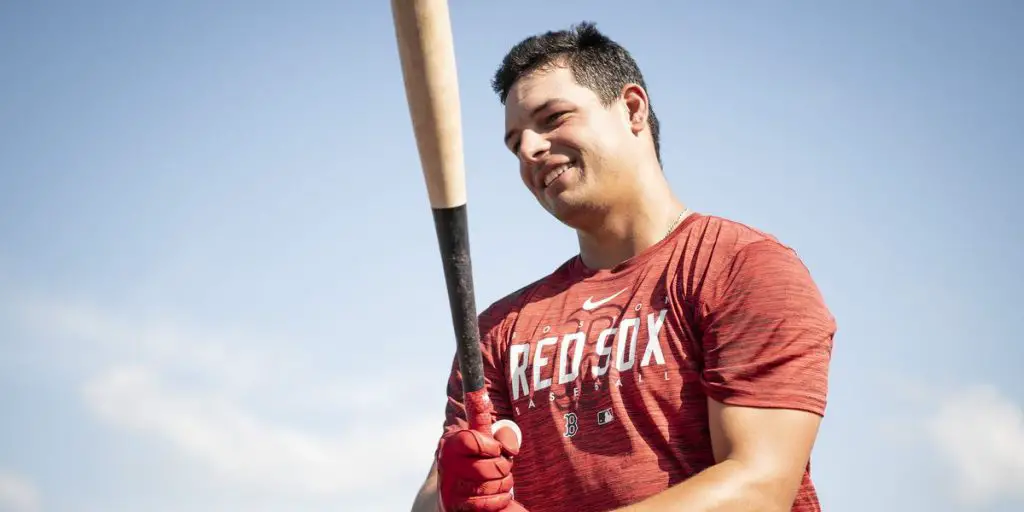 Yorke has played the whole season with AA Portland. Yorke has played in 60 games, going 68-238 with 47 runs scored, 12 doubles, three triples, nine home runs, and 33 RBI. Yorke, each season has moved up another level, and he could potentially see a move to Worchester before the end of the season.
Shane Drohan's 2023 Season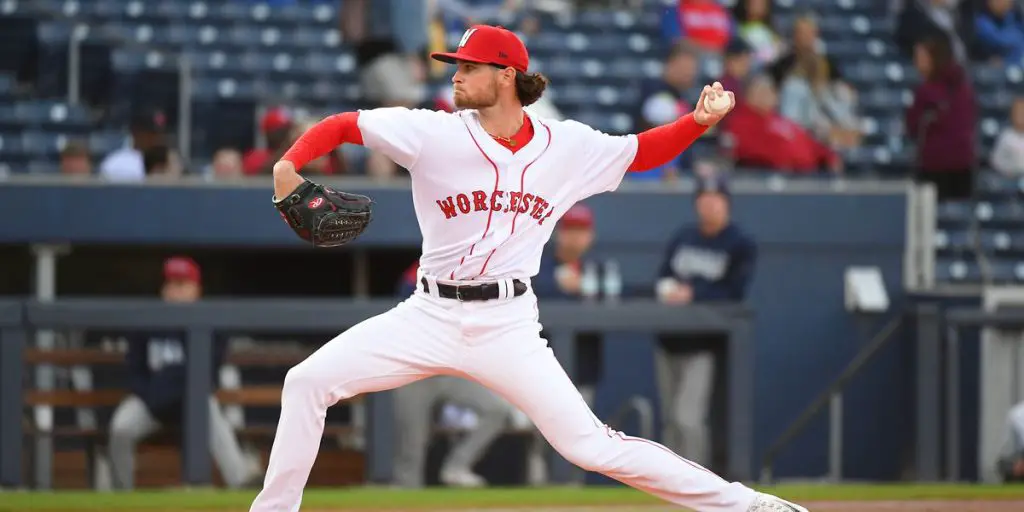 Drohan has played in AA with Portland and is currently with AAA Worchester. His combined stats this season he is 7-2 in 14 starts pitching 73.1 innings and giving up 27 runs on 54 hits and 69 strikeouts. With Portland, Drohan was 5-0 with a 1.32 ERA in six starts going 34 innings with 36 strikeouts. Since getting to Worchester, he has struggled, making eight starts going 2-2 with a 5.26 ERA in 39.1 innings with 33 strikeouts.
Wrap Up
This is a good chance for Red Sox fans to see future stars against top prospects in the game that they may also see in the future. Many Red Sox fans have wanted to see Drohan called up and used for a spot start; this is an excellent chance to see how he could look against some of the game's top prospects. Mayer also is looking to be the future shortstop for the Red Sox, so this is a guy you'll get a chance to watch and see what the future middle infield could look like for the Red Sox. This will be a game you'll want to make sure you tune in for.