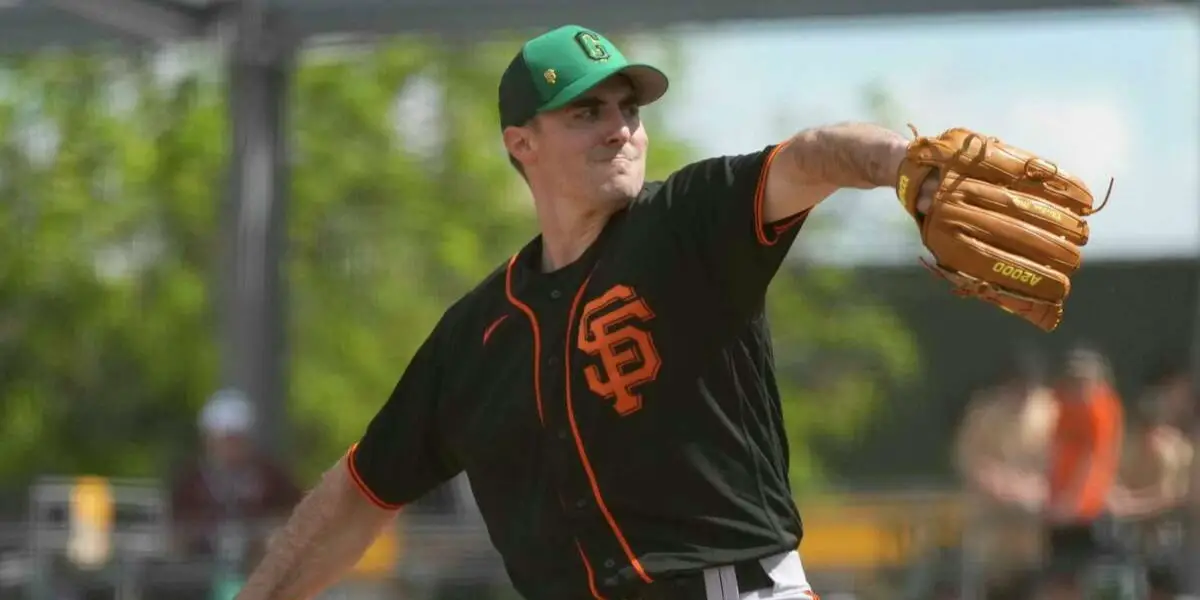 The Giants' offense was blanked, and the pitching was even worse, as the Giants fell to the Yankees 6-0.
Starter Ross Stripling was in for a rough day from the start, loading the bases in the first inning before getting out of that jam. He pitched a clean second inning but then gave up two homers in the third inning, one to Aaron Judge and one to Giancarlo Stanton. In the fourth, catcher Kyle Higashioka added another homer. Those three homers were tied for the most Stripling had ever given up in a game.
A day after an offensive outburst, the Giants' offense looked stymied the whole day, being blanked by rookie Jhony Brito for the first five innings and the Yankees 'pen the rest of the way. Brito, making his major league debut, allowed no runs and only two hits while striking out 6.
The Giants' biggest scoring opportunity came in the 6th when they had runners on second and third and one out, but a J.D. Davis strikeout (on a ball well off the plate) and a Joc Pederson flyout ended the opportunity.
The biggest killer in the game for the Giants was strikeouts. They struck out 12 times in this game, including 41 times in the whole series. On top of all the strikeouts, they only had three hits today, and only one of those left the infield. The bats will need to wake up before the Giants' next game if they want to have any chance of winning.
The Giants' next game is tomorrow in Chicago against the White Sox, with righty Anthony DeSclafani expected to make his season debut.