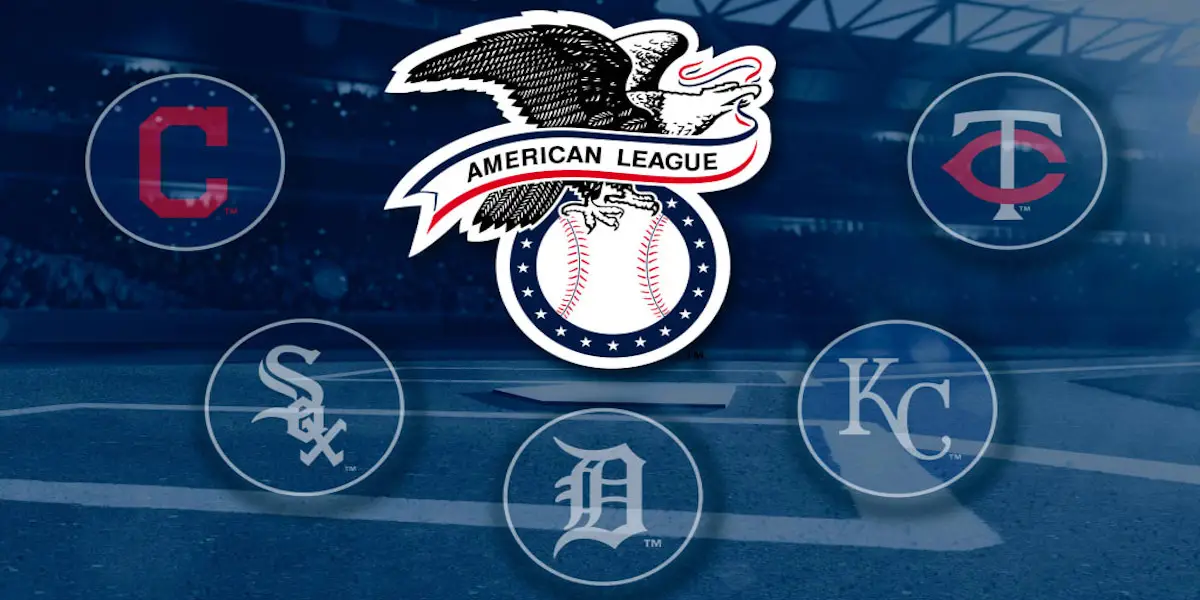 Welcome, ALL baseball fans, especially those who belong in the American League Central category! I am happy to release my 2023 player rankings for this division. The rankings will be split up into the top ten pitchers and position players. Please comment, share and tell me what you think! Let's get right into it.
THE TOP TEN PITCHERS IN THE AMERICAN LEAGUE CENTRAL:
1. Dylan Cease
There is no other way to put this… Dylan Cease clears this list quite easily. He is coming off his best season yet, posting a 2.20 ERA and striking out over 220 batters. Cease took 46% of the votes for the AL Cy Young and deservingly so. The 27-year-old pitcher is in peak shape, and there is not a batter anywhere in baseball that enjoys seeing him on the mound. Cease might regress a little, but it is highly doubtful it will matter.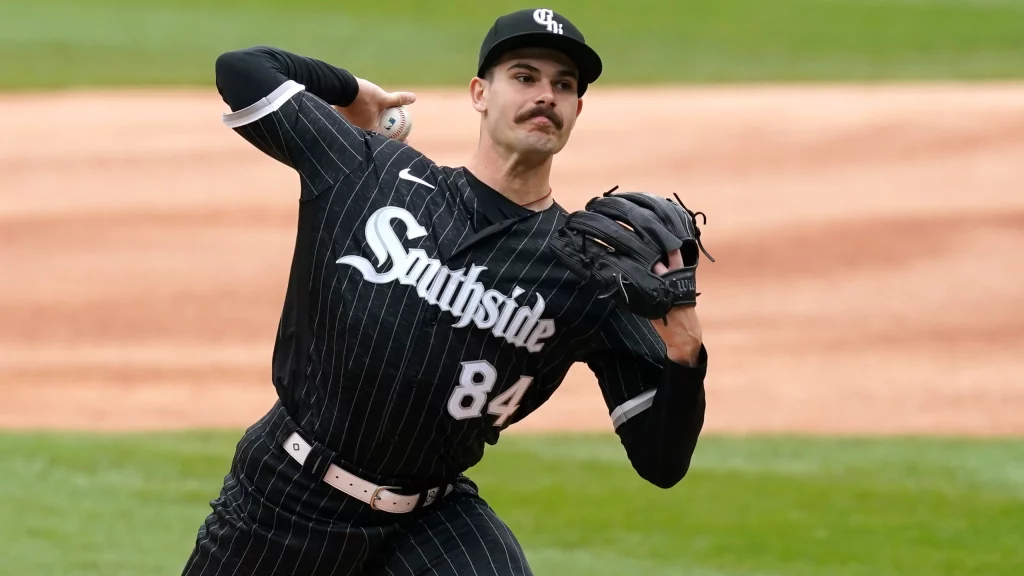 2. Shane Bieber
Shane Bieber is no stranger to success. He has been tearing it up for years, and 2022 has been his best year… maybe outside of 2019. With a 2.88 ERA, 198 strikeouts, and another top ten finish in AL Cy Young voting. Shane is only 28, coming off a great year in Cleveland, and WILL perform to standards once again in 2023.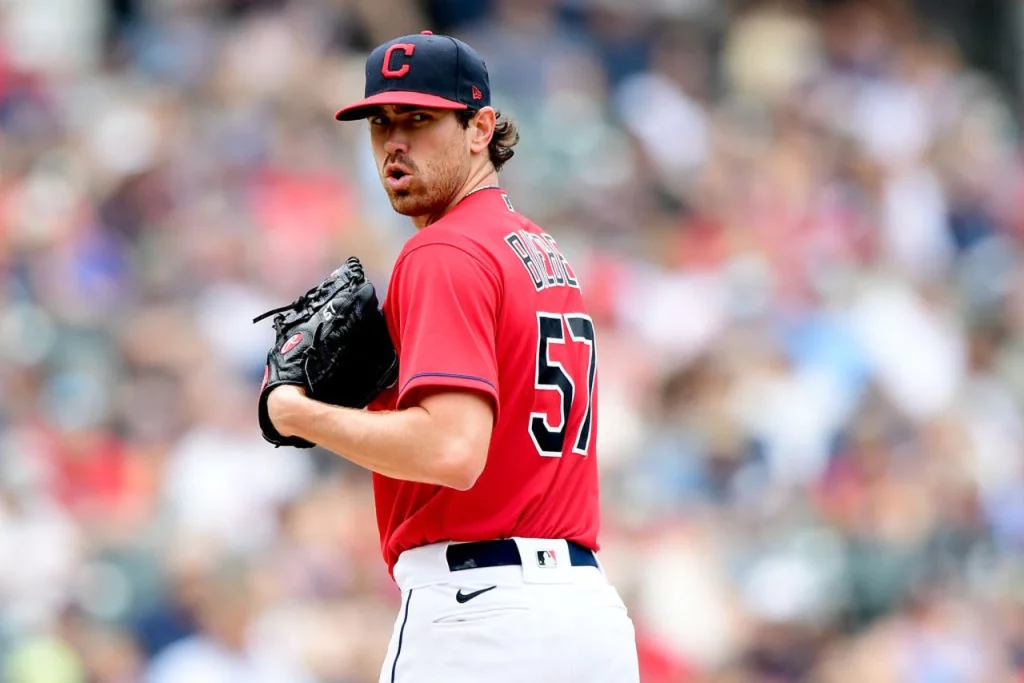 3. Jhoan Duran
The 25-year-old twins' closer took the league by storm last year. In his debut season, he posted a sub-2.00 ERA and 89 strikeouts in just 67 innings pitched. He is a remarkable pitcher, with hitters only able to bat .207 on average against Duran. Pair that with a .265 average OBP and a .304 SLG against Duran… it is apparent hitters struggled. He is very young, however, and could regress very quickly. He will be fun to watch in 2023.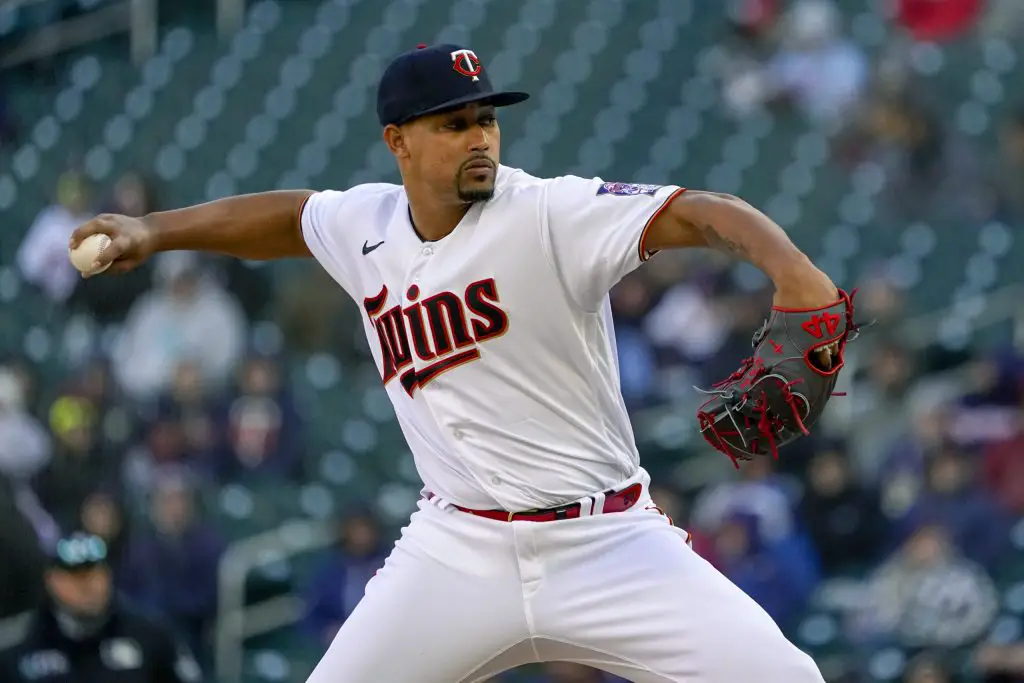 4. Emmanuel Clase
I am sure you were starting to wonder where Clase was. No worries, he is sitting at number 4. Clase is a dominant closer and has been in previous seasons as well. You could easily put him higher on this list, and I would not argue. The 24-year-old flamethrower posted a 1.36 ERA in 2022. He struck out 77 batters in 72 innings and completed 42 saves. Hitters struggled mightily at the plate, only averaging .167 batting. Combine that with a .200 OBP average and a relatively low hard-hit rate. Clase is a stud.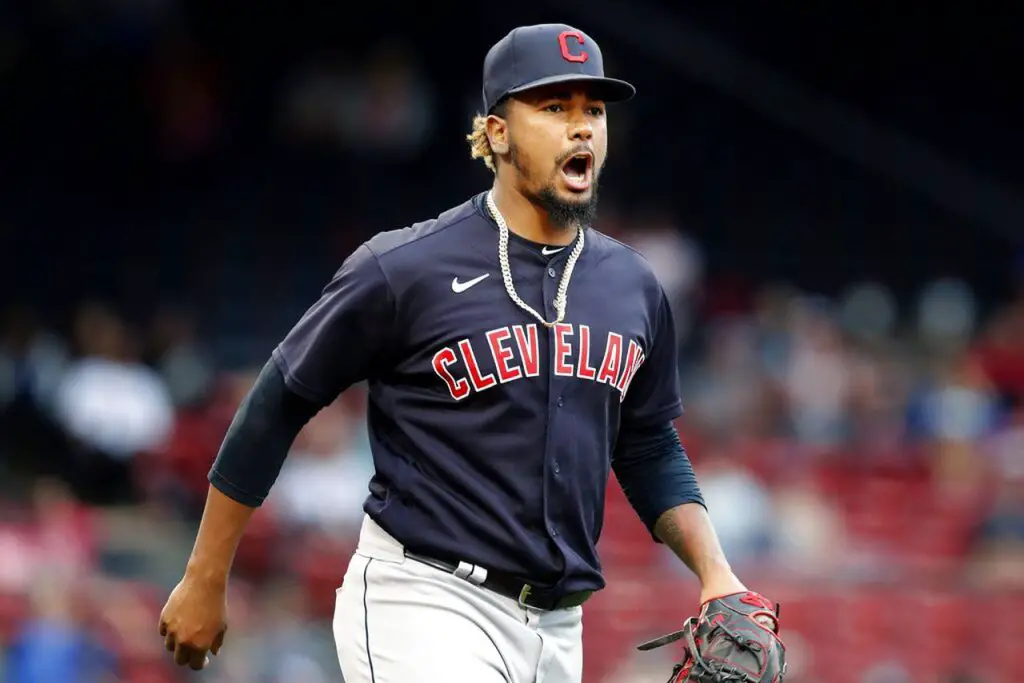 5. Triston McKenzie
T-Mac is coming off his best season in 2022. He was able to come away with a 2.96 Era, 190 Strikeouts, and showed great stamina on the mound. He pitched 191 innings in 2022 and had his fair share of highlights on the mound. However, with a hard-hit percentage, homerun percentage, and exit velocity all above the league average… it is hard to put him higher on the list. He can struggle with placement and get rocked from time to time. However, he is young and will only continue to develop. Watch out for Triston in 2023.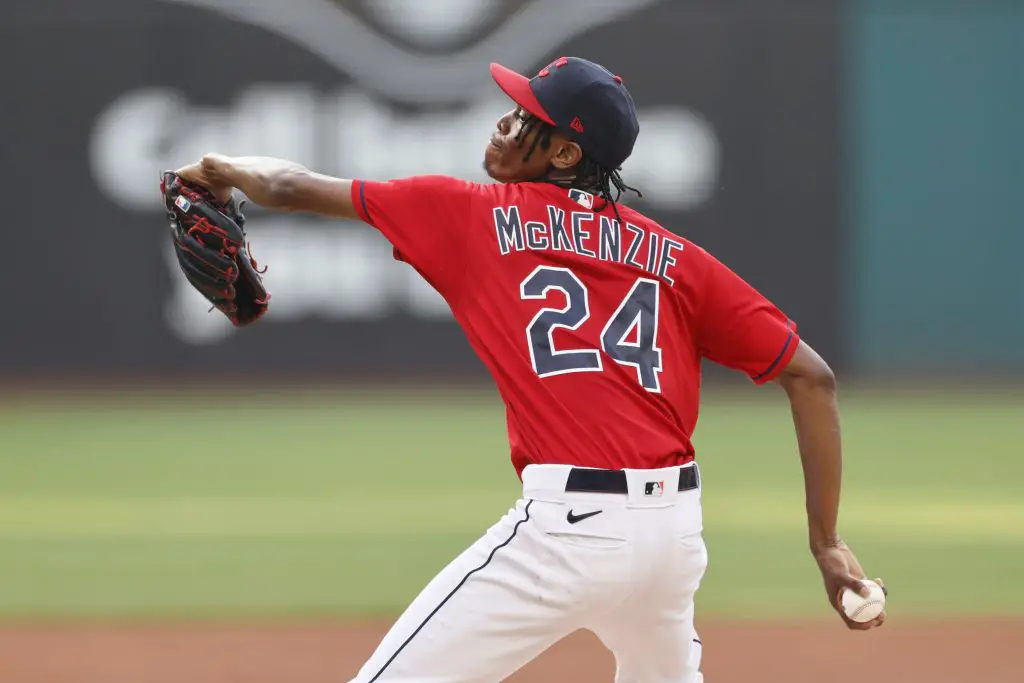 6. Sonny Gray
I was very fond of Sonny when he played for Cincinnati. He has nasty stuff and paints the plate-like Picasso. Gray was a reliable starter for the twins with just above a 3.00 ERA and 117 strikeouts. He walked only 36 batters, his lowest amount since 2014. He allowed under 100 hits for the year, also. Gray will continue to be a reliable starter; the question is, for how long? He is 33 and is due for an extension this year—decision time for Minnesota.

7. Brady Singer
Here is an oddball on the list. Brady Singer had a great year in 2022. Singer was consistent for the Royals with a 3.23 ERA and 150 strikeouts. He had the best year of his young career and is competitive against great batters. He is still young; he has time to develop and become an anchor for this Royals team. He does get rocked every now and then. Singer gives up a lot of contact, but he has managed to keep runs off the board in Kansas City. I look forward to seeing Singer in 2023.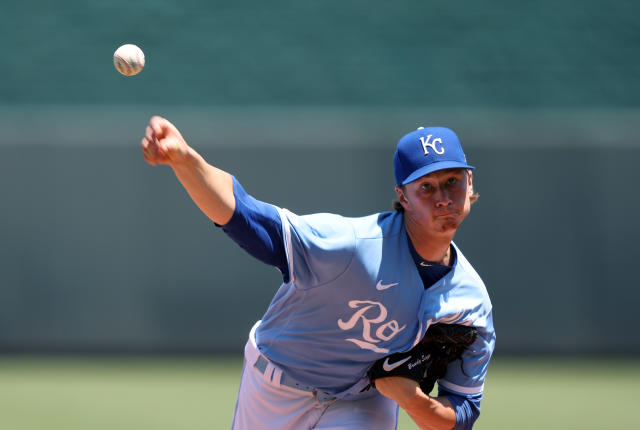 8. Tarik Skubal
Skubal will be out for a portion of 2023. He has had Tommy John surgery previously, but in 2022 he hurt his left elbow. Skubal had Flexor Tendon Surgery and is recovering well. Before his injury, Skubal was near unstoppable. He posted a 3.52 ERA with 117 strikeouts. Skubal pitched 117 innings in 2022 before his injury. Skubal was above league average against opposing hitters in BA, OBP, SLG, and OPS stats. Tarik is a great pitcher and was super consistent for Detroit. He is only this low because of the injury.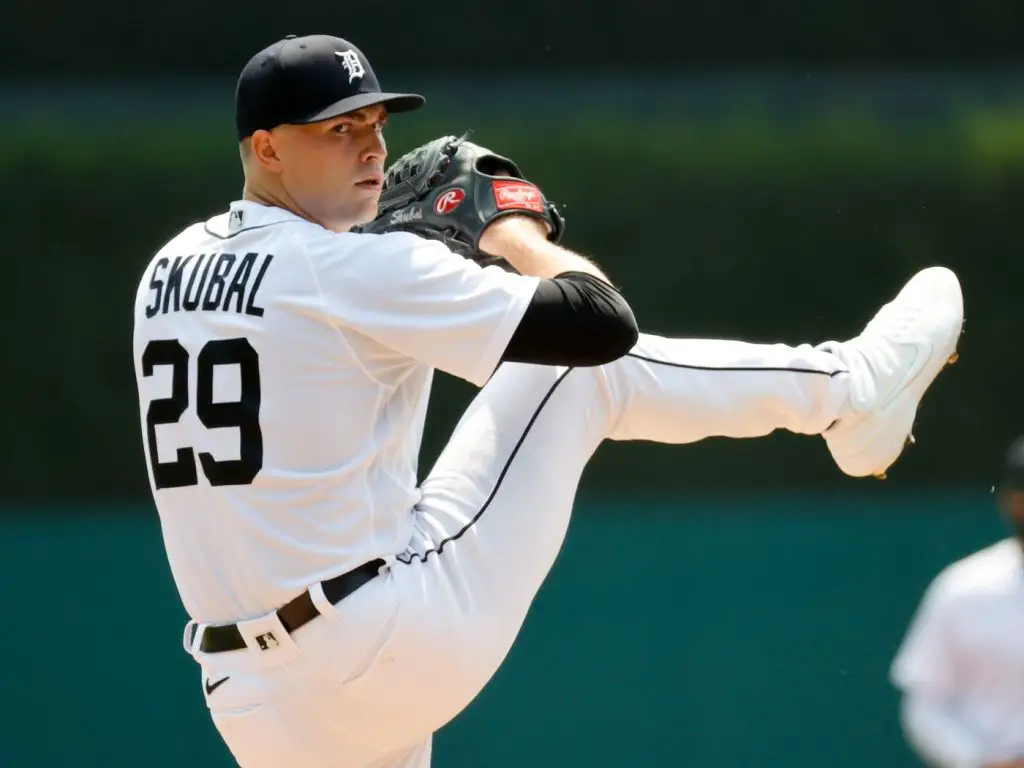 9. Lance Lynn
I was not impressed with Lance Lynn in 2022. With a 4.00 ERA, 124 strikeouts in 122 innings pitched, and 19 homers allowed… he was not bad. Lance was good, below career average good, however. After three outstanding seasons, he finally regressed. At 35 years old, he has probably seen his peak already. Not to say Lynn will not continue to be respectable and consistent… but his time of killing the ALC is over.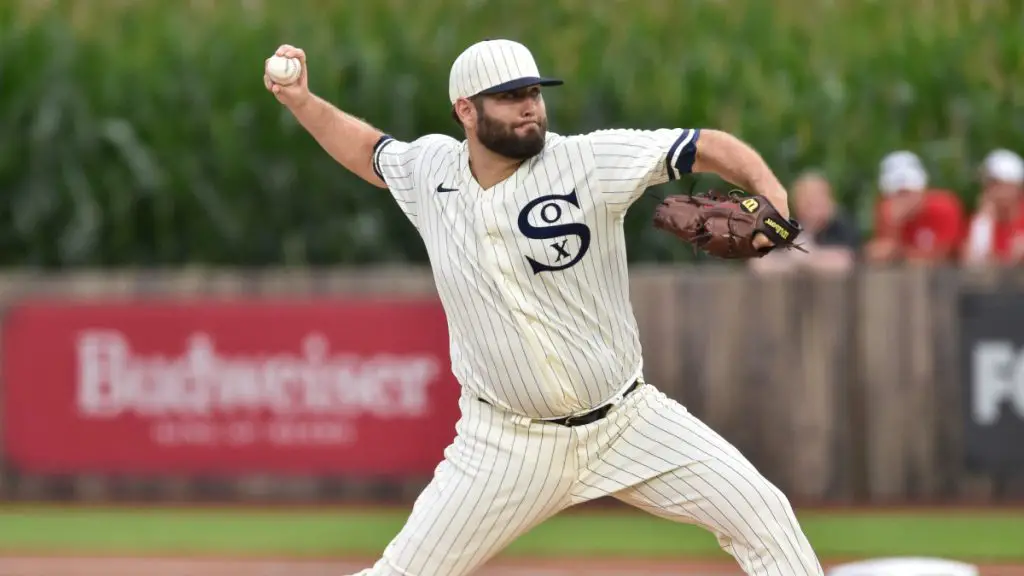 10. Alex Lange
YES. The Wild Card on the list is Alex Lange. A bullpen arm for Detroit, Lange was able to compile a very respectable season on a horrendous team. He ended with a 3.41 ERA and 82 strikeouts in just 63 innings pitched. Lange is an impressive young arm who will likely get flexed to a closer role after Sotos departure. I think Lange fills in as the closer and does exceptionally well. He doesn't get rocked often, and he posts a very high strikeout percentage.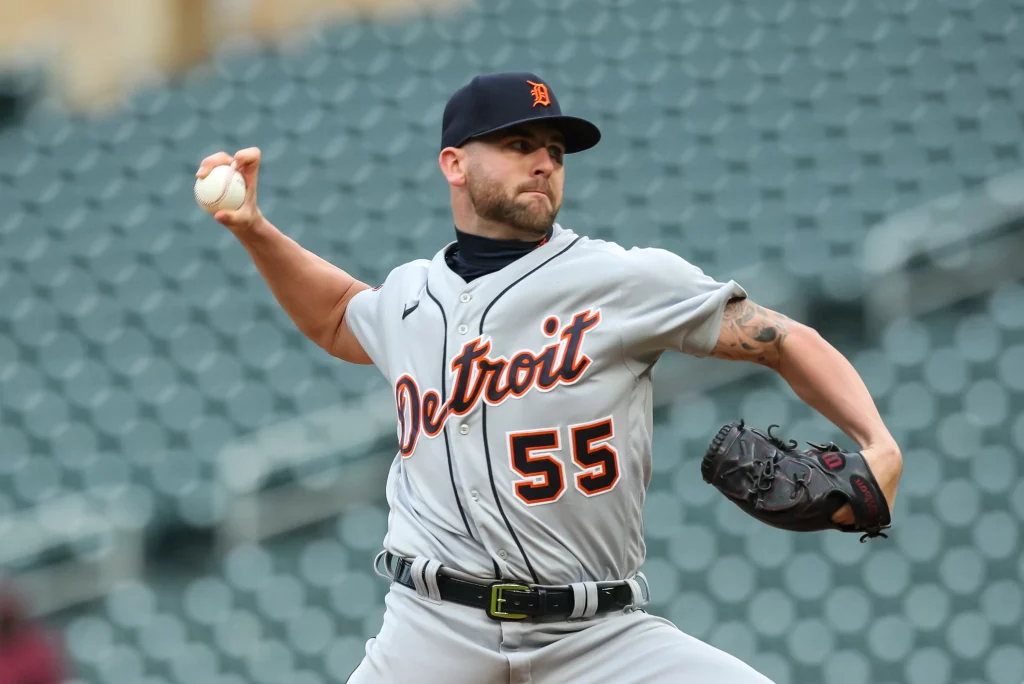 HONORABLE MENTIONS: Liam Hendriks, Pablo Lopez, and Scott Barlow. We continue to pray and hope for the best with Liam. He is a talented pitcher and an amazing guy.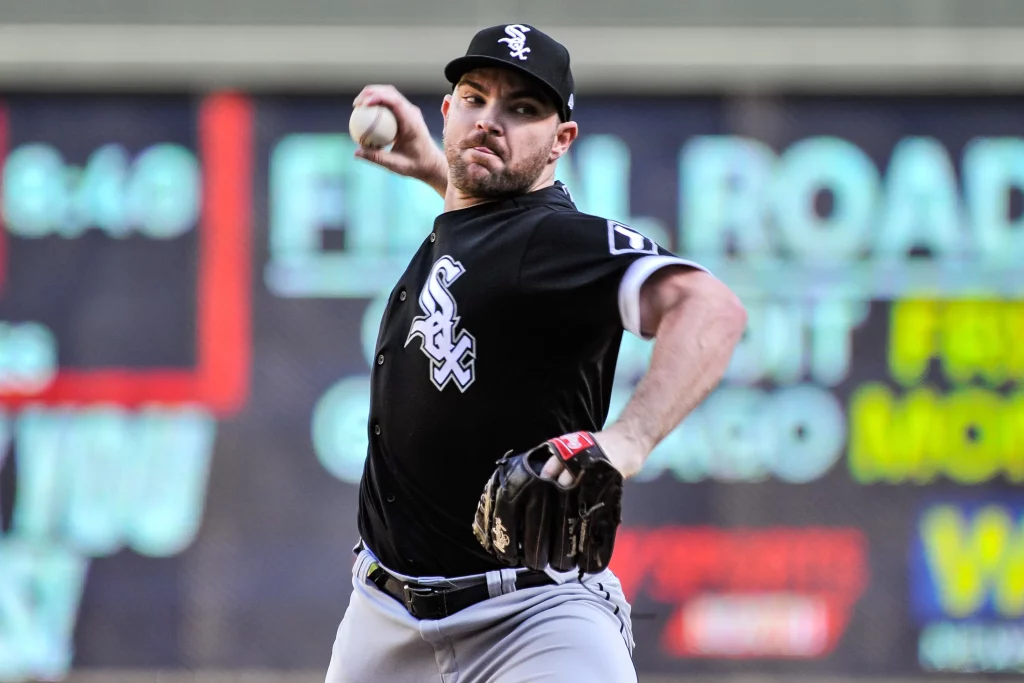 THE TOP TEN POSITION PLAYERS IN THE ALC:
1. Jose Ramirez
Obviously, there is absolutely no debate on this one. Last season he batted .280 with 126 runs batted in. He was above his career averages last year in OBP, SLG, OPS, and OPS+. He hit 44 doubles, five triples, and 29 home runs in 2022 as well. He hits the ball hard and finds ways to get on base when needed. Jose shows no signs of slowing down and will continue his dominance in 2023.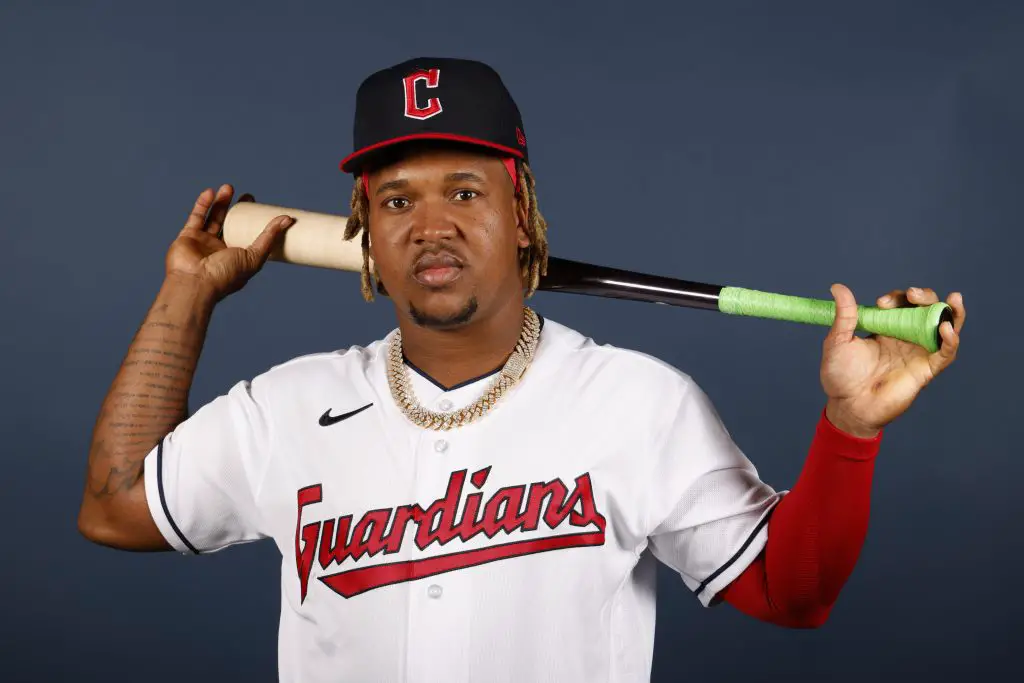 2. Byron Buxton
Byron Buxton is a phenomenal athlete that is undeniable. At the plate and in the outfield, both. Even though he only batted .224 last season, Buxton hit the most homers in his career with 28. He also tied his season high with 51 RBIs. Like Ramirez, Buxton found himself above his career average in OPS, SLG, OBP, and OPS+. He smoked the league average in hard hit percentage and had the highest average exit velocity of his career. In short, Buxton was crushing the ball.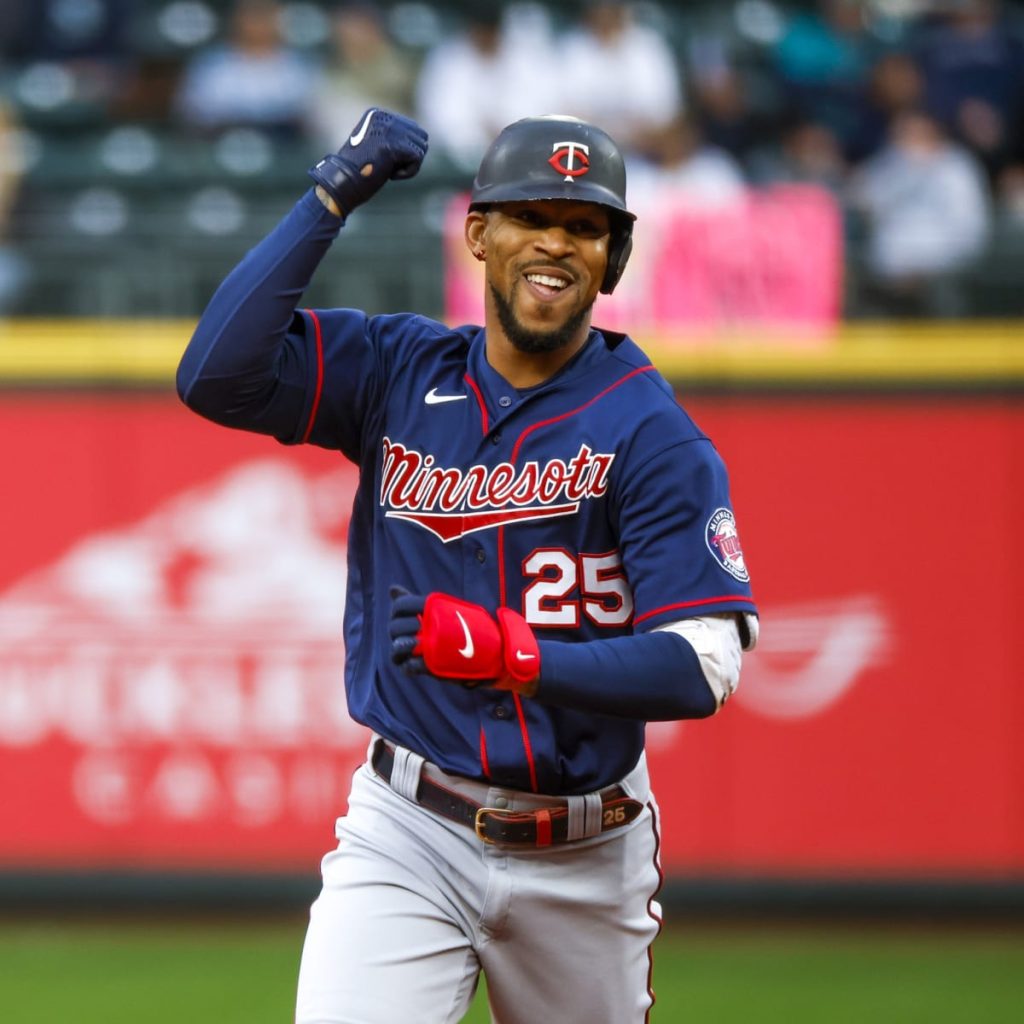 3. Andres Gimenez
It is remarkable to see this young man's name so high on this list. He has more than earned it, and here is why. Andres absolutely SMOKED the ball in 2022. Batting .297 at the plate, compiling 146 hits and 69 RBIs. He not only beat out his career averages in every major hitting category… he blew them away. Just as important, he was automatic in the field. ZERO errors all year and made play after play in the clutch. This guy is special, and his career is just starting.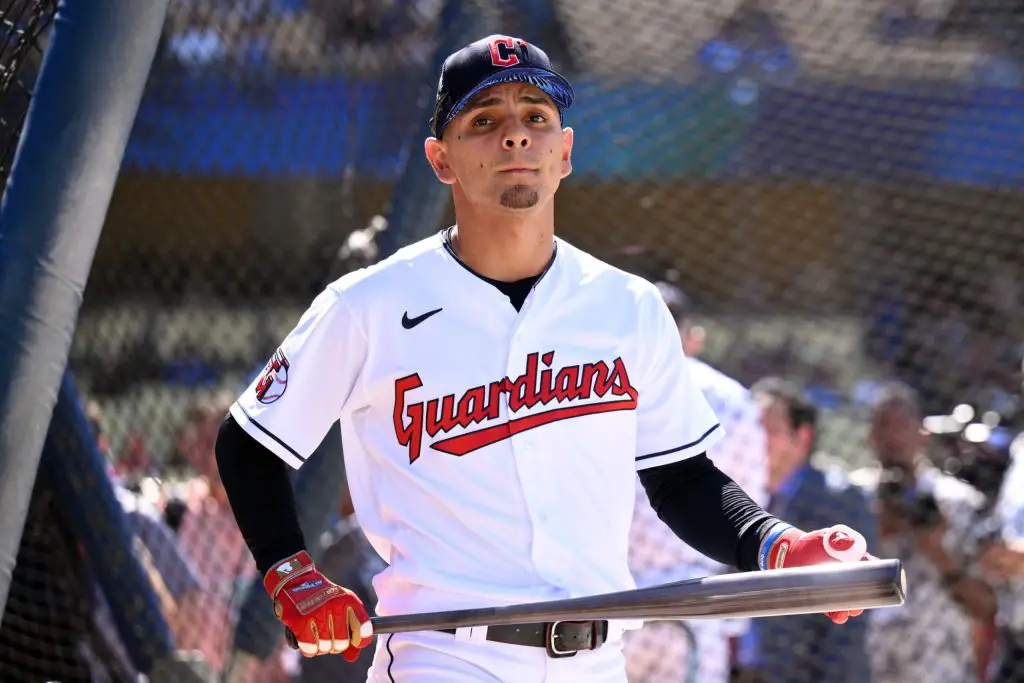 4. Carlos Correa
Ok. This is someone I really wanted to keep off this list. He had one of the messiest off-season's I have ever seen in baseball. Failing to make it past the physical for every team he tried to get on. That is concerning; no one really knows why or what is scaring teams away. However, the Twins got a steal getting him back to Minnesota. In 2022 he batted .291, hit 22 home runs, and 64 runs batted in. Correa is a beast at the plate and in the field both. He has been his whole career… however his longevity scares me. Teams don't want to sign him to a big contract… and there is a reason why.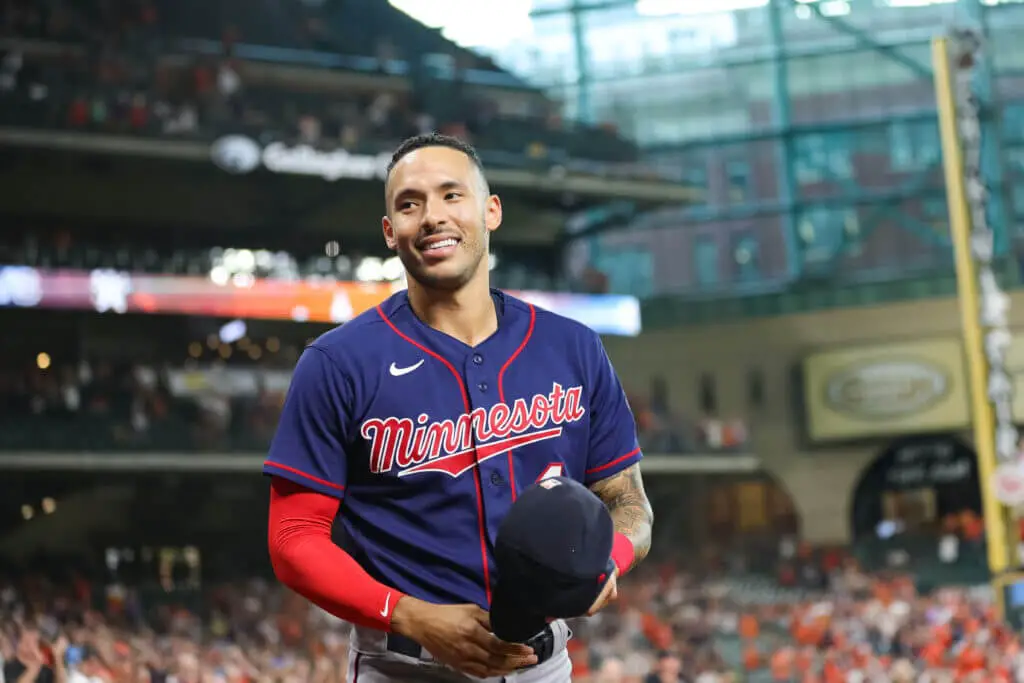 5. Luis Robert
I love Luis Robert. I watched him in the minors and now the majors. He has not disappointed. 2022 was a good year for Robert. Career highs in hits, RBIs, Stolen Bases, Runs scored, and total bases. He also had the highest oppo% and pull% of his career, just showing his development as a smart hitter. He was able to put the ball in play and get on base. At 25, Robert will develop into an award winner someday. Just stay patient… he is here to stay.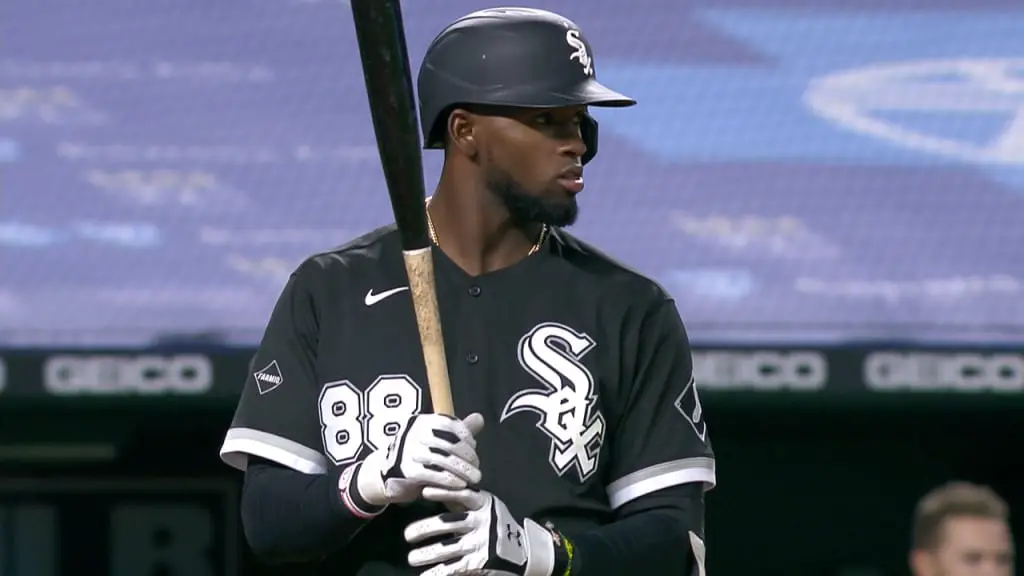 6. Steven Kwan
This guy is a mystery box, and he is a mystery I would like to have on my team. Kwan batted .298 and compiled 168 hits, 52 RBIs, 19 stolen bases, and 89 runs scored. IN HIS DEBUT YEAR. He doesn't hit the ball hard or have a ton of exit velocity. He is also not a power hitter, but he gets on base. He is reliable at the plate. When he steps up to bat… you are confident the ball will find a place somewhere. Steven Kwan will either turn into a superstar at this pace… or he will regress. I hope he doesn't regress, but we only have his debut year to go on.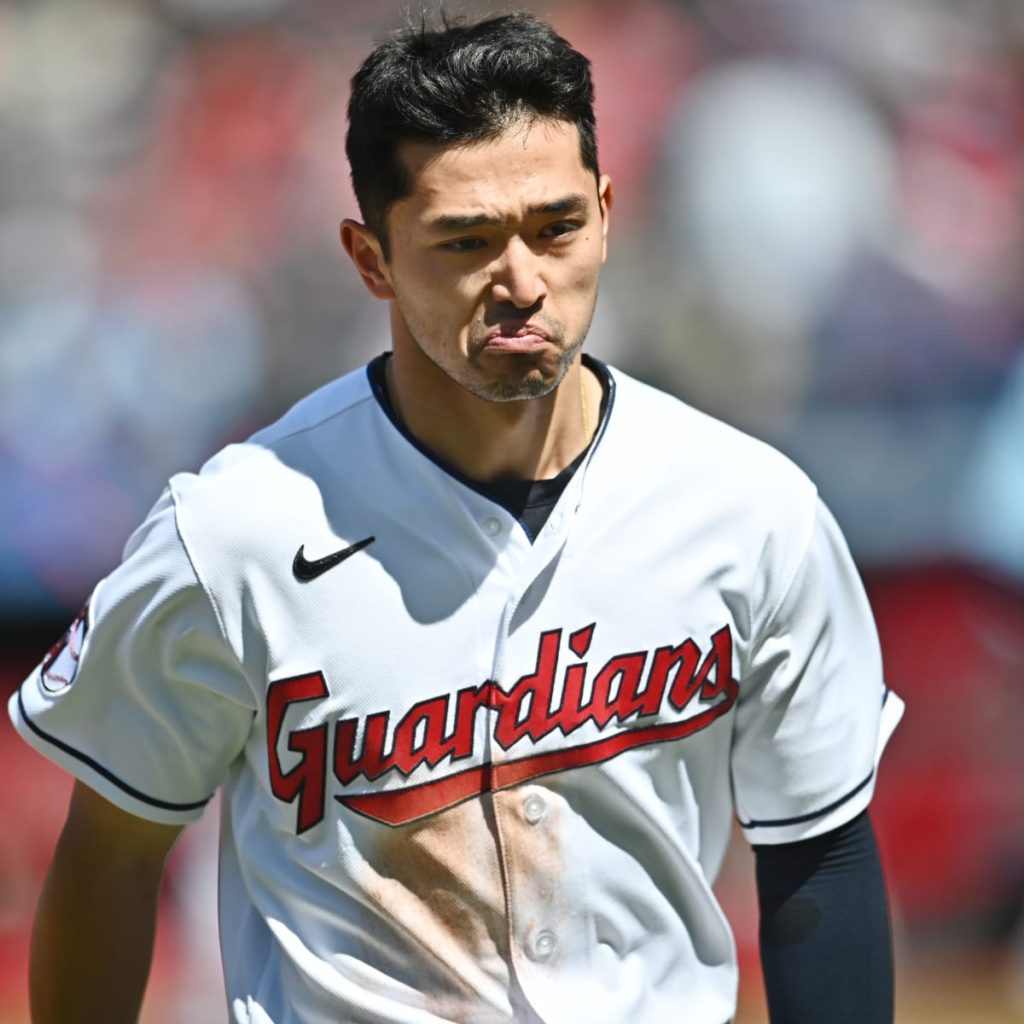 7. Tim Anderson
Tim Anderson had a shortened year, playing only 79 games. As a two-time all-star and a silver slugger, Anderson is a great player. He is athletic, competitive, and a big piece of the puzzle in Chicago. In just 79 games, what he achieved was remarkable. If Anderson can stay healthy in 2023, I have a feeling he will find himself back in the all-star festivities. The key word IF. Only time will tell.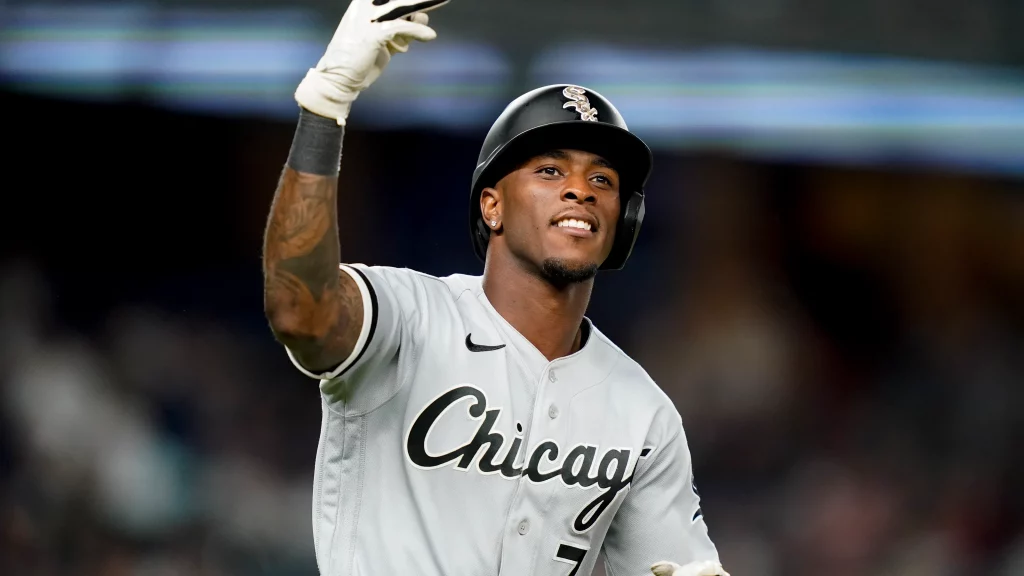 8. Salvador Perez
After ten years of playing in the league, I am still putting Salvy on this list. He continues to play at a high level behind the plate and in the batter's box. He is a seven-time all-star, five-time gold glover, four-time silver slugger, and world series MVP. He has hardware, and he has consistency. His stats from 2022 align almost precisely to his career stats. Consistency is key, and Perez has been churning out great seasons since 2011. Future Hall of Famer for sure and determined to stay consistent in 2023.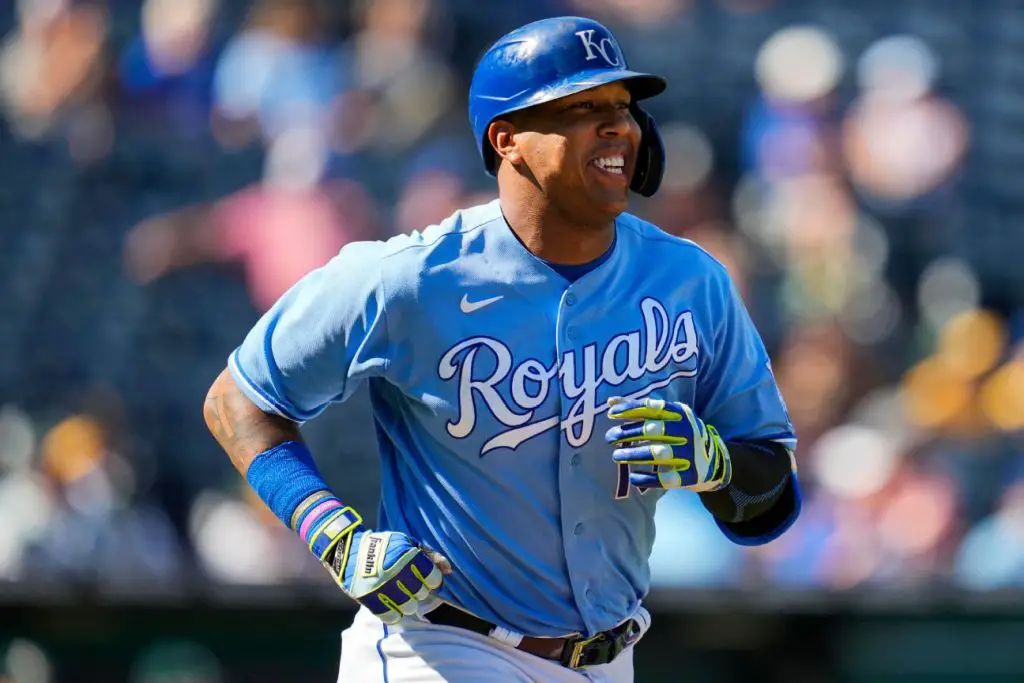 9. Bobby Witt Jr.
Bobby has a ton of hype surrounding him, and in his first year, he played fairly well. He batted .254, with 20 home runs and 150 hits. He scored 82 runs, had 80 RBIs, and stole 30 bases. He had a great year in Kansas City, and I expect him to continue to evolve at the plate. Bobby Witt is a special player with A LOT of time left in his career. He will boom; just give it time. As of now, he sticks at #9.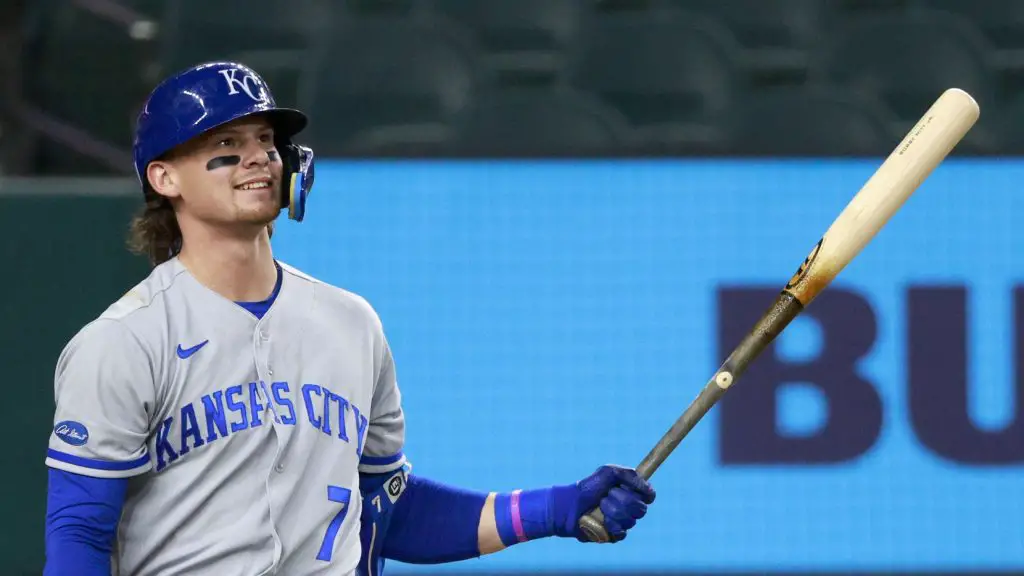 10. Javier Baez
I do not even want to put this guy's name on this list. However, it was his first year in Detroit. He has a silver slugger award; he has the gold glove. Javier Baez does not have a grip at the plate. When there is a seven-minute video of you swinging at sliders 4 feet out of the zone, there is a problem. He has had discipline issues but NEVER that bad. His career averages are great; if he can get back to that area in 2023, it will be a win. Bank on Baez playing much better baseball in 2023.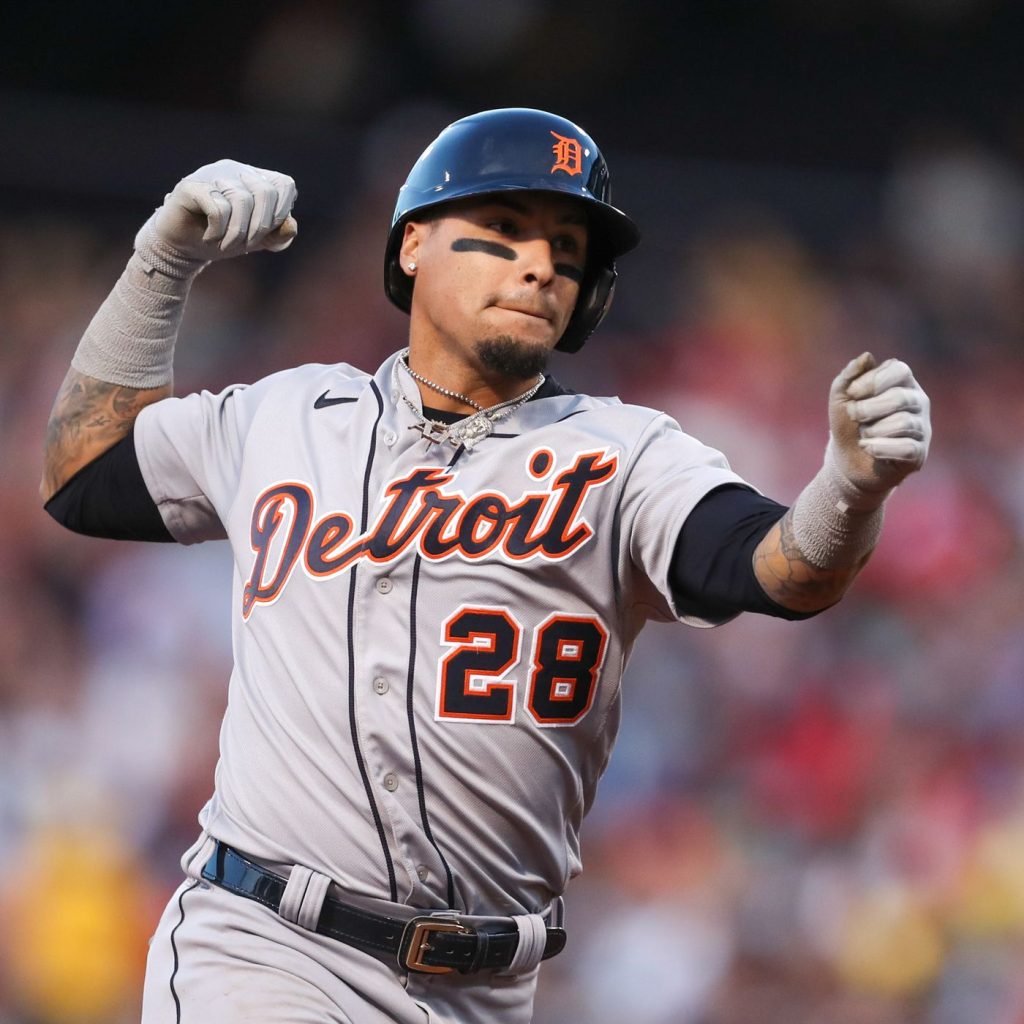 HONORABLE MENTION: Miguel Cabrera
Miggy is retiring this year after what will be twenty years in the MLB. He is a 2X MVP, 12X All-Star, 7X silver slugger, 2X ML POY, 4X batting champion, and a triple crown winner. 3,000+ hits, 500+ homeruns, 600+ doubles. Miguel is special, a Hall of Famer, and the lifeline of a torn fanbase in Detroit. Give him his respect, and enjoy that Miggy smile one last time. This is the end.