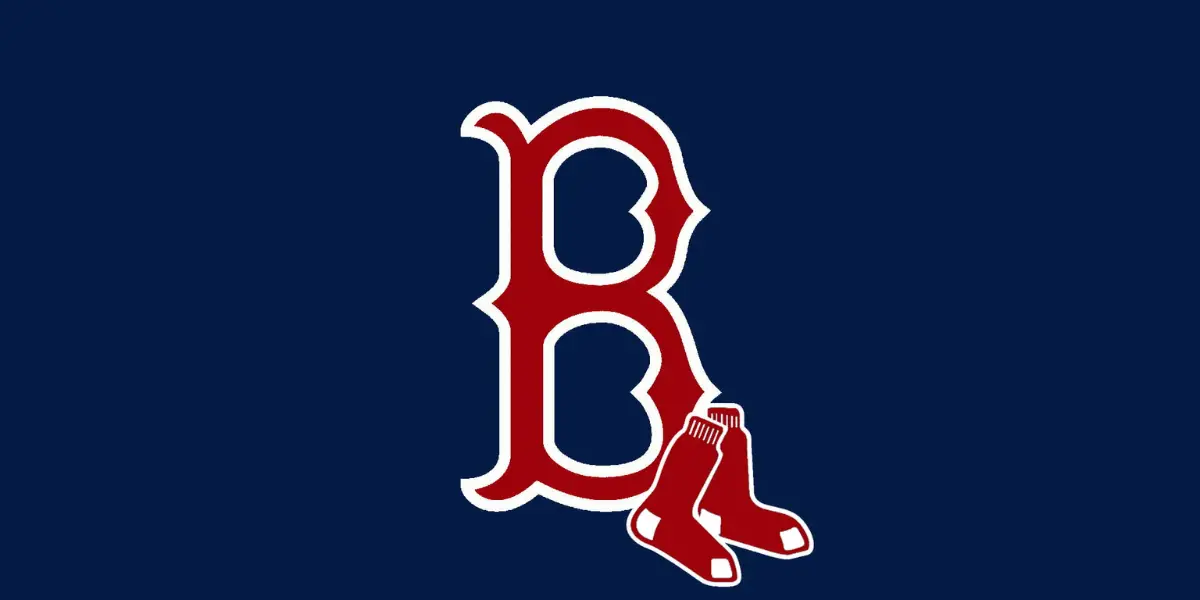 On Sunday, the 2023 Major League Baseball draft will take place in Seattle as part of the All-Star festivities. This year is the first season that the MLB held a draft lottery, and the Red Sox came home with the 14th pick, so who should they look at drafting?
Six Options for the Boston Red Sox
C – Blake Mitchell – Sinton HS (TX)
Mitchell was the Gatorade Player of the Year for the state of Texas in 2022 and 2023. This past season, he played at Sinton High School in Texas in 41 games, posting a slash line of .452/.691/.806 and an OPS of 1.497. He went 42-93 with 49 runs scored, 41 RBI, 15 doubles, and six home runs. He walked 63 times and struck out nine times. He could be a solid too way player, and that has been a report that if he can't stick behind the plate, he could also play in right field.
MLB Scouting Grades: Hit: 55 | Power: 55 | Run: 35 | Arm: 70 | Field: 50 | Overall: 55 
SS – Tommy Troy – Stanford
Troy played for Stanford last season, playing in 58 games and posting a slash line of .394/.478/.699 with an OPS of .699. He went 98-249 with 76 runs scored, 17 doubles, four triples, 17 home runs, 58 RBI, and 17 stolen bases. Troy played Shortstop last summer in the Cape Cod League, but this past season he played third base for Stanford and can even play second base or left field, so he adds some versatility to his profile for his defense.
MLB Scouting Grades: Hit: 50 | Power: 50 | Run: 55 | Arm: 50 | Field: 50 | Overall: 55
OF Enrique Bradfield – Vanderbilt Unversity
Bradfield is a big name that many college baseball fans know about; he is a top-of-the-order bat that provides speed on the bases. It may be unlikely he makes it to 14, but if he does, he could be in play for the Red Sox; having played at Vanderbilt University, he appeared in 62 games with a slash line of .279/.410/.429 and an OPS of .839. He scored 69 runs, hit 13 doubles, two triples, six home runs, and 34 RBI. In his college career, he stole 130 bases and has only been caught stealing 13 times throughout three seasons; last year was his lowest total for the Commodores stealing only 37 bases.
MLB Scouting Grades: Hit: 50 | Power: 40 | Run: 80 | Arm: 40 | Field: 70 | Overall: 55
2B Matt Shaw – University of Maryland
Shaw is a native of Massachusetts and, like Troy, has some versatility to his defense as he can play Shortstop and third base, but second base is his primary position. For Maryland last season, he played 62 games producing a slash line of .341/.445/.697 and an OPS of 1.142. His stats for the season were 80 runs scored, 20 doubles, one triple, 24 home runs, 69 RBI, and 18 stolen bases.
MLB Scouting Grades: Hit: 55 | Power: 55 | Run: 60 | Arm: 45 | Field: 50 | Overall: 55
RHP Hurston Waldrep – University of Florida
Waldrep seems to be available at pick 14 based on the mock drafts I've looked at, and the Red Sox could use some decent Starting Pitching in their system. Waldrep transferred to Florida from Southern Mississippi and helped lead the Florida Gators to the College World Series, in which they lost the National Championship to LSU. Waldrep made 19 starts this season for the Gators going 10-3 with a 4.16 ERA; he threw 101.2 innings and recorded 156 strikeouts. He had a 1.39 WHIP, a 5.0 BB/9, and a 13.8 K/9.
MLB Scouting Grades: Fastball: 65 | Slider: 55 | Splitter: 65 | Control: 45 | Overall: 55
RHP Chase Dollander – University of Tennessee
Dollander is expected to go early, but I have seen some mock drafts where he has fallen, and if he is available at 14, he is a must-have and would be a solid starter for the Red Sox in the future. Dollander started 17 games for the University of Tennessee, went 7-6 with a 4.75 ERA in 89 innings of work, and struck out 120 hitters. He posts a 1.27 WHIP, a 3.0 BB/9, and a 12.1 K/9.
MLB Scouting Grades: Fastball: 70 | Curveball: 50 | Slider: 60 | Changeup: 55 | Control: 55 | Overall: 55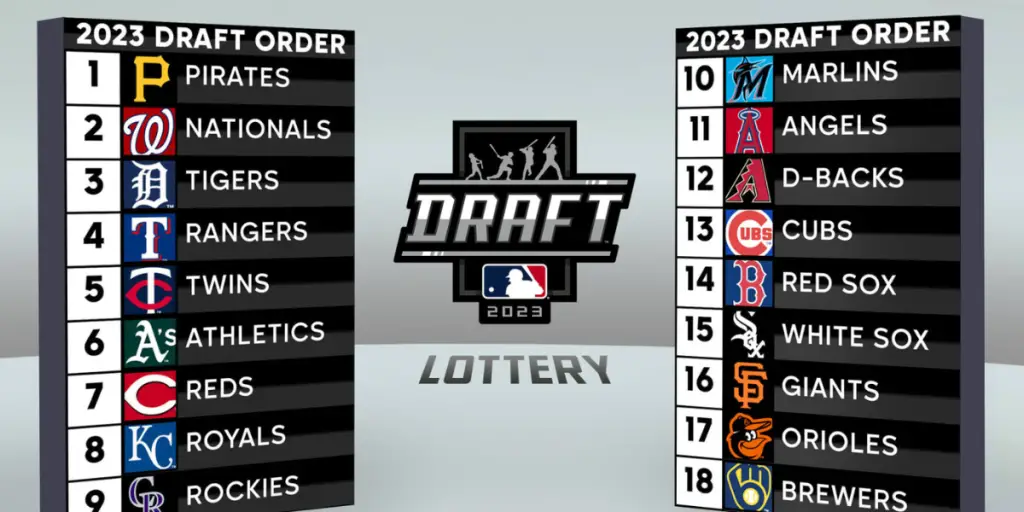 Bottom Line for the Red Sox
The Red Sox have seven picks in the first 151 picks, with two of those being Compensation Picks after round four; one for the San Diego Padres signing Xander Bogaerts, and the other is for the Texas Rangers signing Nathan Eovaldi. The Red Sox have some spots locked up for a bit, so the positions they should focus on going into this draft are adding pitching, a second baseman, and a catcher who is solid defensively and provides a little pop at the plate. The pitching, though, is huge as they only have five pitchers in their top 20 rankings for prospects; they could use some more arms and more so have those arms have starting potential. Who do you want the Red Sox to take at the 14th overall pick?