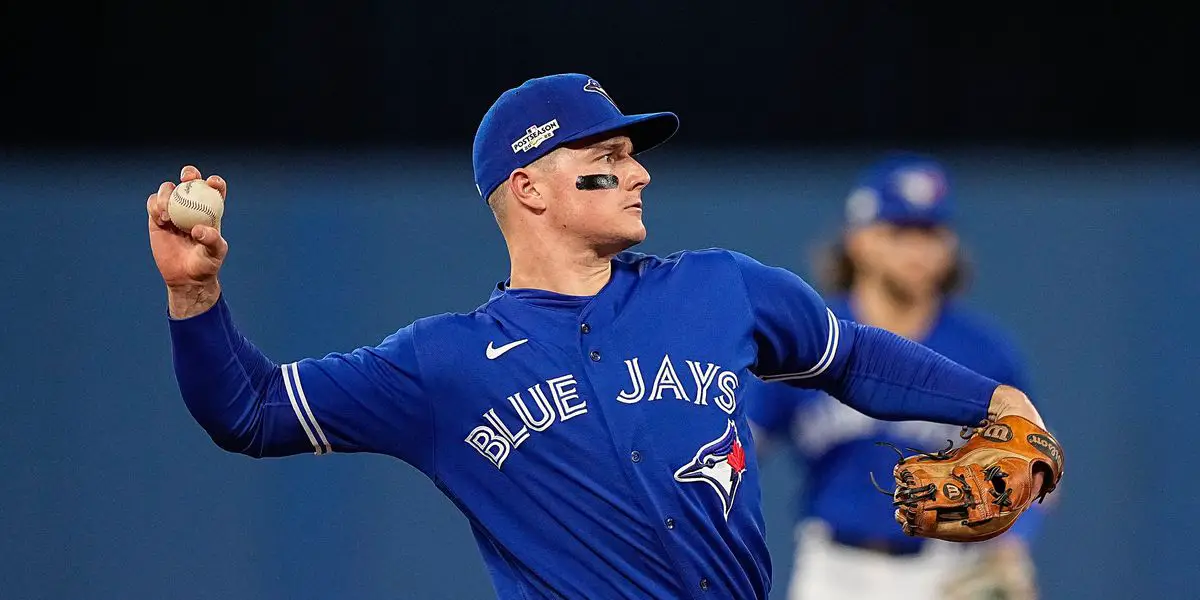 After making a significant trade last March with the Oakland Athletics, the Toronto Blue Jays acquired one of the best third basemen in all of baseball. Bringing in Matt Chapman was a real success for the Blue Jays in 2022. The California native played a significant role on last year's roster, anchoring that third base position. A real premium addition for Toronto, at a very important position.
Entering the 2023 season, Matt Chapman is in the last year of his current contract. The 29-year-old third baseman should get a ton of interest if he hits the open market. With the third base position being one of the most important ones in the sport, it could be a risky bet to hold off on an extension for Matt Chapman. 
Earlier in the offseason, talks of an extension were already brought up through various media outlets and fans. Chapman has quite the resume that should intrigue almost every team looking to beef up their infield. Chapman's career numbers are pretty encouraging after spending time with Oakland and Toronto. The 29-year-old has one hundred thirty-eight career home runs, A .240 batting average, .329 on-base percentage, a .469 slugging percentage, and wins above replacement at twenty-six point eight over his career, according to Baseball-reference.com. 
Chapman's good mix of reliable fielding and a power bat makes him a very easy addition to any roster. Chapman certainly brings a lot of power to this Jays lineup, Last season Chapman had a 51.2 HardHit percentage and has a strong 12.9 Barrel percentage, according to Baseballsavant.mlb.com. Those numbers are extremely encouraging and could lead to a very big 2023. With the new Rogers Centre dimensions, Chapman's home run totals can achieve a very high number. As a pull hitter, it wouldn't be a surprise if Matt Chapman hits over thirty plus home runs. 
As for the defensive aspects of Chapman's game, he's still amongst some of the best. After winning three gold gloves and two platinum gloves in his career, Chapman still has it. Last season with the Blue Jays, Matt Chapman had a point nine-hundred and seventy-four fielding percentage as a third baseman, according to Baseballsavant.mlb.com. That ranked Chapman first in the AL for the third time in his career. He previously did this in 2019 and 2021 before joining Toronto. 
Waiting for things to play out with contracts are certainly hit or miss. Letting Chapman play the year out could potentially lead to the 29-year-old having a career season. That would put the organization in a tough spot, especially with money due up sometime in the near future for Vladimir Guerrero Jr. and Bo Bichette. 
The ideal move would be to reward Chapman prior to opening day. The third baseman is a crucial part of this baseball team, and finding a suitable replacement won't be easy. With a relatively thin free agency class at the third base position, the Blue Jays can get themselves in some pretty deep water. Finding an agreement with the California native before the season kicks off could be significant down the road. Getting into a bidding war with a third baseman that can hit over thirty home runs won't be fun. 
Thanks for reading! For more baseball content, follow me on Twitter at ITR_Anselmo.