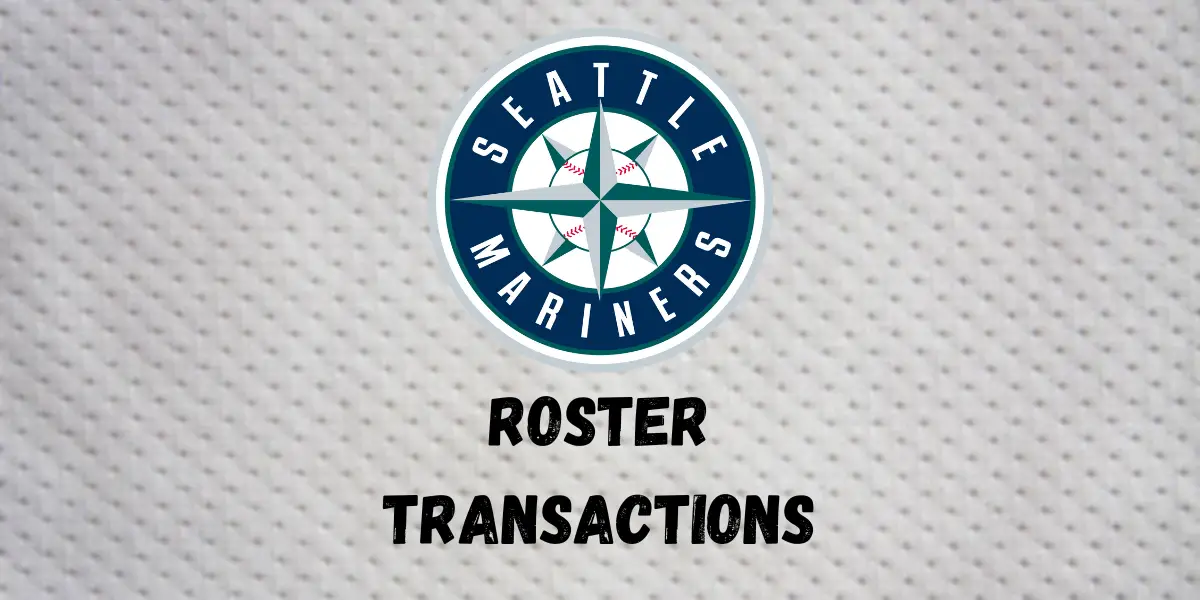 The Seattle Mariners wrapped up their four-game series against the Minnesota Twins. The Mariners won today's game to salvage a series split. The Mariners took the first game 7-6 thanks to two RBI days from Jarred Kelenic and Eugenio Suarez. They would lose the second and third game of the series 10-3 and 6-3. Bryan Woo got hit hard in the second game giving up seven runs, six of which were earned on eight hits; he walked three and struck out four. In the third game, the Mariners scored two in the seventh to tie it, but the Twins would add a run in the eighth and two in the ninth to take the win. Today the Mariners shut out the Twins thanks to a brilliant performance by George Kirby, who went seven innings; he didn't give up a run on four hits; he didn't issue a walk and struck out ten en route to a 5-0 win. Before the game today, the Mariners made two moves.
Mariners Roster Moves 7/20
OF Jarred Kelenic placed on 10-Day Injured List with a left foot fracture
LF Cade Marlowe recalled from AAA Tacoma Rainers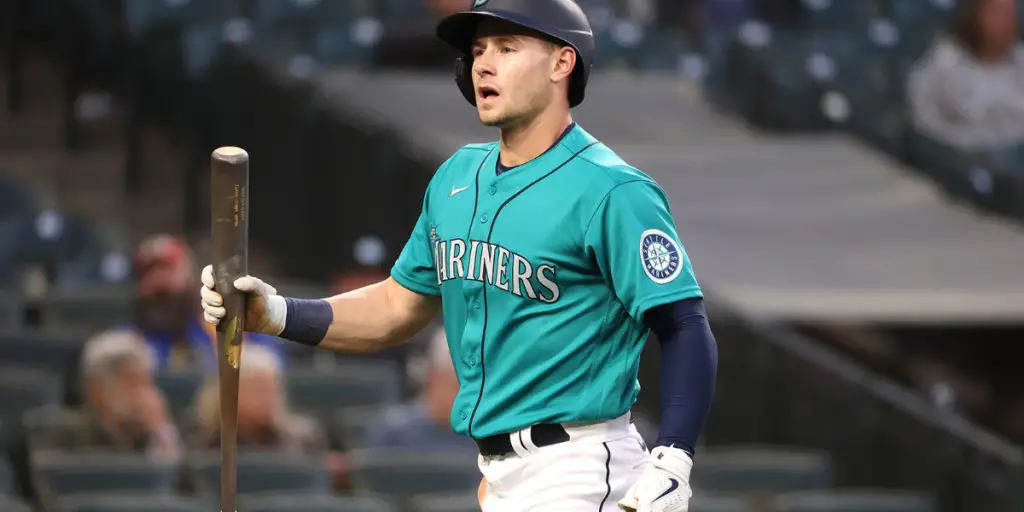 Roster Moves by the numbers
Jarred Kelenic
Kelenic has played 90 games this season and posts a slash line of .252/.278/.378 and a .656 OPS. He has 43 runs scored, 24 doubles, two triples, 11 home runs, 45 RBI, and 12 stolen bases.
Cade Marlowe
Marlowe has played in 69 games with the AAA Tacoma Rainers. He posts a slash line of .255/.332/.461 with a .793 OPS. He has 52 runs scored, 13 doubles, six triples, 11 home runs, 47 RBI, and 25 stolen bases.