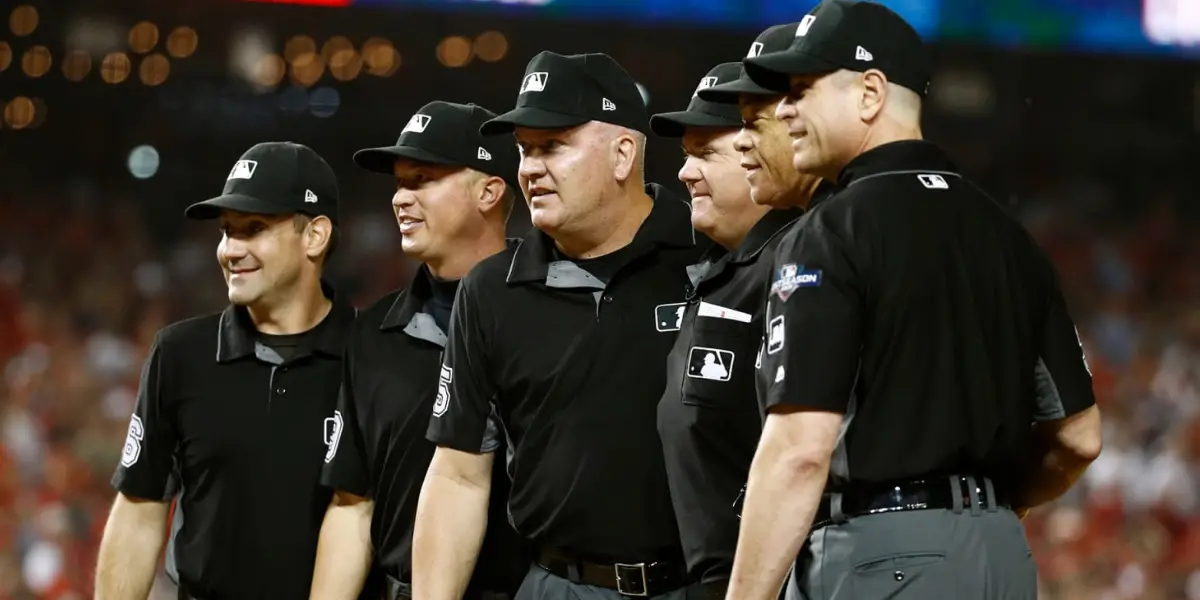 June 2, 2010, is a day in infamy for Major League Baseball. This was when Armando Galarraga became the 21st pitcher in MLB history to throw a perfect game… or at least it should have been. With two outs in the 9th inning, Jason Donald of the now Cleveland Guardians hit a ground ball to first base. The ball was fielded cleanly by Miguel Cabrera and thrown to Galarraga, who was covering first base. The stadium started to erupt, and the players began celebrating when first base umpire Jim Joyce motioned to call the runner safe. Cabrera put his hands on his head. Galarraga stared at Joyce in disbelief at what had just happened. The stadium had been hushed. Human error had just cost Armando Galarraga a seat in the history books.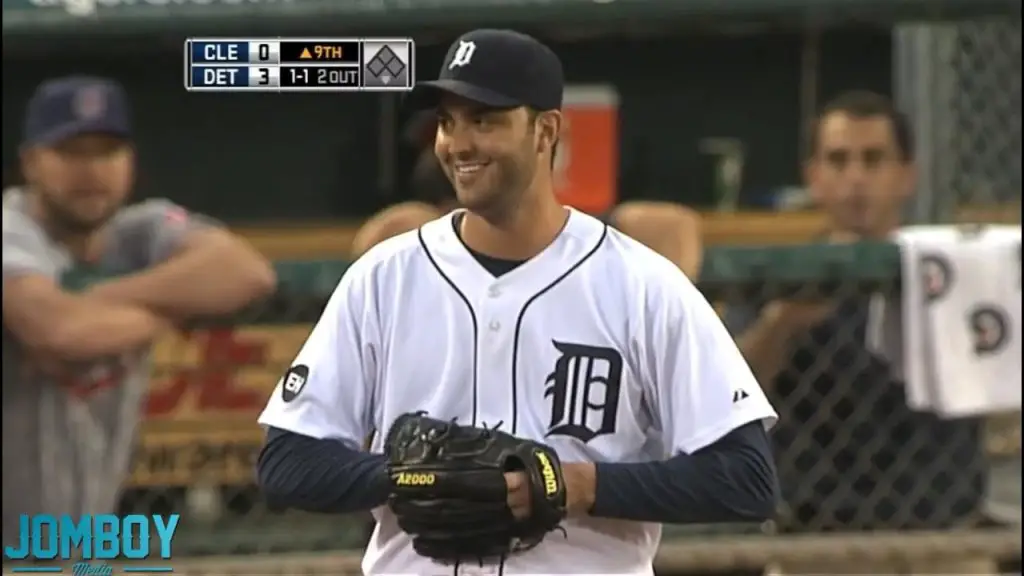 Galarraga certainly wasn't the first player to be affected by the incorrect call of an umpire, and he wasn't the last, either. This event, however, was significant enough to spark a debate on the impact a human umpire had on the outcome of baseball games. The MLB has since added the ability to challenge calls and let instant replay determine the validity. This was definitely a step in the right direction and will hopefully prevent any future possibility of this scenario from taking place again. That being said, the attention has now turned to the issue of the strike zone. It's safe to say that baseball has entered an analytical era, and in doing so, teams are now starting to realize the value the count has during an at-bat. To put it into perspective, the 2022 AL MVP, Aaron Judge, hit .391 when ahead in the count and .188 when behind in the count. This is a drastic difference and demonstrates just how important it is that calls be correct. Judge is notorious for having low pitches called a strike due to his height, and based on these numbers, he may have had an even better season had pitches been called accurately, as crazy as that may seem.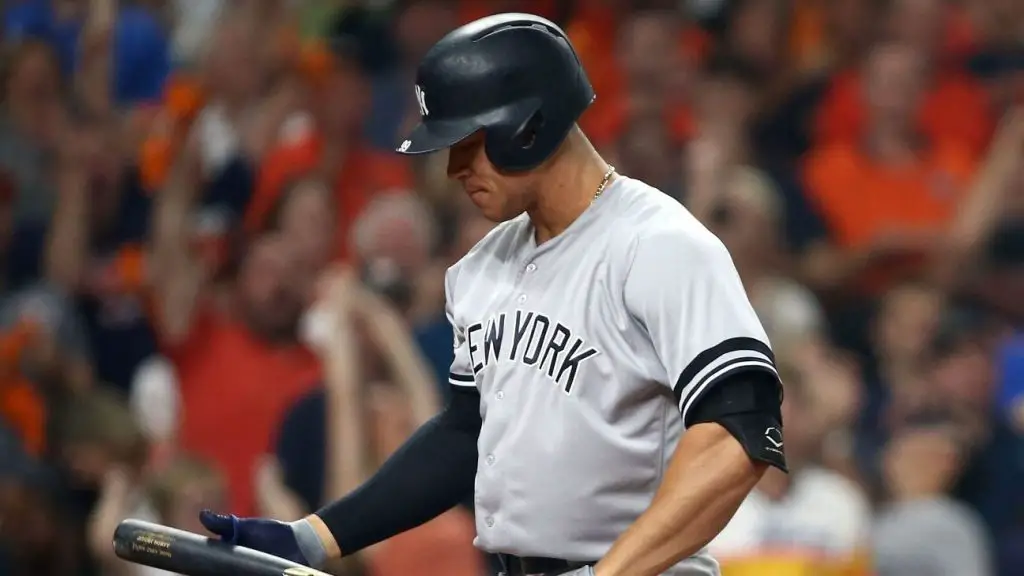 Implementing "Robo-Umps" in the minor leagues has split many fans. Some believe it's important to keep that human element of the game intact. While one can emphasize that point of view, it's hard to argue against the fact that 100% of correct calls would be good for the game. 2022 will see robotic umps take effect in AAA and will better give an idea of exactly what this will look like when it reaches the majors. As time goes on, count leverage will most likely become a focal point amongst MLB front offices. Teams will focus mainly on finding pitchers who succeed in attacking the strike zone. A pitcher who is consistently starting an at-bat with an 0-1 count tends to be significantly more successful than a pitcher who is always starting a count of 1-0.
So, the question remains; is baseball moving in the right direction? It depends on who you ask. What is certain is that the game is changing fast, and the overall landscape of baseball will look quite different in the near future. Only time will tell if these changes are for the better or, the worse.