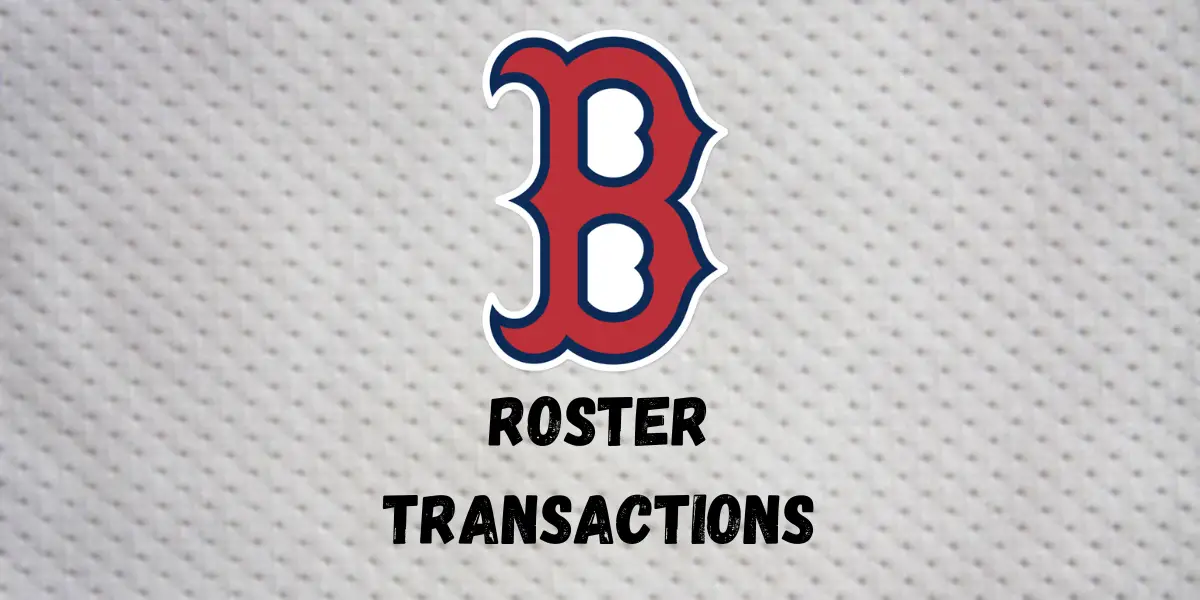 The Boston Red Sox started their three games against the Oakland A's. The Red Sox came out on top 7-0 thanks to a strong pitching performance by Nick Pivetta, who went six innings out of the bullpen; he didn't allow a single hit; he walked two and struck out 13, which is a Red Sox record for a relief pitching effort. The Red Sox overall gave up just one hit thanks to great pitching efforts by Brennan Bernardino, who got the start, Pivetta, and Chris Martin, who pitched the last inning and struck out three. Before the game last night, the Red Sox made a move to help their bullpen.
Red Sox Roster Moves
LHP Richard Bleier activated from 15-Day Injured List
RHP Jake Faria Designated for Assignment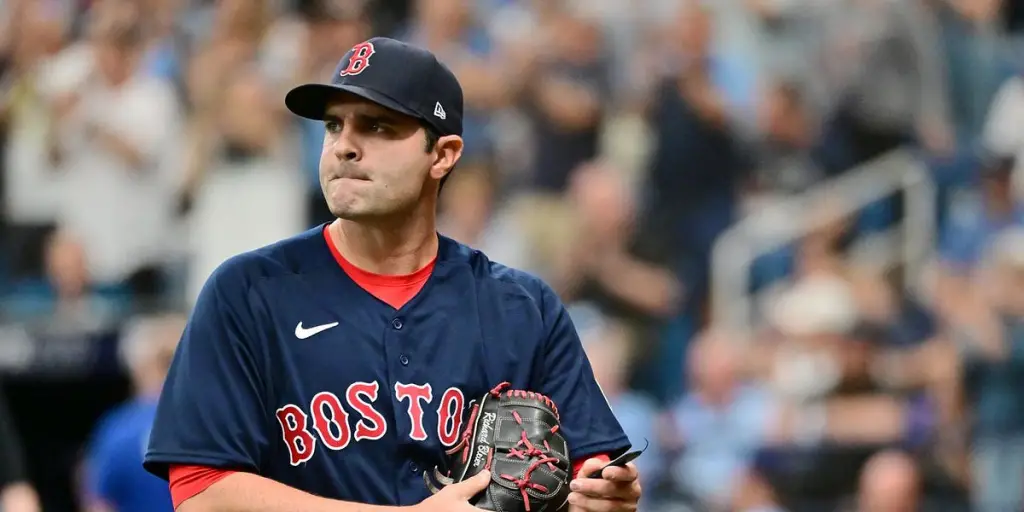 Wrap-Up for the Red Sox
The Red Sox designated Faria for assignment after he made one appearance which came on Sunday against the Cubs in which Faria went two innings, giving up five runs on four hits; he walked four and struck out three. His ERA was 22.50 after the outing. The Red Sox get Bleier back after he suffered a shoulder injury and has not pitched since May 21st. This season Bleier has appeared in 19 games; he is 1-0 with a 5.85 ERA in 20 innings of work. He has 12 strikeouts, a 1.35 WHIP, a 5.43 FIP, a 1.4 BB/9, and a 5.4 K/9. He will also provide the Red Sox with a sixth Left-Handed option out of the bullpen, which features Bernadino, Joe Jacques, Chris Murphy, Joely Rodriguez, and Brandon Walter. Bernadino has been an opener, while Walter is a guy who follows an opener.