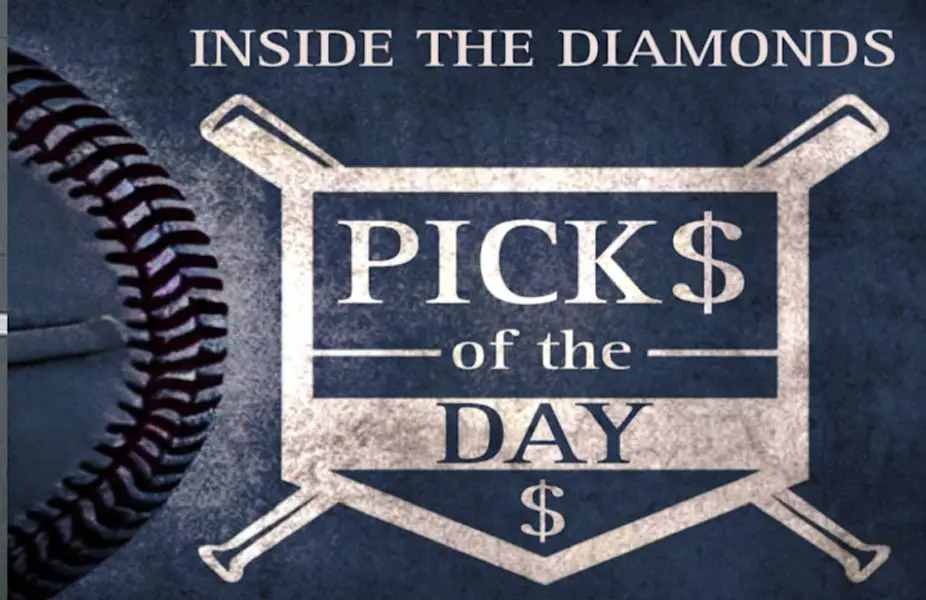 What an absolute disaster of a day. 0-3 and really none of the three picks were close. The Red Sox, with their Ace on the mound barely put up a fight against weak A's pitching. Bello, of course allowed 3 Home Runs, and 6 Earned Runs…the worst start of the season for the young hurler. The Red Sox, who I will finally admit might be good, are 13-17 against teams with losing records. I'm far from a genius, but I think that is a bad sign for fans that think they will continue to roll without any starting pitching.
The Rays and Rangers Over missed because the Rays left a small army on the basepaths. And, in St. Louis, the Cardinals showed life again against the Marlins. I thought for sure the Cardinals were going to tank the rest of the year. Maybe they won't…or perhaps its the Marlins that come plummeting down to earth.
0-3 Yesterday – $300 invested, $0 paid out.
131-113 on the season, and looking to bounce back. One thing I try not to do is freak out and make bad bets on top of the bad day and make things worse.
Pick #1
Padres @ Blue Jays, Padres Moneyline, -120
Blake Snell has allowed 3 Earned Runs in his last TEN starts! Plus, has only allowed more than 3 Hits once. Pretty awesome stretch for Snell, and the Padres are getting hot while the Blue Jays continue to flounder.
Pick #2
White Sox @ Mets, Mets -1.5 Run Line, +125
Jose Quintana finally makes his Mets debut today. Normally, I'd avoid a season debut from an injured pitcher, but Michael Kopech is starting for the Sox. I watched Kopech last week, and I'm fairly sure he's injured. I'm actually shocked he is making a start today after not getting out of the first inning vs. the Braves. I hope I'm wrong, hate to see this kid deal with another setback, but i don't mind exploiting his health for money.
Pick #3
Cardinals @ Cubs, Marcus Stroman to record a Win, +150
Yup…..I'm betting against the Cardinals for a third straight day. This time, it's the Cubs with Stroman on the bump. The Cardinals start Steven Matz , who has had a nightmare season. He has bounced between pen and rotation, and got beat up by the Nationals in his last start.