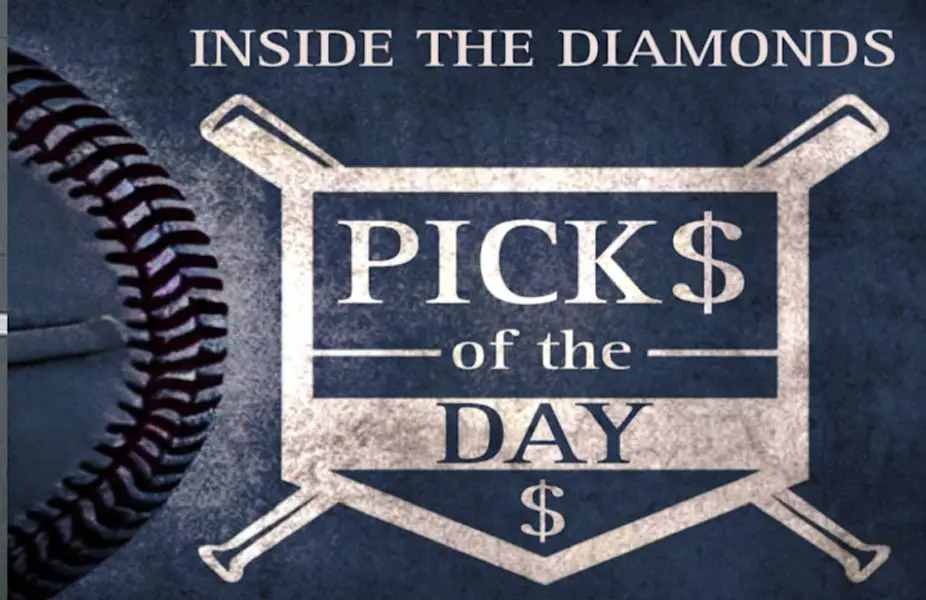 Saturday; Cardinals team Over 4.5 runs hit early. Gerrit Cole to record a win vs. Royals was free money. And, in Texas, the Dodgers made a fool out of me buy scoring 16 runs in a drubbing of the rangers and blowing the 9.5 Under by a mile. I told you, I hate Unders.
2-1 Saturday, $300 invested, $375 paid out
135-118 on the season;

Pick #1
Orioles @ Phillies, Orioles Moneyline, +100
The Phillies are 5-5 in their last 10. The Orioles are 7-3. The Orioles continue to surprise with their surge past the Rays for first place in the AL East. The Phillies have been underwhelming most of the season except for an 18-8 June that saved their season. So, why are the Orioles underdogs? I'm not sure, but I'll take those point every time.
Pick #2
Pirates @ Padres, Total Over 8.5 Runs, -105
The Padres have outscored opponents by 13 runs in their last 10. The offense is starting to click. The Pirates, who's Cinderella season has slipped away in astonishing fashion, are 3-7 in their last 10 and are starting Quinn Priester, who I have never heard of but see that in his only 2023 appearance allowed 7 runs to the Guardians terrible lineup.
Pick #3
Giants @ Tigers, Total Runs Over 8.5, -115
Early start. The Tigers are just awful, and they are trotting out someone named Tarik Skubal, who has apparently been playing for the Tigers for 4 years. He's a minor leaguer. The Giants start Ross Stripling who resurrected his career in Toronto in 2022, tricked SF into handing him $25m, and is back to being dog-poop.
It's the only game on during the work day, so just hoping it's semi-interesting.