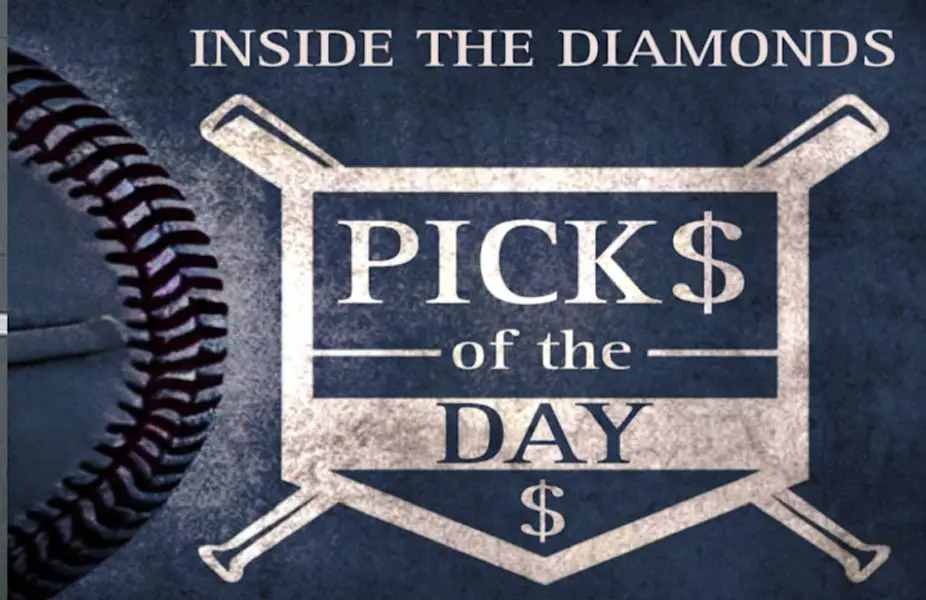 Friday; Gerrit Cole was fantastic, and did more than enough to record a win, but Grayson Rodriguez was also up for the big game and shut down Judge and the Yankees lineup, until Anthony Santander walked it off for the O's; In San Fran, the Red Sox and Kutter Crawford shut down the Giants. Crawford was spectacular, it'll be interesting to see if he can harness that kind of stuff and be more consistent in the next few years. He has top of the rotation stuff when he's on; At least the Rays took care of business in Houston and salvaged one win for me. Even though I only won one bet, I'd bet the same way today.

Yesterday 1-2, $300 invested, and $185 paid out
143-124 on the season

Pick #1
Phillies @ Pirates, Phillies Run Line -1.5, -110
The Phillies have been getting hot and have their Ace on the hill against Quinn Priester and the Pirates. Nola hasn't been the Cy Young candidate, he usually is this year…but he is also throwing better lately. The Pirates are in sell mode after teasing their fans for one month with a decent team
Pick #2
James Paxton records over 6.5 Strikeouts, +105
He has only gone over 6.5 in 2 of his last five outings, but went over 6.5 in all of the previous five. The Giants strike out the 3rd most in MLB. Red Sox pitching rung up 13 Giants batter last night.
Pick #3
Brewers @ Braves, Braves Run Line, -1.5, +100
Julio Tehran gets the start for the brewers, which has to make Braves fans chuckle. Tehran, was once a very highly touted prospect, and was a 2x All-Star before fizzling out. He has been mostly out of baseball since 2019 with only a handful of appearances since then. Good luck to Julio trying to hold the Braves lineup down.