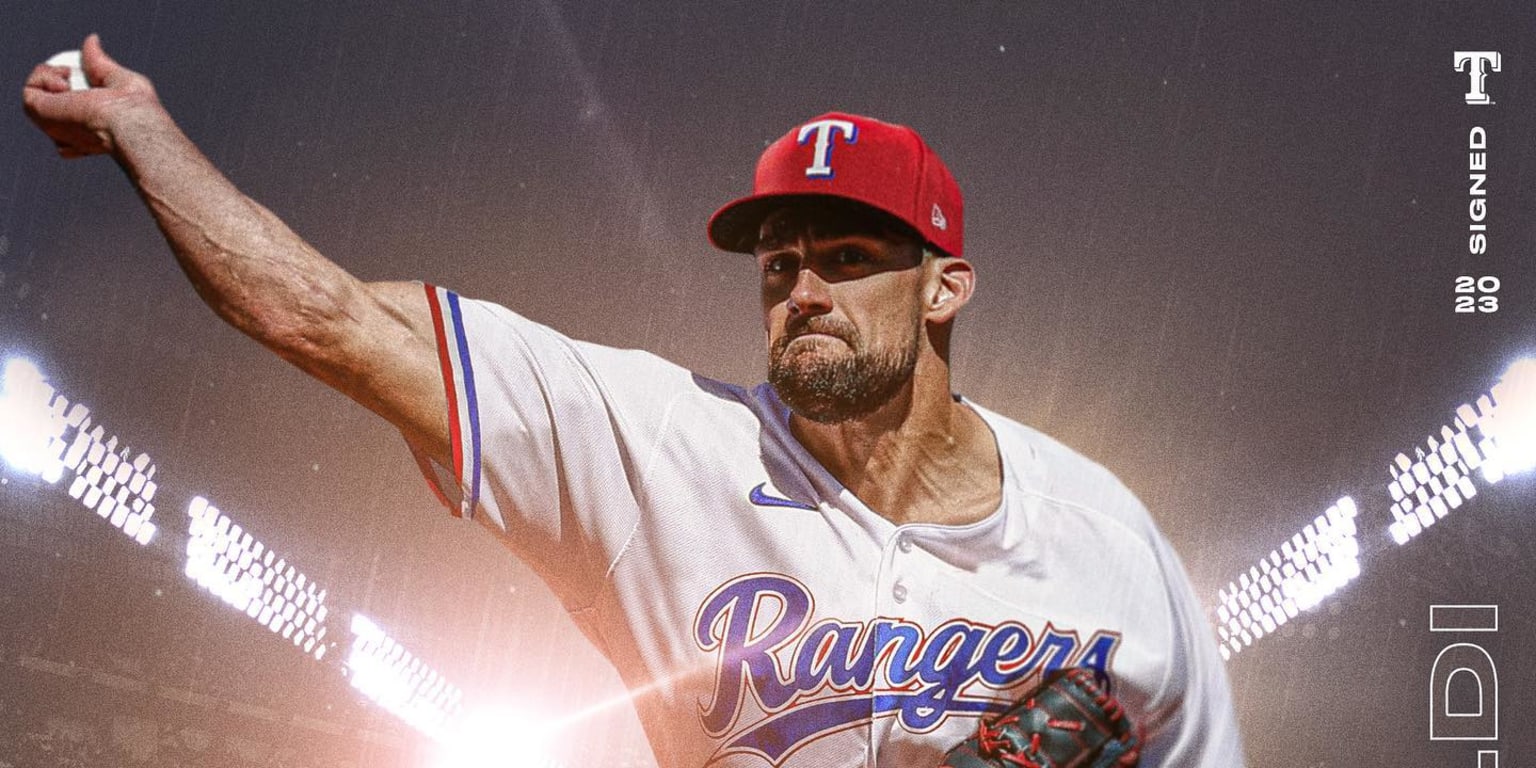 2-1 yesterday, but made decent money because, Shohei to hit a Home Run, hit at +235. Dodgers Orioles covered the high 9.5 Over at -105. And, the one loss, was The Red Sox and A's who couldn't get over the 8.5 line because the A's lineup only mustered one damn hit off the Sox bullpen.
Still; $300 invested, and $530 paid out. I'l take that every day.
130-108 on the season:
Pick #1
Marlins @ Cardinals, Marlins Moneyline, +125
On paper Edward Cabrera vs Jordan Montgomery is a slight advantage for the Cardinals. But it's really hard to take the field and play the game with a clear head knowing that you might be traded any day. After GM John Mozeliak made it clear yesterday that he will be selling pieces, I expect the Cards to slide even further into whatever funk they are in.
Pick #2
Diamondbacks @ Braves, Braves -1.5 Run Line, -110
Braves just lost 2 in a row to the White Sox….they won't lose 3 in a row. Zach Davies has an ERA over 6.00 and this braves lineup is going to push his poo in. I also think Bryce Elder's last outing was an aberration. He should bounce back after a lot of extra rest.
Pick #3
Nate Eovaldi to record Over 16.5 Outs vs. Rays, -125
Eovaldi rarely doesn't record 17 out. Since the first week of the season, it's only happened once. Plus, he hasn't made a start in anger since July 6th, aside from 1 IP at the All-Star Game. He is more than well-rested.