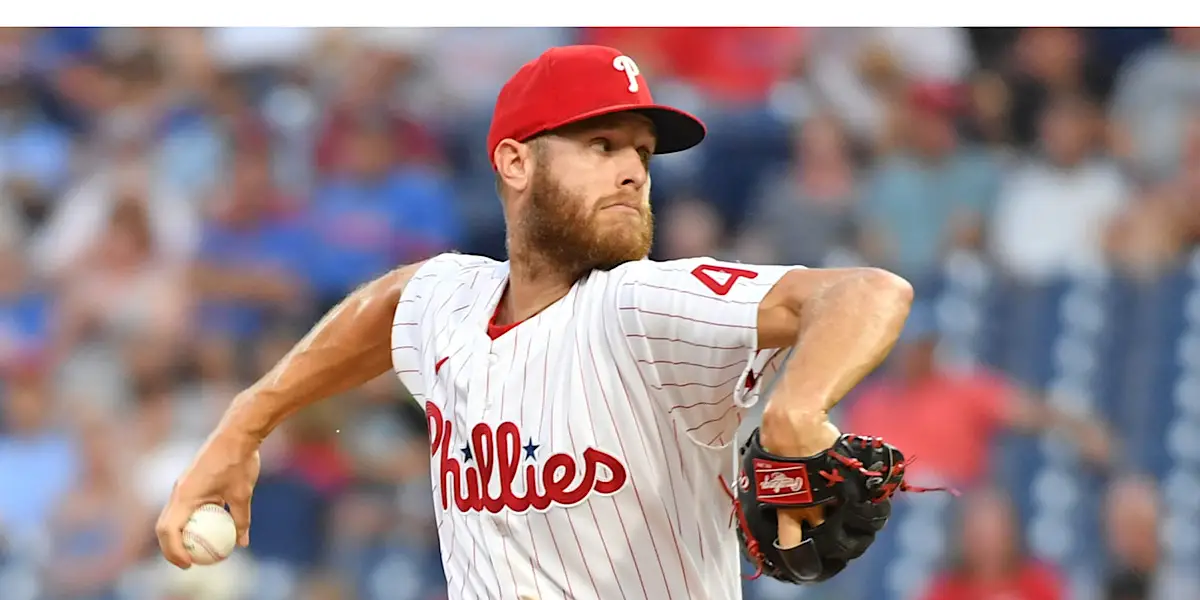 Soooo close to another 3-0 day, but the Orioles blew the lead in the 8th and lost in 10 innings in Milwaukee. I can't get too mad, my thinking was right. Musgrove helped me out by recording over 6.5 Ks for the first time all year, and A's / Pirates Over hit very easily.

2-1 yesterday. 5-1 on the young week. 94-79 on the season.
Pick #1
Tigers @ Phillies, Total Runs Over 8, +100
Reese Olson makes his second start in place of ERod. He was OK in his debut, but I bet he gets his poo pushed in today in Philly. Zack Wheeler has sucked too. Its 79 and sunny in Philly. Recipe for runs.
Pick #2
A's @ Pirates, Pirates -1.5 Run Line, +105
Again, I love the juice here. After losing 11-2 to the worst team in baseball history, the Bucs step up today and stomp Hogan Harris, whoever that is.
Pick #3
Royals @ Marlins, Total Runs Over 8.5, -115
Always bet the over on Jordan Lyles starts. Same applies to Lance Lynne now too, but he is facing a terrible Yankees lineup, so I went with Lyles. Also, check out Soler to hit a home run at +330…he is overdue.