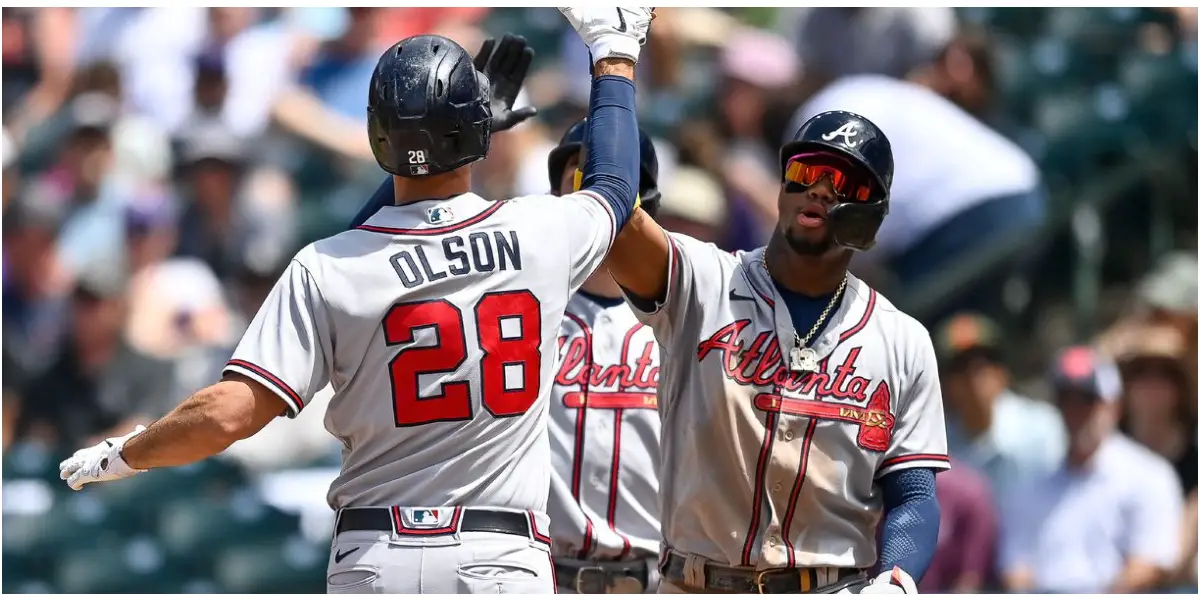 The Red Sox stink. Not only do they stink, but they legitimately quit playing when they get down by a few runs. They are on my no-bet list for a while with the Mets and Cardinals.
Shohei Ohtani saved my day. Angels run line hit, and he hit 2 home runs while striking out 10. You could pay him $500m for 10 years, and it may be underpaying him.
1-2 yesterday, 112-97 on the season:
Pick #1
Twins @ Braves, Total Over 10.5, -105
The Braves lineup is absurd. 1-9, anyone can kill you. They hit 5 homeruns off Joe Ryan yesterday, and Kenta Maeda is no Joe Ryan. The Braves are starting Koby Allard who was just activated of the IL. Allard, who was drafted by the Braves, makes his first start for Atlanta since 2018 after 4 dreadful years in Texas. Sidenote: Allard's Strikeout line is only 3.5 and the Twins strikeout more than any team in history. Do with that what you will.
Pick #2
Marlins @ Red Sox, Marlins -.5 Runs, 1st 5 innings, +105
Free money. Sox are starting Kaleb Ort who very well could be the worst pitcher in the major leagues. Love Marlins score first or Marlins 1st inning bets as well.
Pick #3
Yankees @ A's, Total Over 7.5, -110
Not sure why the line is so low. Sears and German both suck. I know the lineups are both terrible too, but 7.5 seems too low.