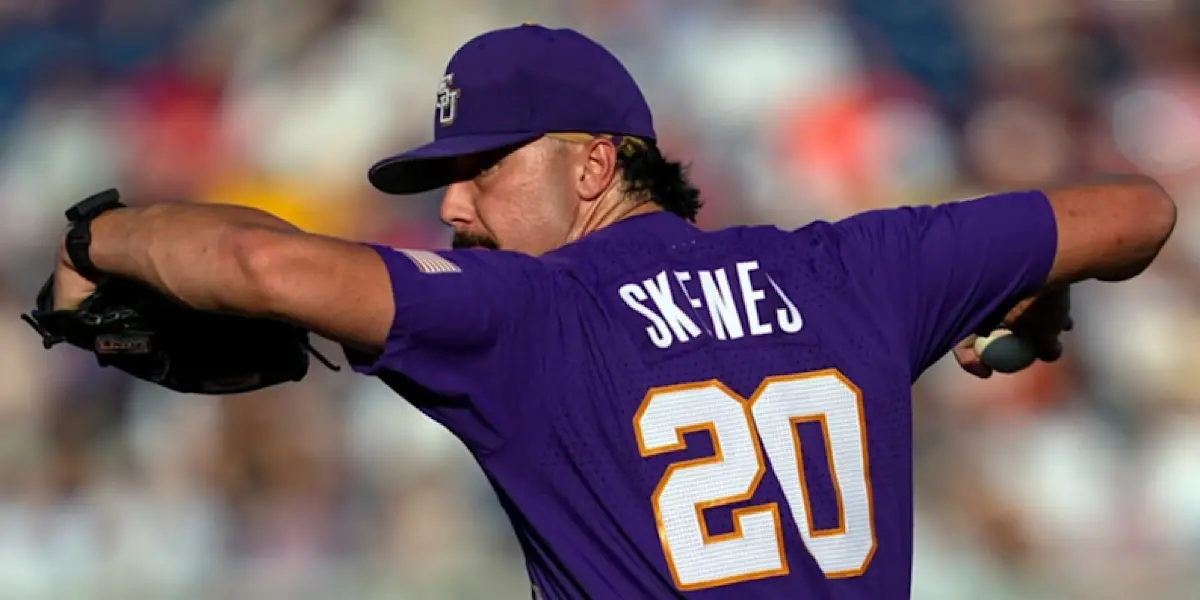 I had a great week, only to go 2-4 over the weekend. i normally take Sundays off, and I wish I had. Eovaldi came up 1 K short, Brewers and Guardians Under was fine…until extra innings, and the Over in Cincy hit for the 3rd straight game. What a great series! The Reds proved they are a problem, and the braves showed they they are too deep to be beat by a good team that hasn't made the leap quite yet.
109-94 on the season:
Pick #1
Twins @ Braves. Strider to record a win, -105
Happy Strider Day to those who celebrate. He has recorded wins in 5 of his last 6 starts despite not being as dominant as he was earlier. The Twins strikeout over 10x per game…absurdly high. The line on Strider Ks is 9.5. A little too high to bet on, but I like the Braves to win, and this pays out better than the moneyline
Pick #2
Brewers @ Mets, Total Over 8.5, -110
Verlander should go back to using Spidertack. he has been brutal for a Mets team that can't get out of their own way. Colin Rea has allowed at least 4 runs in 5 of his last 7 outings.
Pick #3
College World Series, LSU @ Florida, OVER 9 runs, -115
This could be a pitching duel too, but that's no fun to bet on. LSU pitcher is still TBD but expect Skenes to make an appearance on very short rest, after throwing a lot on Thursday. Florida has their usual number 3 lined up. I imagine this game going through a lot of pitchers. Pitchers that are worn down. The Wind that aided all the home runs yesterday is still there. I'd like to see Florida beat LSU just because LSU stole all their talent from the transfer portal with NIL money.