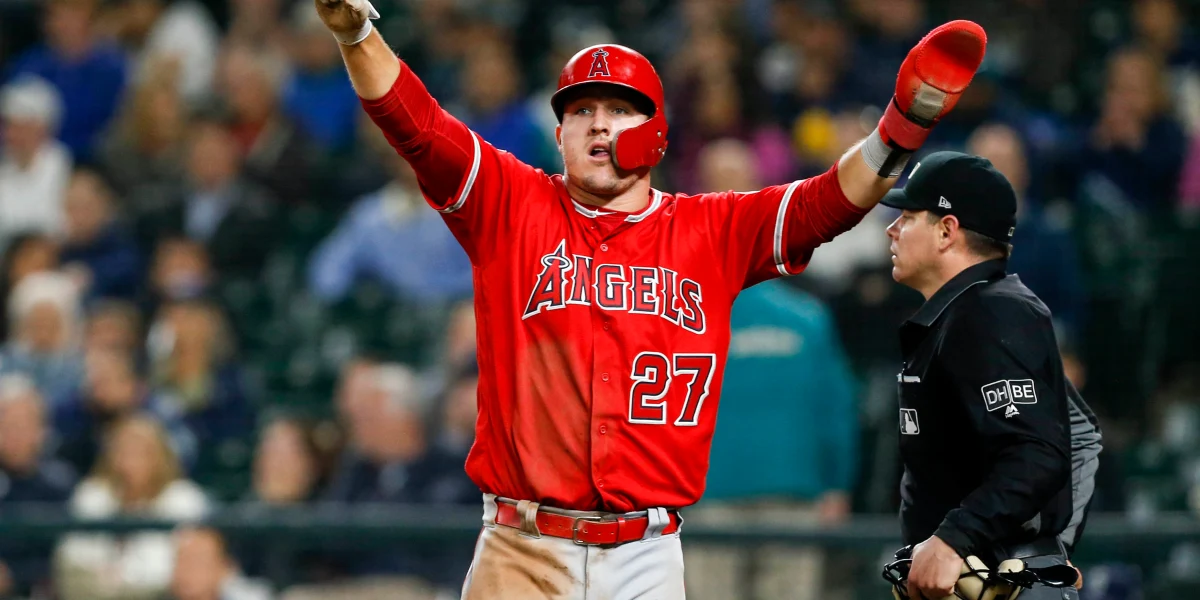 Another day, another disappointing 2-1. I invested $300, and the payout was $397…so I made money and had fun, but losing $100 because Shane McClanahan left the game early with a back injury is frustrating as hell.
Twins took care of business, as expected verse a minor leaguer that isn't MLB ready, and the Padres stomped the Giants as predicted.
I hope you al caught the LSU/Wake Forest game last night. Honestly the best college game I've ever watched. I think the NCAA has a big problem with the transfer portal, and I was pissed Tommy White ditched NC State for LSU…but if he hadn't, he wouldn't have been in position to hit a walk-off tank in extras….awesome moment and his emotions after were very cool.
105-89 on the season:
Pick #1
Royals @ Rays, Eflin to record Win, -105
I will not be forsaken by the Rays two days in a row! Eflin has gone at least 5 innings in all but one outing, the Rays are home, and much much better than KC, and they are facing the corpse of Zack Greinke.
Pick #2
Rangers @ Yankess, Rangers Moneyline, -115
The Yankees lineup without Judge is putrid. Clarke Schmidt is also awful. Dane Dunning has been superb and the Rangers are already 3-1 vs New York. The Yankees are 4-6 in their last 10 and have been outscored by 20 runs. Until Judge is back and Cashman makes a move or two, this team is dreadful.
Pick #3
Angels @ Rockies, Total Runs Over 11.5, -110
I haven't bet an over at Coors since the April, and I miss it. Kyle Freeland is coming back from an illness, and an ass-kicking in Atlanta, and Sandoval has a 35% hard hit rate, and 50% flyball/linedrive rate. He is better than Freeland who allows 40% hard hits. It's hot and humid in Denver today. Let's hope for a Trout and Ohtani Home Run Derby. This pick is admittedly for my entertainment, if you want something safer, go bet the over in the Toronto game. I will also put some money on Renfroe and Trout to hit home runs at +225, and +245 respectively.