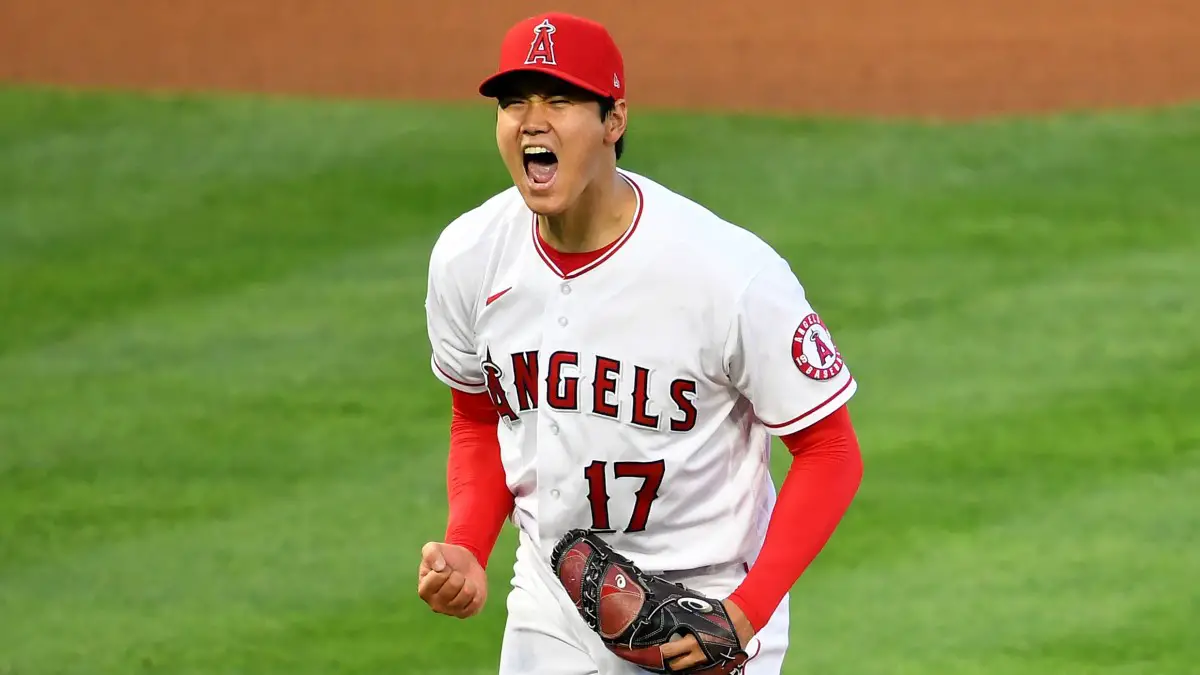 I had a longer piece written but stupid WordPress didn't save my draft.
I was 2-1 on Monday, had to take yesterday off, and I'm 101-87 on the season.
Games start at noon today:
Pick #1
Shohei Ohtani to record a win, +105
This has less to do with Ohtani dominating the Dodgers, and more to do with Michael Grove starting for the Dodgers. He has not been very good.
Pick #2
Diamondbacks @ Brewers, DBacks -1.5 run line, +110
Aside from Arizona being a very good team, they have Zac Gallen going against Zombie Julio Teheran. No way Teheran continues to throw like he has, no way he beats Gallen.
Pick #3
Rockies @ Reds, Reds -1.5 Run line, -110
I watched Connor Seabold last week, and have watched more of him than probably anyone without the Seabold Surname….I can confirm, he doesn't belong in a Major League rotation. I'm not sold on the Reds being a contender, but their run doesn't end today.