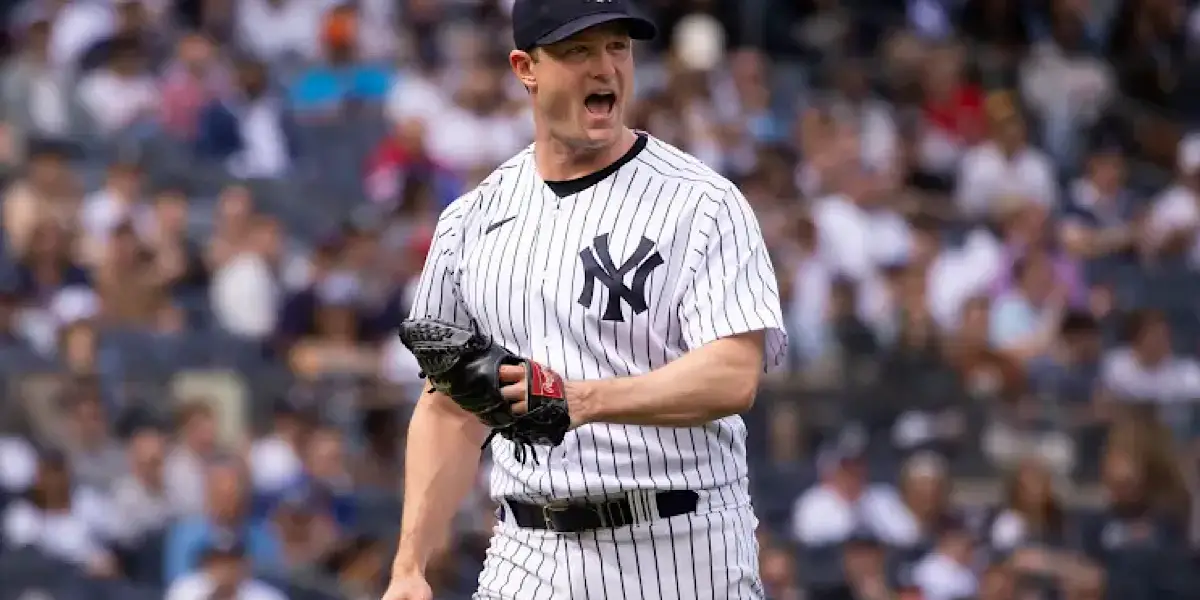 2-1 again yesterday. Tellez Home Run at +425 was huge. DBacks/Padres Under 9.5 hit, but man dis they make me sweat when Arizona scored 7 in the 8th inning. Pirates/Reds over looked good after Bucs scored four runs in the first, but somehow the game came in under.
33-29 on the season, but almost more importantly, my low-odds, reach picks have been killing it.
Pick #1
Gerrit Cole to record a Win, +125
I can't stand Cole, but my wife made my picks today because I was blowing up balloons and doing yard-work.
Pick #2
White Sox @ Rays Under 7, -105
Two of the best pitchers in baseball. Line is low, but wife likes it.
Pick #3
Diamondbacks moneyline vs Padres, +120
Arizona is playing really well. Musgrove needs to shake off rust. I like this line and the pick
Reach
Matt Olson to hit a Home Run, +500
She says he has pretty eyes. Who am I to argue?