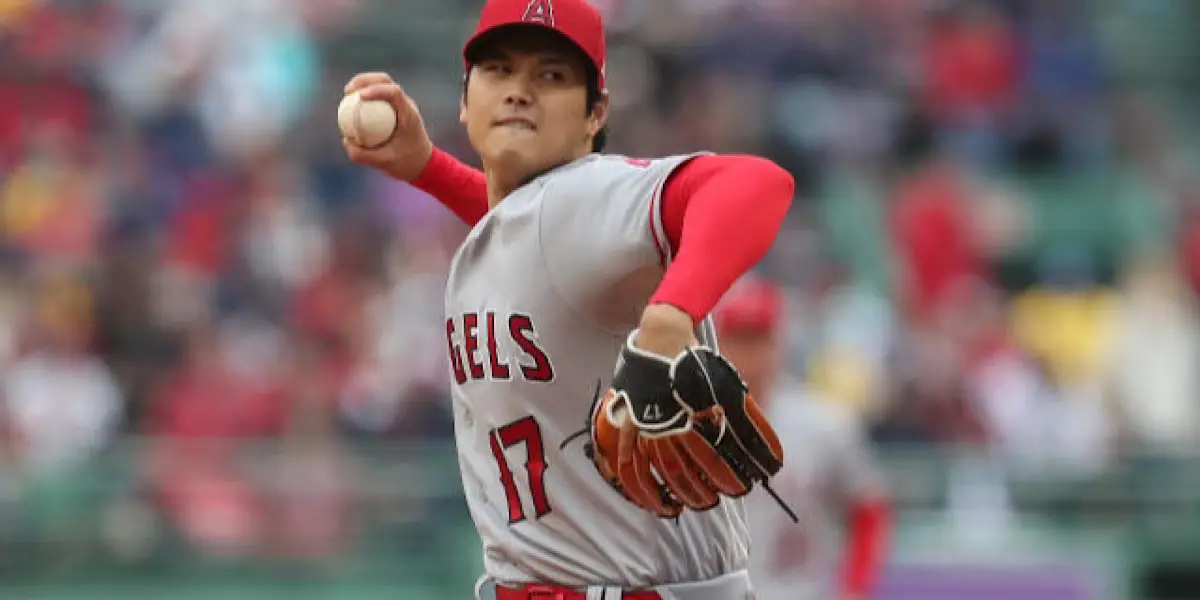 Not a bad Thursday with limited games. Went 2-1. Nestor recorded the win and Houck fanned over 5.5 hitters. The over on the Reds/pirates game looked great when Pittsburgh scored 4 in the 1st, but they ended up at 7 total and under 9.

31-28 on the season. Happy to have a full slate today:
Pick #1
A's @ Rangers, Rangers -1.5 run line, -115
I dot know. Struggling to find picks I love today. Rangers have been good to me so far, and the A's love losing.
Pick #2
Shohei Ohtani to record a Win vs Royals, -115
Short outing Monday in Boston because of rain. His arm is rested.
Pick #3
Padres @ DBacks, Total Runs Under 9.5, -115
Lugo and Gallen have been solid. Gallen especially is on fire allowing only 5 hits in his last 2 starts
Reach
Rowdy Tellez to hit Home Run, +425
Sox fans were elated when Rowdy moved out of the AL east. Notorious Red Sox killer.