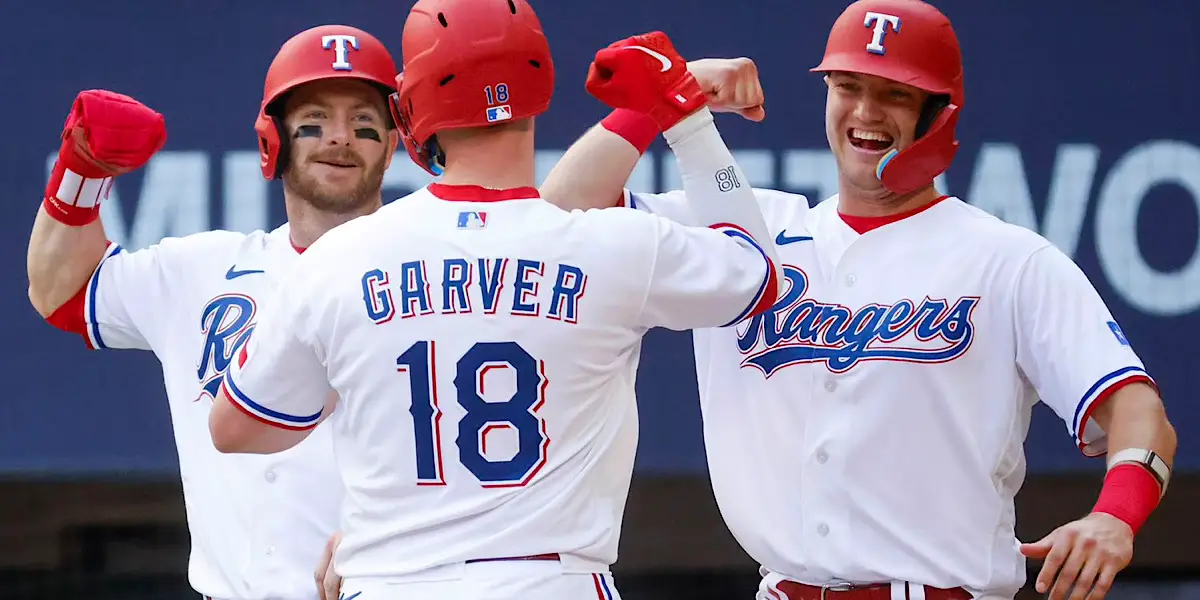 Rough start! 1-2 on the picks, and the reach didn't hit either. However, I was about a foot from the Castellanos Homerun that would have covered the Philly over, and hit the reach pick. Good thing it's a marathon, not a sprint….

Here's my Sunday's best:
Pick #1
Orioles @ Redsox 1:10pm, Total Runs Over 9, -110
38 runs in the first 2 games. Fenway has been a launching pad.
Pick #2
White Sox @ Astros 1:40pm, Houston -1.5 runs over Chicago, +115
Clevinger had a rough spring, Garcia is solid
Pick #3
Phillies @ Rangers, 7:08pm, Total Runs Over 8.5, -120
Rangers have scored 27 runs in 2 games. Onslaught continues on Sunday Night Baseball
Reach
Parlay: San Diego -1.5, Rays -1.5, and Braves Moneyline -190 at +468
Good pitching matchups. Playoff teams vs Terrible teams.