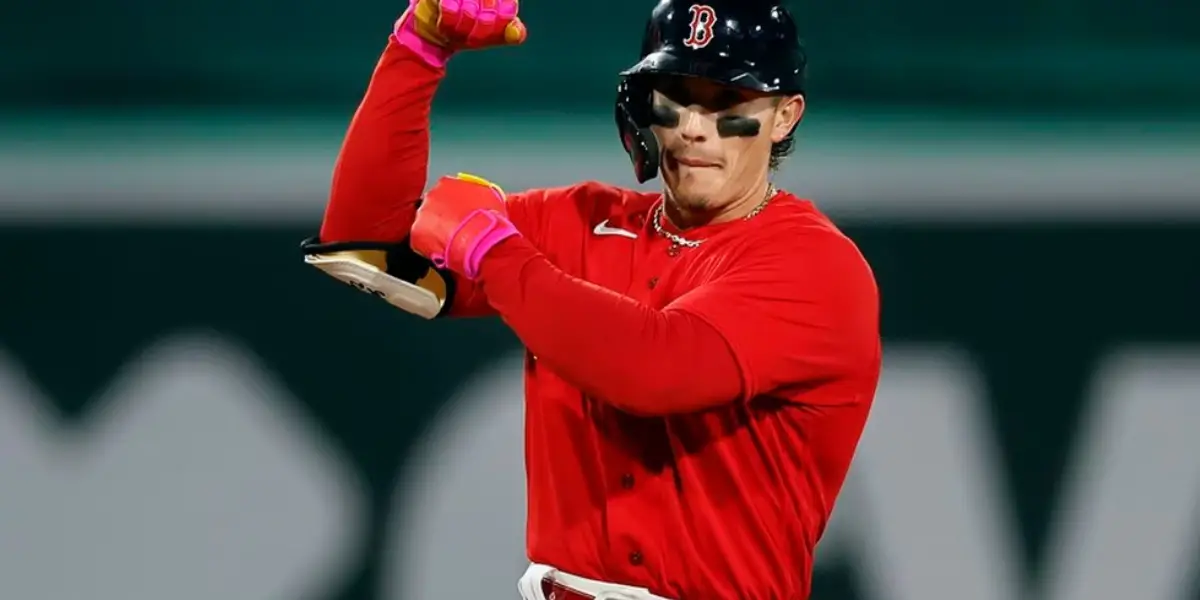 The Boston Red Sox return to the field on Friday to start a three-game series against the Chicago Cubs at Wrigley Field. All three games of this series feature some pretty good pitching matchups, and the Red Sox will see the Cubs three best pitchers this season in Kyle Hendricks, Marcus Stroman, and Justin Steele; Steele is the only lefty starter the Red Sox will see in this series. Red Sox manager Alex Cora has been sitting Jarren Duran against lefties for Rob Refsnyder, but Duran has been solid this season and provided a spark to the Red Sox offense, and he needs to be in the lineup every single game; his numbers against lefties also aren't that bad so he shouldn't be sitting.
Jarren Duran 2023 by the numbers
Last season Duran appeared like he wasn't going to be a big leaguer with the Red Sox, but he has turned things around this season. At the All-Star break, Duran had a slash line of .320/.367/.519 with an OPS of .886; he has 32 runs scored, five home runs, 33 RBI, and 17 stolen bases. He also has a 14.6 offensive WAR, a 2.2 overall WAR, a wRC+ of 138, and a BABIP of .429.
I can understand that Alex Cora wants to sit him against lefties which, with Duran, is a lefty hitter, but with his number, he needs to be in the lineup. Against lefties this year, Duran is hitting .278, which is better than Rafael Devers, Alex Verdugo, Kike Hernandez (who Alex Cora has replaced Duran with a few times against lefties), yes I know he played in fewer games than most of the names he's hitting ahead of; his slash line against lefties is .278/.325/.371 with a .742 OPS a .391 BABIP and a wRC+ of 98.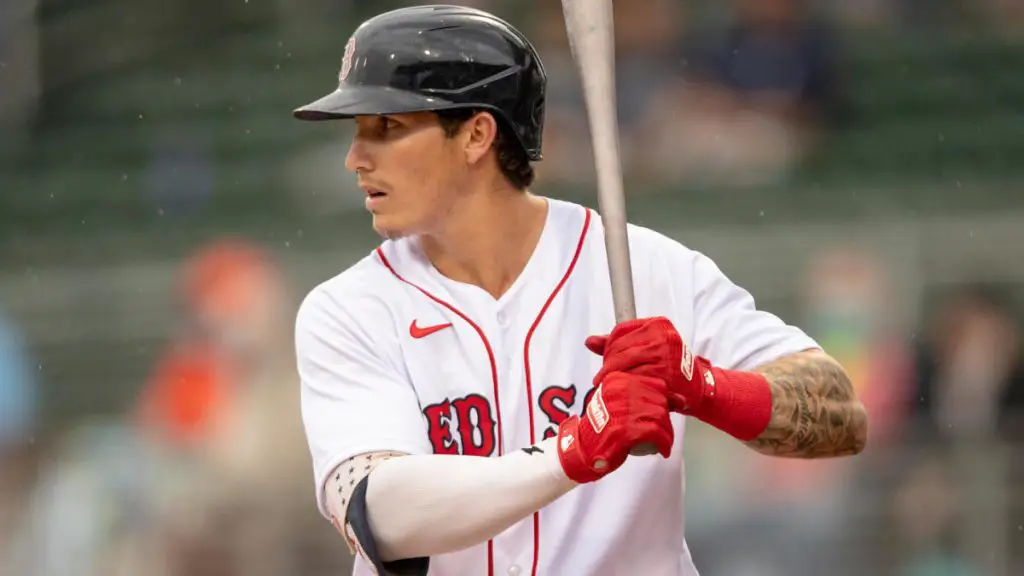 Duran is destroying righties, which is why he has been playing a lot more this season, as he has a slash line of .328/.371/.538 with a .910 OPS, a .435 BABIP, and a wRC+ of 145. Against righties, Duran also has four of his five home runs, 25 doubles, and 29 runs scored.
The final question on Duran is, where does he hit in the order? He has found success hitting in the first, sixth, and eighth spots this season. In the sixth spot in the order, he is hitting .471, which is his best batting average in any place in the lineup; when he hits in the eighth spot, he is hitting .400, but the spot I think Duran should be in is the leadoff spot and his numbers back that up; he is hitting .400 when he leads off and has scored 14 runs, driven in ten, he has six stolen bases, he provides the presence the Red Sox need at the leadoff spot, and it allowed Verdugo to move down in the order.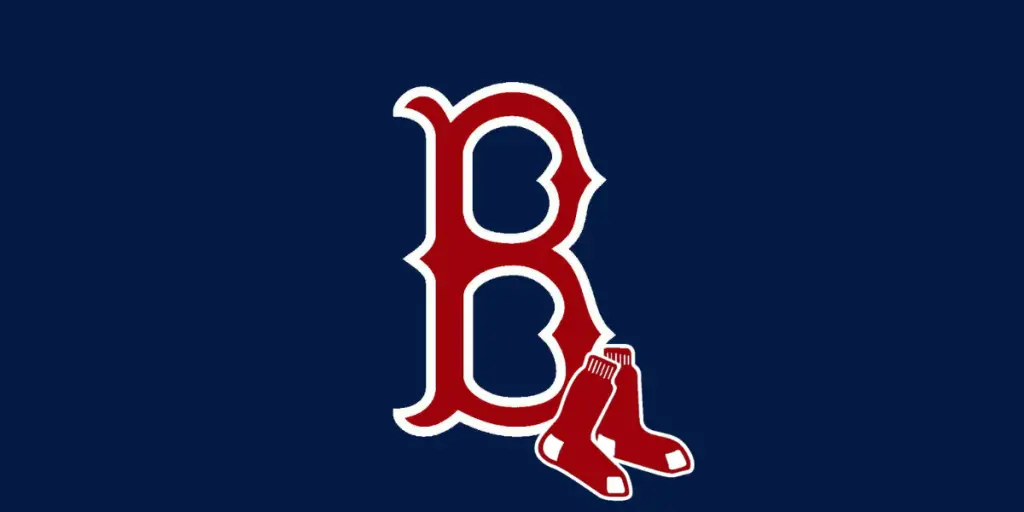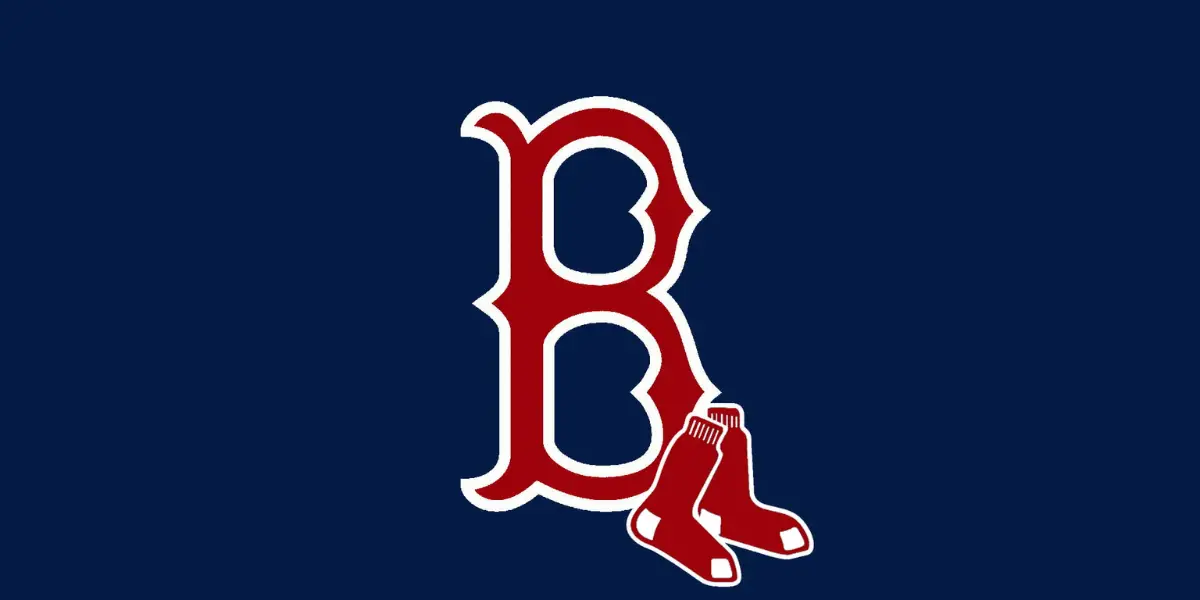 Bottom Line for the Boston Red Sox
The Red Sox have a chance to make a run in the second half and could make the playoff as they currently sit two games back of the final playoff spot, and the schedule over the next nine games could benefit them as they play the Cubs, the A's, and the Mets; the Red Sox need to make the most of that before they take on the Braves for two games.
The Red Sox lineup should be as follow:
CF – Jarren Duran
LF – Masataka Yoshida
3B – Rafael Devers
DH – Justin Turner
RF – Alex Verdugo
1B – Triston Casas
2B – Kike Hernandez/Christian Arroyo
C – Connor Wong
SS – Yu Chang
Trevor Story is also expected back this month, and he will be hitting in the DH spot when he is back, and the Red Sox will use Turner at 2B, so when Story is back, I'd change things around a little and put Story at the six spots, and Casas moves to the seven spots. The second half and the home stretch is upon us; with the Trade Deadline 19 days away, the Red Sox should focus on adding pitching, and this team could make a real run at the Postseason in 2023.