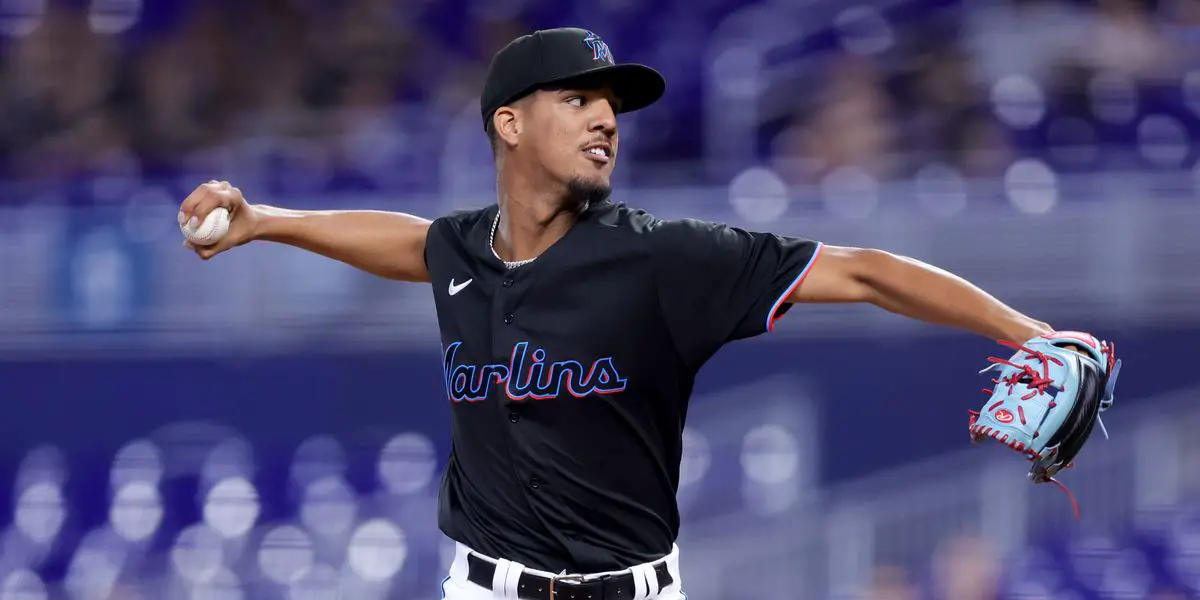 The Miami Marlins are about to start a series against the Cincinnati Reds. It's a big series for the Marlins as they have fallen out of a playoff spot in recent weeks and now trail the Reds for the final Wild Card spot by half a game. The Marlins have had some company join them directly in the Wild Card race with Chicago Cubs in front of them, tied with the Reds for the final playoff spot, and the Arizona Diamondbacks are a game behind the Marlins as well as the San Diego Padres sitting 2.5 games behind the Marlins. The Marlins today will welcome back 20-year-old phenom Eury Perez, who they sent down to the Minors after his start on July 6th against the Cardinals to try to rest his arm as he would only throw one day a week in the Minors. After yesterday's game, Marlins Manager Skip Schumaker said Eury Perez would start on Monday against the Reds.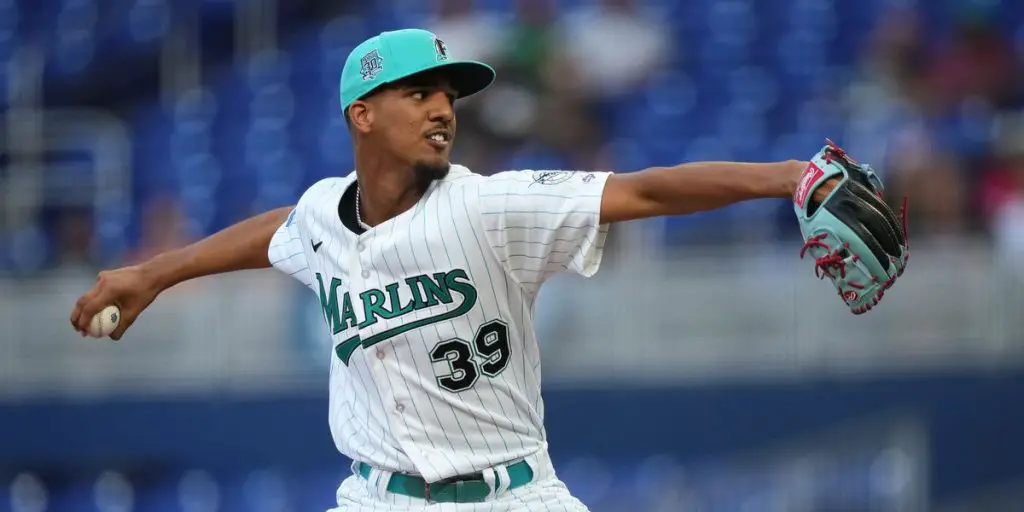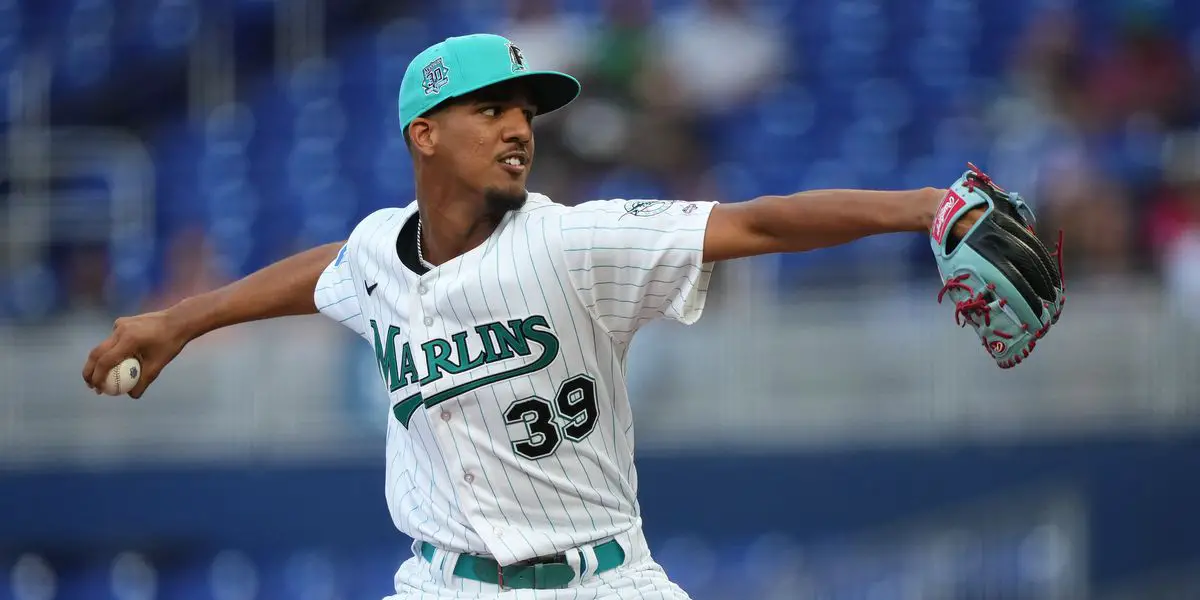 Eury Perez By The Numbers
Perez started his season in AA playing with the Marlins affiliate the Pensacola Blue Wahoos, and that's where he was also optioned to when he was sent down. To start the season, Perez had made six starts for Blue Wahoos, going 3-1 with a 2.32 ERA. He was called up to the big leagues on May 12th and made 11 starts before being sent back down; with the Marlins in those starts, he was 5-3 with a 2.36 ERA; he also posted a 3.70 FIP, a 1.08 WHIP, a 2.9 BB/9, and a 10.3 K/9. Since being sent down, he made two starts going 0-0 with a 7.94 ERA and 12 strikeouts. It wasn't exactly what the Marlins were hoping to see from him, but they do need him back in their rotation as they try to make it back into the postseason picture and return to the playoffs for the first time since 2020 when they made it to the NLDS before being swept by the Atlanta Braves.