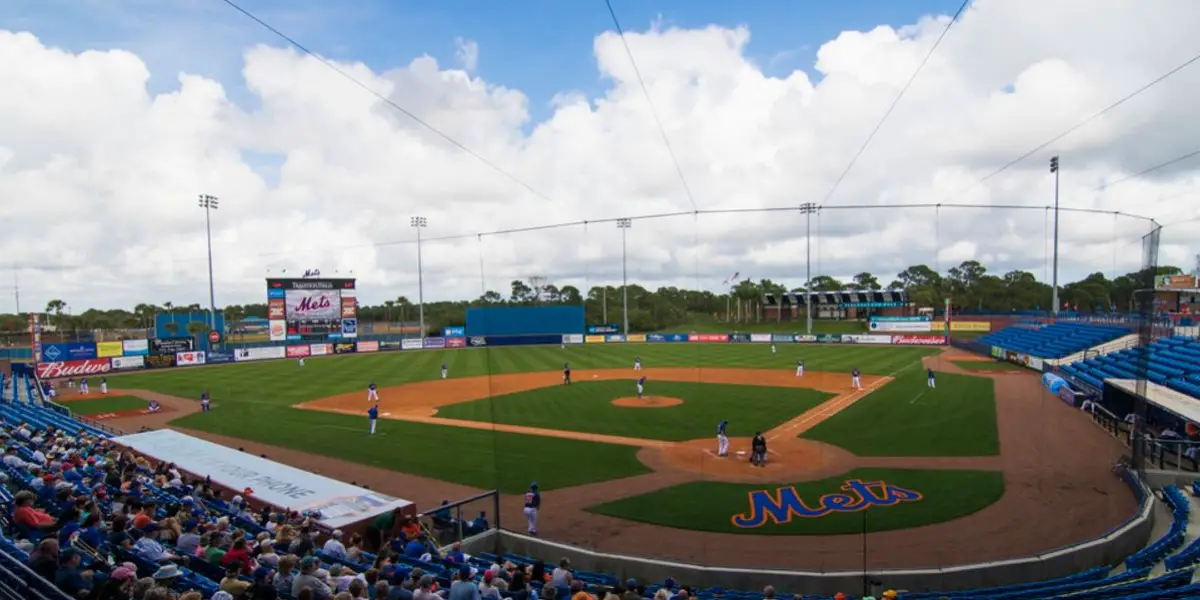 Pete Alonso
Pete Alonso was one of the first Mets to show up to Spring Training today, and many noticed that he looked considerably more fit. Whether it's the slimming black pants and t-shirt, or he's planning to be lighter for the season, the new look Pete looks great!
Regarding talks of whether the Polar Bear signs an extension this offseason, next, or if he tests free agency, he declined to comment fully. Alonso assured Mets fans that he loves playing for the city and fans of New York, and that the 2023 season will be one to remember. In a media interview early on Wednesday morning, Pete expressed:
"We're very, very hungry. It's going to be a really special year, so buckle up"
Max Scherzer & Justin Verlander
Both aces arrived at Port St. Lucie today to get reps in with their catchers. Verlander and Scherzer both threw their first bullpen sessions of the new season.
Verlander, during his first media availability, stated:
"I didn't come here to start Opening Day. That's not the reason I'm here"
This eludes to the fact that Scherzer could be the opening day starter, but also to the championship aspirations of the team.
Scherzer began his availability talking about life with four kids, after his latest child was born earlier in the year. Later Scherzer stated his ambitious goal of topping over 200 innings in the 2023 season, after two injuries derailed about two months of his 2022 campaign.
Both pitchers expressed their high level of interest and excitement of reuniting, after they pitched 5 seasons together with Detroit (2010-2014)
deGrom…deLayed?
The newest Texas Ranger and former Mets superstar pitcher Jacob deGrom arrived to Rangers camp and was immediately met with some left side pain, according to Kennedi Landry on Twitter. Although it has been stated that it is nothing to worry about for opening day, Mets fans are far too familiar with that sentiment.
Earlier this off-season, the Texas Rangers signed deGrom to a 185 million dollar deal over 5 years, an annual value and year range that the Mets were unwilling to meet.