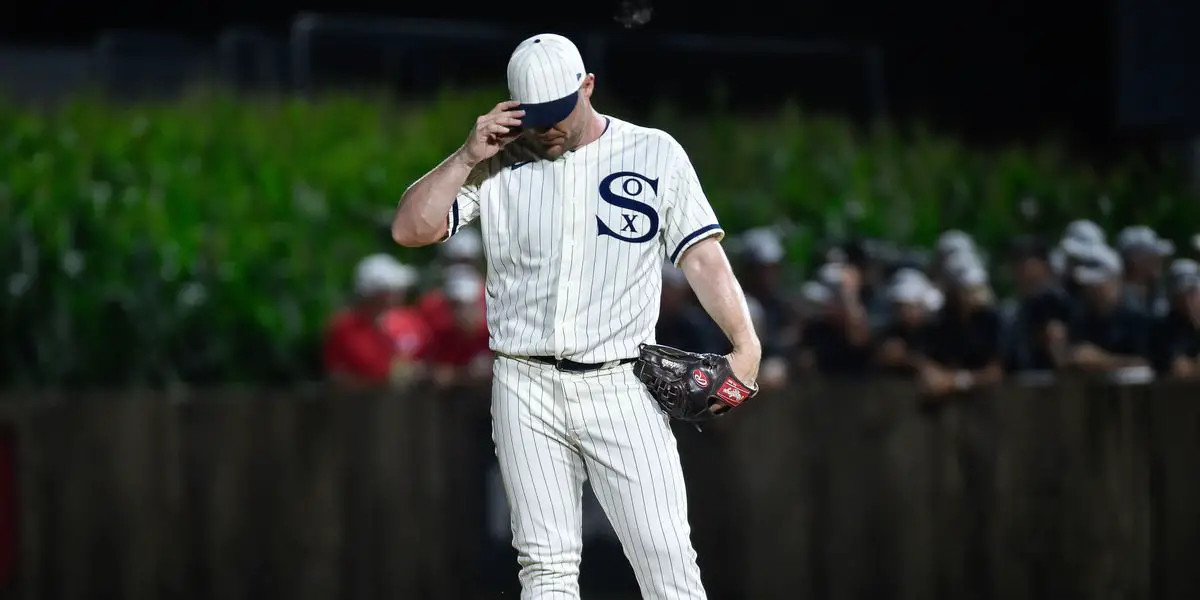 Chicago White Sox star closer Liam Hendriks was diagnosed with Non-Hodgkins Lymphoma, a cancer which affects the body's immune system, he announced January 8th.
Hendriks, 33, is one of the most energetic players in the game. A combination of consistent success and raw, often unfiltered emotion, he in one of one in the league today, and the outpouring of support he has received shows ho much he truly means to the fans, organizations, and the sport.
He has already begun treatment, however the team announced that they have no timetable for return.
Hendriks has been the most generous person in all of Chicago since his arrival, and now the community he cares for so deeply gets to show that same love back to him. He has been the Roberto Clemente Award nominee for the south siders in both seasons since he came onto the scene, following a nomination in 2019 for the Oakland Athletics. Founder of the South Slydah society, he and his wife, Kristi, have dedicated time, energy, and money to provide for essential workers, small businesses, and community figures like teachers and first responders.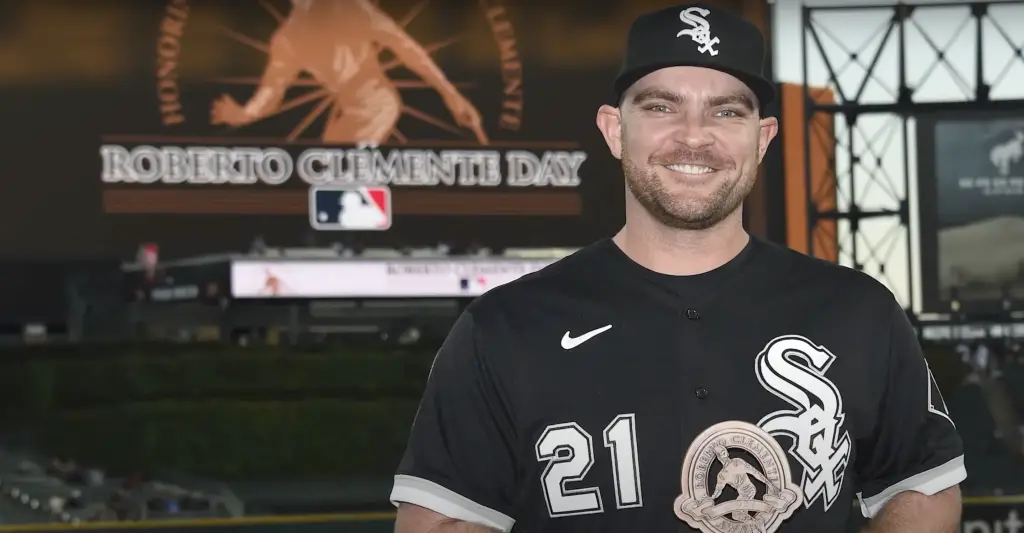 He also led the charge in introducing a "Pride Night" at Guaranteed Rate Field, quoting "I want to make sure there's a player's name attached to this." Twitter user @Sean_W_Anderson has a detailed thread of Hendriks' charity and of supporting what he supports.
Less than a year after now-Cub Trey Mancini's triumphant recovery and return from a battle with colon cancer, the baseball community is rallying around another one of it's finest. We are all wishing the very best for Liam and his family, and look forward to seeing him back on the mound, whenever that may be.