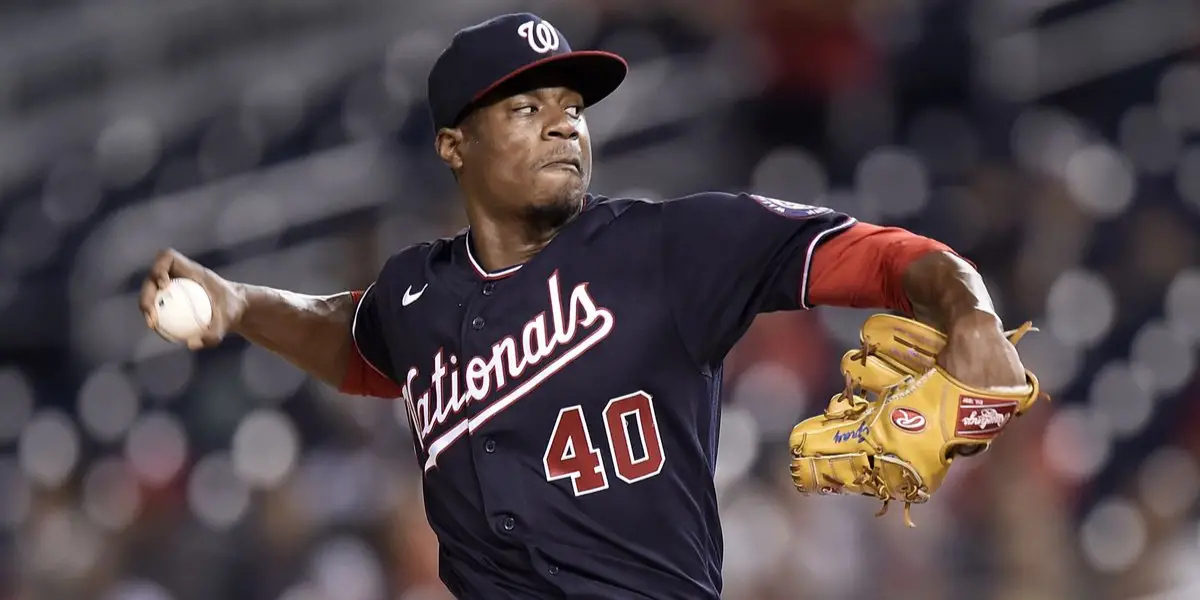 Washington Nationals' 24-year-old starting pitcher Josiah Gray threw six scoreless innings, with five strikeouts and no walks surrendered, improving to a 0.73 ERA this Spring.

The right-hander totaled 85 pitches, his highest pitch count in four games pitched. The Cardinals collected four hits off Gray, including one extra-base hit off the bat of third baseman Kramer Robinson. Six innings were also the longest start to date for the right-hander. Josiah has looked much improved, allowing just one earned run in 12 1/3 innings of work for the Nats this Spring. Improving his walk and home run ratios is the next step in Gray's development. He has walked just one batter and has yet to surrender a long ball. Although a small sample size, it's an encouraging sign for the Nationals and Gray's development.
It came to light that Josiah added a cutter to his repertoire this offseason, and it seems to be paying dividends. According to masnsports.com, Gray threw 28 cutters compared to just 22 fastballs. Opponents targeted the fastball from Josiah last year due to the lack of movement, which resulted in home runs at an alarming rate. Adjusting his pitch mix could lead to more success this season.
Gray's improvements this Spring indicate he's ready to take the next step in his development. With Opening Day a week from Thursday, Patrick Corbin is lining up as Washington's starting pitcher. Anticipate Josiah Gray third in the Nationals rotation behind the talented left-hander MacKenzie Gore. Although the young trio of Gray, Gore, and Cade Cavalli is no longer possible for Nationals fans this season, there is plenty to be excited about on both sides of the ball.